The National Youth Orchestras of Scotland - 40th Anniversary Season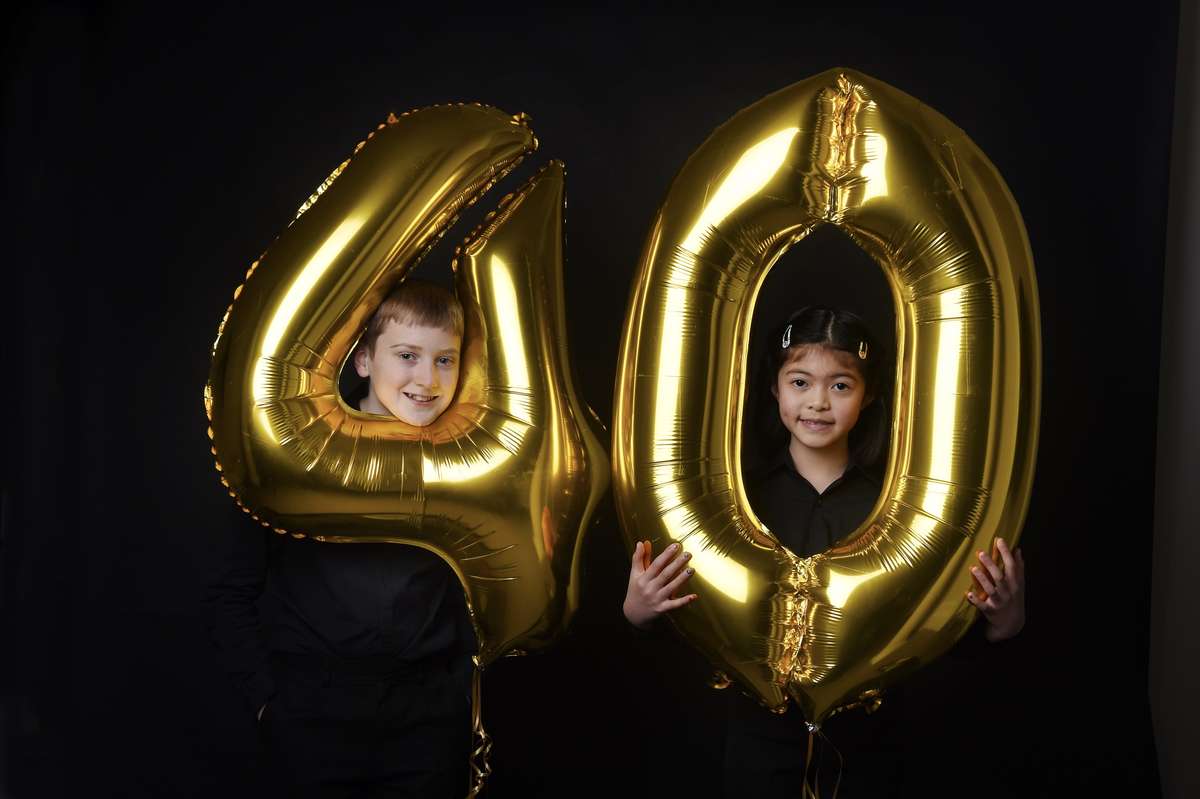 GLASGOW | EDINBURGH | PERTH | SKYE | BELFAST | SLIGO | KIRKWALL | DUNDEE | STIRLING
The UN proclaimed 1979 the International Year of the Child. Meanwhile in Scotland we were also taking steps to further enrich the lives and develop the talents of our country's wonderful young people, with the formation of the National Youth Orchestra of Scotland.
In the intervening forty years, we have provided world-class musical experiences to thousands of Scotland's most talented young musicians. It is testament to the depth and quality of the NYOS programme, which has grown considerably over the years, that we continue to witness our alumni's impact on the national and international stage, in both classical and jazz. We are sure that many of this year's cohort will go on to play their part in shaping Scotland's rich cultural landscape.
This year we celebrate Scotland, visiting venues across the country from Orkney to Skye, and Dundee to Glasgow. There can be no better way to mark 40 years of exceptional musicmaking than ensuring as many people across the country can join us in hailing the talents of our fantastic young players, in programmes designed to challenge and inspire.
Our 40th Anniversary highlights include:
RSNO Partnership – 40thAnniversary concerts with Elim Chan and Steven Osborne in Edinburgh and Glasgow
Scottish premiere of Andrea Tarrodi's Liguria
NYOS Junior Orchestra conducted by Jon Hargreaves
NYOS Senior Orchestra conducted by Dionysis Grammenos
Interviews with high profile alumni to be broadcast throughout the year including Nicola Benedetti & Colin Currie
NYOS Jazz Summer Tour with guest artist Yazz Ahmed
Debut perfromances for NYOS Jazz Orchestra at the Mac in Belfast and Sligo Jazz festival
NYOS Junior Orchestra with conductor Natalia Luis-Bassa
NYOS Symphony Orchestra Tour to Kirkwall, Dundee & Stirling
With award-winning Australian-British conductor, Jessica Cottis alongside the exceptional violinist Daishin Kashimoto
We very much hope people from across Scotland join us for a concert during our anniversary year, whether for big band on the Isle of Skye, Mussorgsky in Edinburgh, or Shostakovich in Dundee. #NYOS40
We are delighted that this spring's NYOS Symphony Orchestra concerts mark the beginning of our new partnership with the RSNO. Closer bonds between our two organisations will only serve to inspire our players further. Indeed, many alumni of NYOS play for the RSNO today.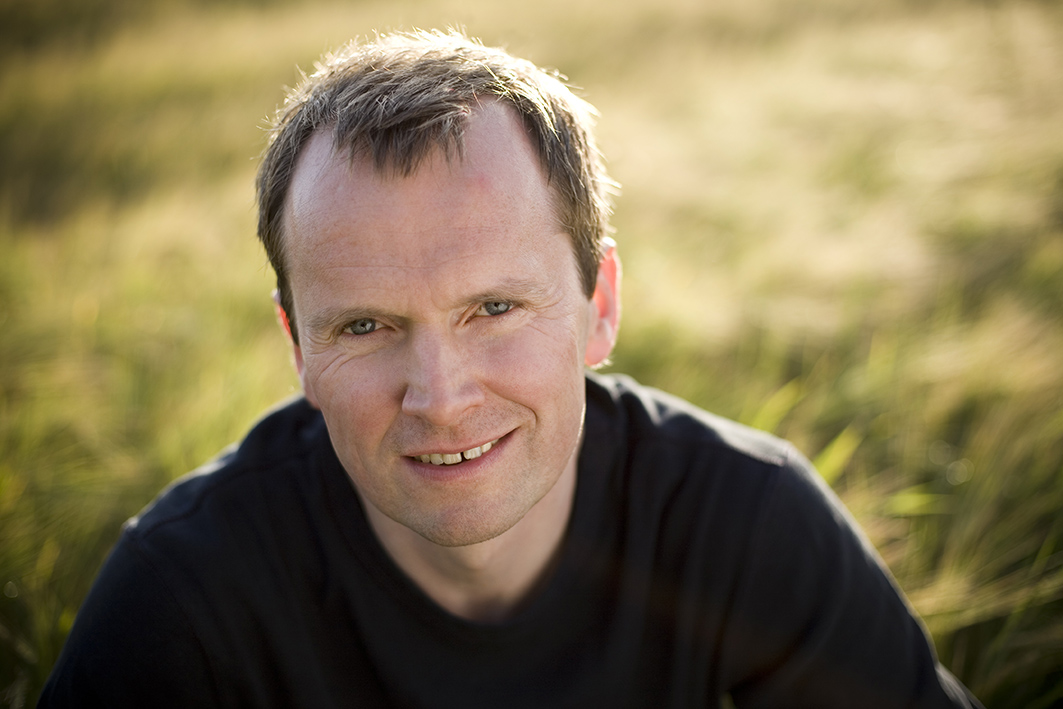 Steven Osborne © Ben Ealovega
The orchestra will be joined by the internationally acclaimed Scottish pianist Steven Osborne in Rachmaninov's blistering Piano Concerto No.3, before reveling in Ravel's fantastical orchestration of Mussorgsky's Pictures at an Exhibition.
Elim Chan © Willeke Machiels
We also renew our commitment to new music with the Scottish premiere of Andrea Tarrodi's Liguria. It is our great pleasure to welcome the RSNO's Principal Guest Conductor, Elim Chan, to lead these concerts.
"NYOS Symphony Orchestra yet again proved itself to be an orchestra capable of reaching the highest peaks of musical excellence." The Scotsman
An exceptionally colourful programme awaits our students and audiences in August. The concert opens with Grażyna Bacewicz's Overture, a six-minute, orchestral tour-de-force that will showcase all sections of the orchestra in preparation for their larger roles in one of the summits of twentieth-century orchestral music, Bartók's Concerto for Orchestra.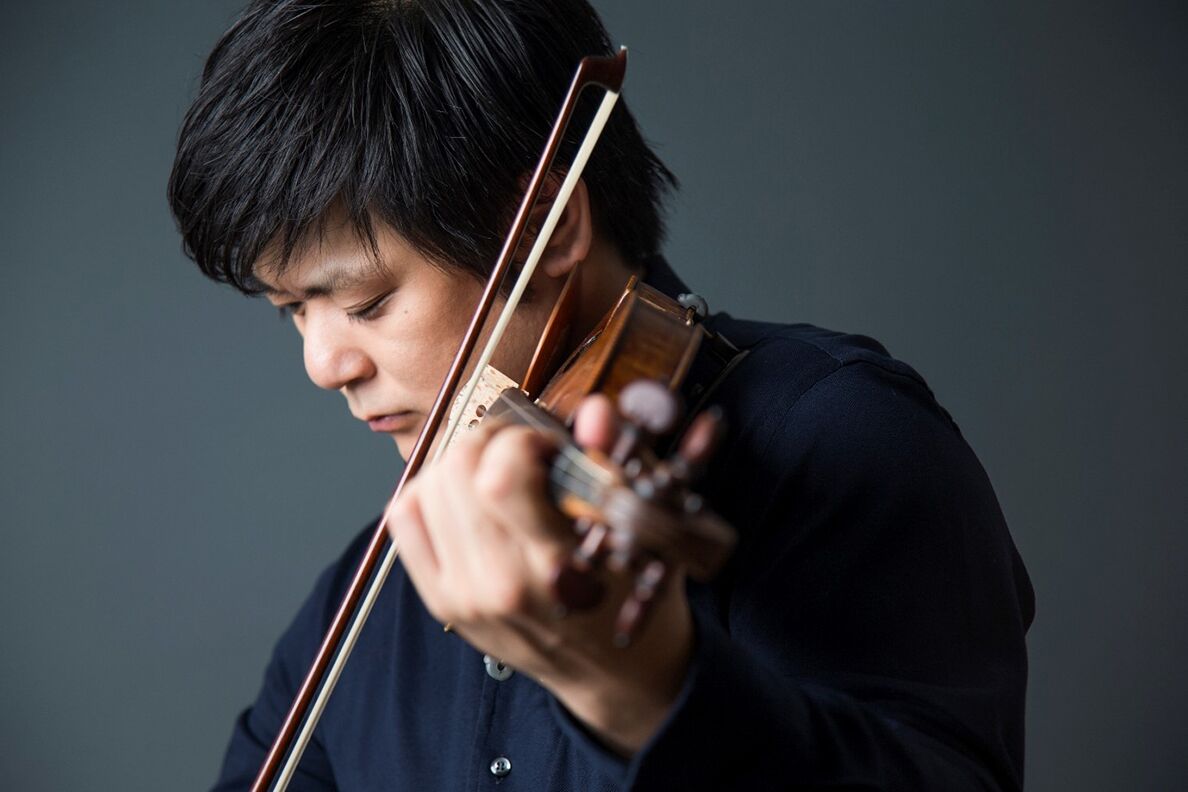 Daishin Kashimoto © Daisuke Akita
We welcome another exceptional soloist, the First Concertmaster of the Berlin Philharmonic, Daishin Kashimoto to join us through the drama, brilliance and turmoil of Shostakovich's Violin Concerto No.1.
Award-winning Australian-British conductor, Jessica Cottis will direct the orchestra in this series of concerts across the country.
Jessica Cottis © Colin Hattersley
NYOS JAZZ ORCHESTRA SUMMER TOUR | 18-24 JULY
"The outstanding ability of every musician was more than evident as the orchestra played to the enchanted audience" Aberdeen Press and Journal
NYOS Jazz Orchestra continues to enjoy prestigious performance opportunities nationally and internationally under the directorship of Malcolm Edmonstone and Andrew Bain, and this year is no different with the orchestra making its debut appearance at the Sligo Jazz Festival, as part of a tour to Northern Ireland and Eire.
Before that, the orchestra will of course be performing in Scotland, including their annual participation in the Fèis an Eilein on the Isle of Skye followed by its second visit to the state-of-the-art New Auditorium at Glasgow Royal Concert Hall.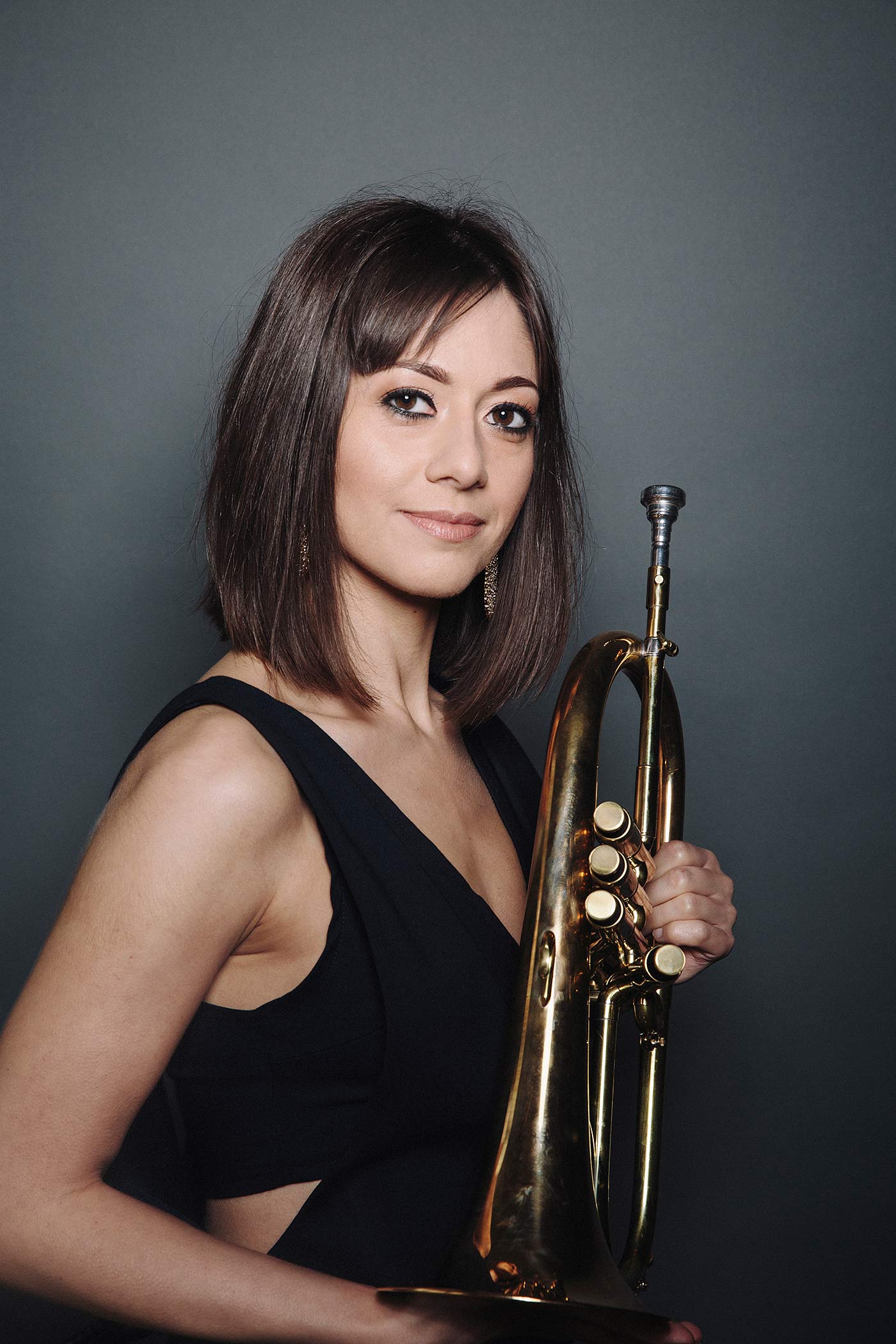 Guest artists make an immeasurable contribution to the NYOS Jazz Programme and we are thrilled to welcome trumpet player Yazz Ahmed to inspire our students with her exceptional musicianship and flair.
NYOS SENIOR ORCHESTRA SPRING & SUMMER CONCERTS | 7 APRIL & 20 JULY
"An evening of fine music making, showing the remarkable musicianship these young players are capable of. Mixing a grand sweep with abundant spirit and passion" The Scotsman
NYOS Senior Orchestra has continued to flourish since its inaugural season in 2013. This year's programme will include Shostakovich's Festive Overture, a piece previously programmed for Symphony Orchestra, as well as an entire symphony in each concert.
It is testament to the wonderful guidance and leadership that the Senior Orchestra has received from its guest conductors over the past five years, that it has grown into an ensemble capable of approaching this repertoire with such skill and professionalism, and we are delighted to welcome conductor Dionysis Grammenos to take up the baton this year.
NYOS JUNIOR ORCHESTRA SPRING & SUMMER CONCERTS | 2 APRIL & 7 JULY
NYOS Junior Orchestra is the first stepping stone on the Classical ensembles pathway for ambitious young musicians aged eight and over.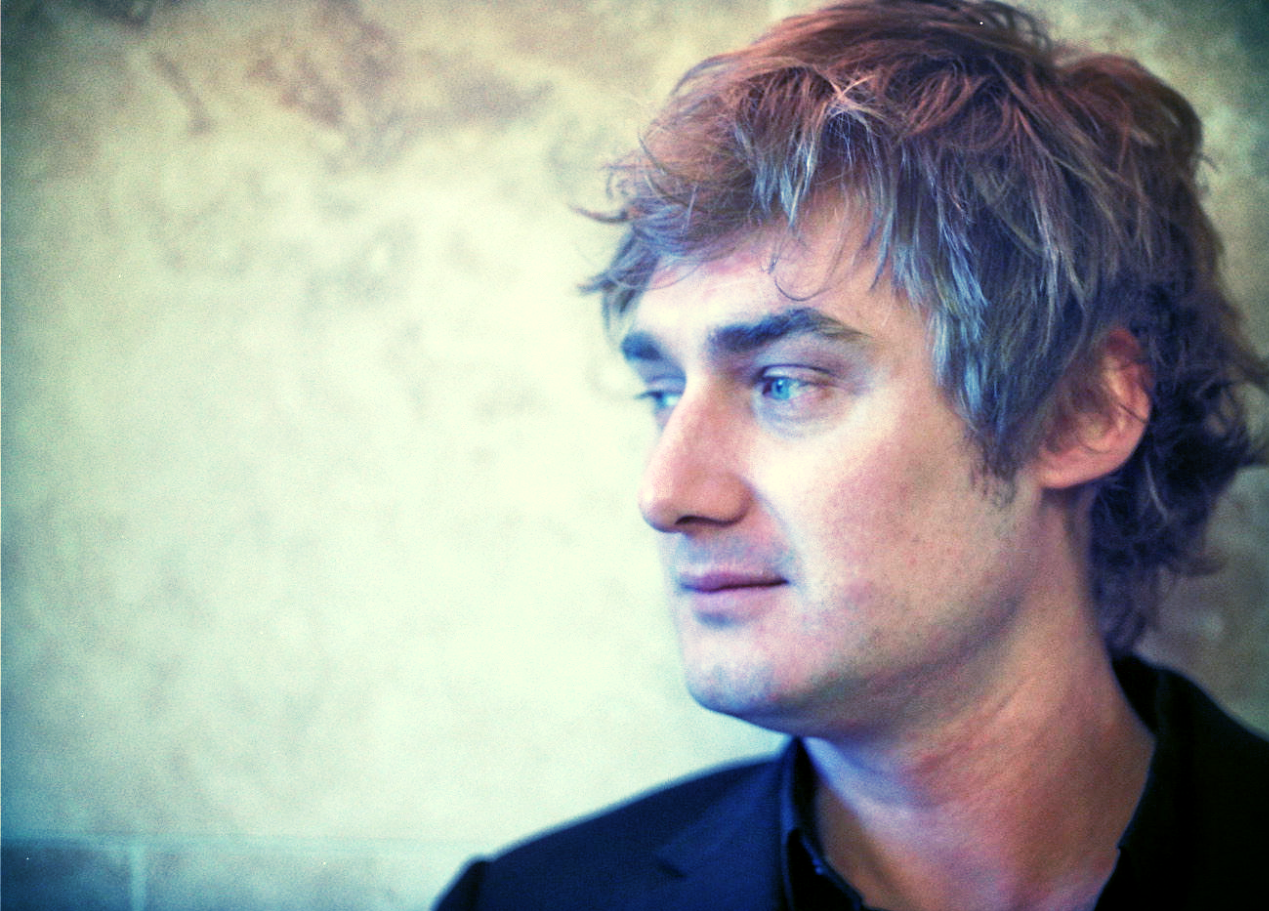 Jon Hargreaves © Orlanda Bryars
We look forward to welcoming our youngest members to perform as part of NYOS Junior Orchestra. After four tremendous years of development under conductor Holly Mathieson, we are thrilled to welcome Jon Hargreaves and Natalia Luis-Bassa to direct the orchestra in spring and summer respectively, through an array of pieces chosen to introduce our youngest players to some of the very best of the orchestral repertoire at this early stage in their musical lives.
Sping Programme
Malcolm Arnold, Anniversary Overture
Claude Debussy, Marche écossaise
Elizabeth Maconchy, 'The Land' Suite
Frederick Delius, 'La Calinda' from Koanga
Antonín DvoÅ™ák, Movements from Symphony No.8
Summer Programme
Johannes Brahms, Hungarian Dance No.5
Alexander Arutiunian, Trumpet Concerto
Antonín DvoÅ™ák, Symphony No.8
NYOS JAZZ ACCESS SUMMER CONCERT | 18 JULY
NYOS Jazz Access is a training ground for the next generation of top jazz musicians.
Director
Jules Jackson is a multifaceted jazz musician: bass player (upright and electric), drummer, keyboardist, composer, arranger and sound engineer. He has been nurturing young NYOS jazz musicians since 2009.
Emerging jazz instrumentalists and vocalists in NYOS Jazz Access enjoy opportunities to learn more intricate voicings and chord progressions. With a focus on expanding their jazz language through listening, transcription and theory, they develop and refine their improvisation skills.
NYOS Jazz Access presents 'Rush Hour Jazz' in a place where the rush hour consists of the 20 vehicles recently disembarked from the Mallaig to Armadale ferry. The performers display versatility of style and soloing, equally comfortable in small combos as in a big band. Sit back and enjoy familiar standards and new arrangements – there will be something for everyone!