NYOS Junior Orchestra Spring & Summer Concerts | 2 April & 7 July
NYOS Junior Orchestra is the first stepping stone on the Classical ensembles pathway for ambitious young musicians aged eight and over.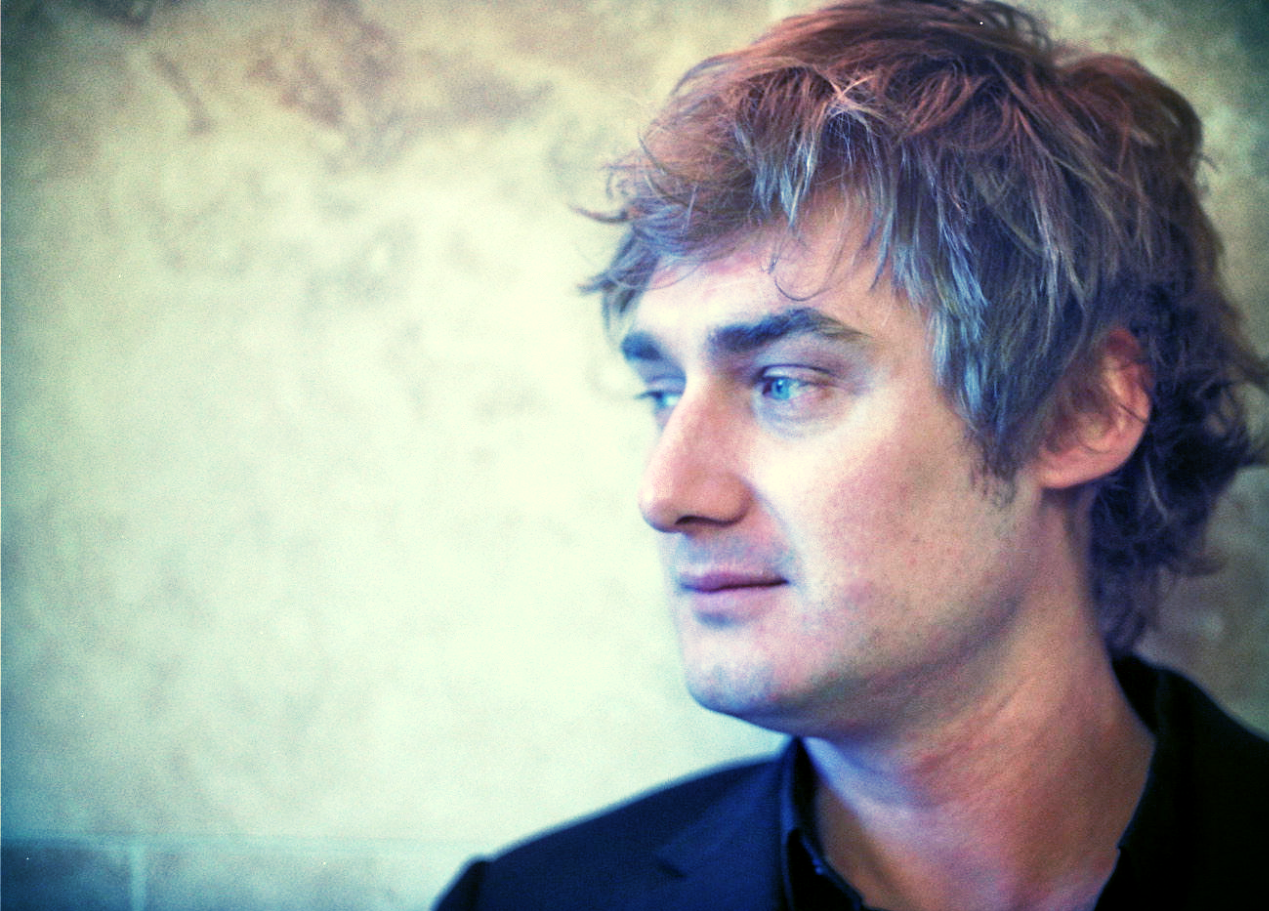 Jon Hargreaves © Orlanda Bryars
We look forward to welcoming our youngest members to perform as part of NYOS Junior Orchestra. After four tremendous years of development under conductor Holly Mathieson, our youngest members as they perform and Natalia Luis-Bassa to direct the orchestra in spring and summer respectively, through an array of pieces chosen to introduce our players to some of the very best of the orchestral repertoire at this early stage in their musical lives.
Sping Programme
Malcolm Arnold, Anniversary Overture
Claude Debussy, Marche écossaise
Elizabeth Maconchy, 'The Land' Suite
Frederick Delius, 'La Calinda' from Koanga
Antonín Dvořák, Movements from Symphony No.8
Tickets and booking information
Summer Programme
Johannes Brahms, Hungarian Dance No.5
Alexander Arutiunian, Trumpet Concerto
Antonín Dvořák, Symphony No.8