NYOS Symphony Orchestra Spring Tour | 12-13 April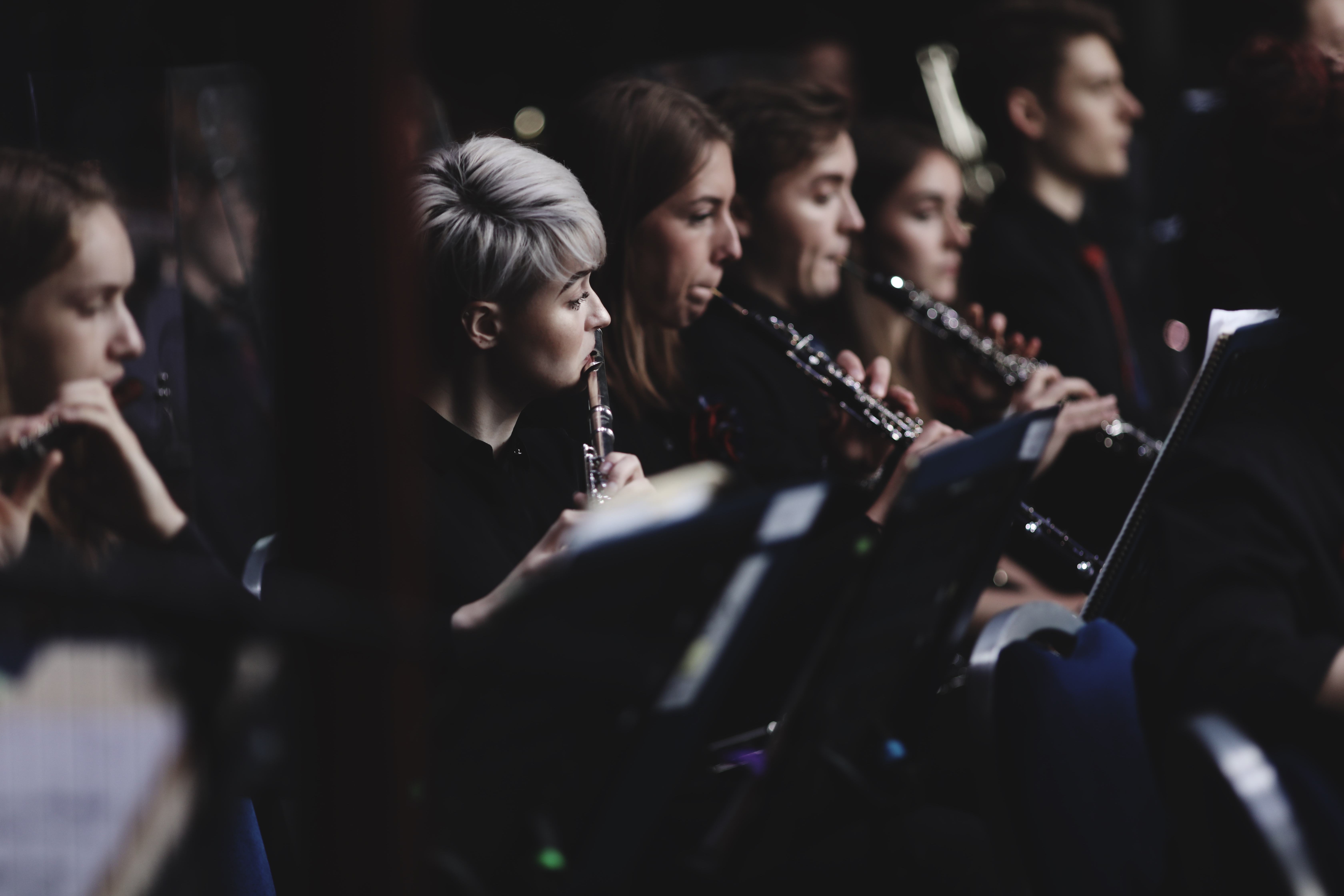 NYOS SYMPHONY ORCHESTRA SPRING TOUR | 12-13 APRIL- In Partnership with the RSNO
We are delighted that this spring's NYOS Symphony Orchestra concerts mark the beginning of our new partnership with the RSNO. Closer bonds between our two organisations will only serve to inspire our players further. Indeed, many alumni of NYOS play for the RSNO today.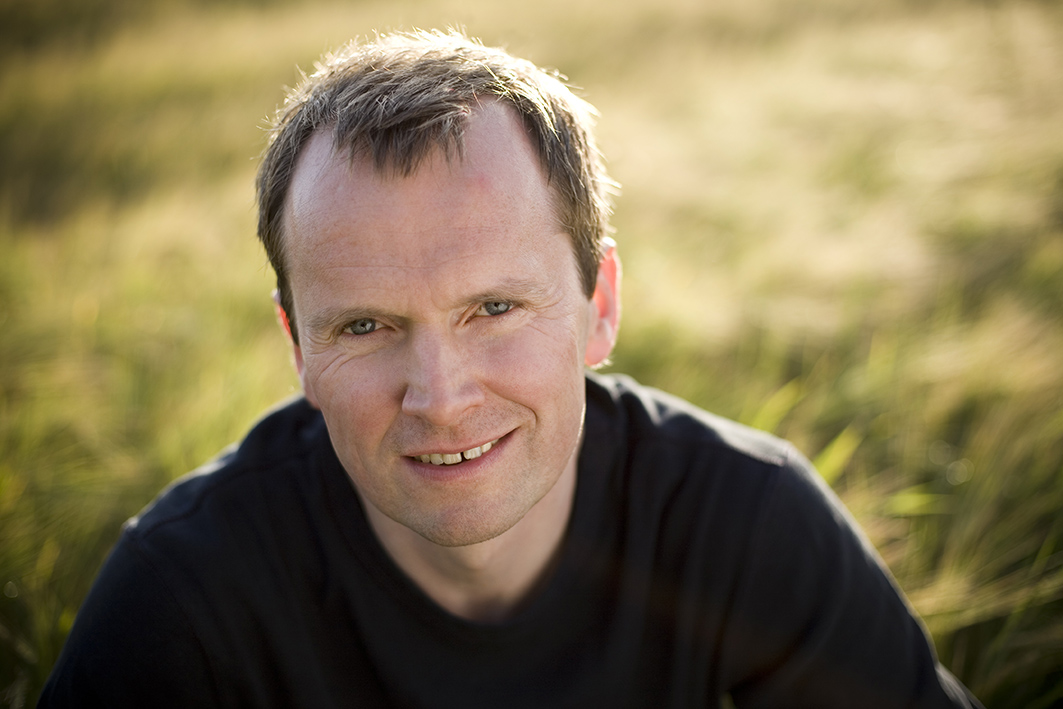 Steven Osborne © Ben Ealovega
The orchestra will be joined by the internationally acclaimed Scottish pianist Steven Osborne in Rachmaninov's blistering Piano Concerto No.3, before reveling in Ravel's fantastical orchestration of Mussorgsky's Pictures at an Exhibition.
Elim Chan © Willeke Machiels
We also renew our commitment to new music with the Scottish premiere of Andrea Tarrodi's Liguria. It is our great pleasure to welcome the RSNO's Principal Guest Conductor, Elim Chan, to lead these concerts.