Trusts and Foundations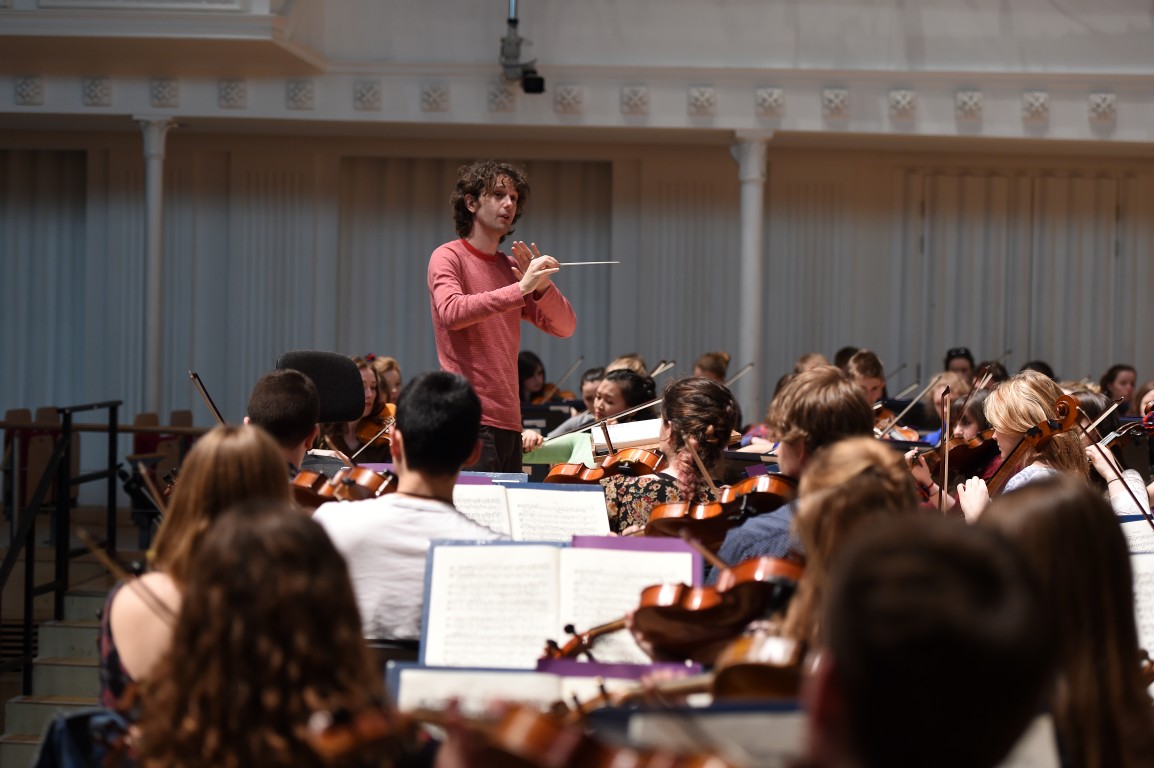 We gratefully acknowledge the support of over 70 charitable Trusts and Foundations from across the UK, including the PRS for Music Foundation, Gannochy Trust and John Lewis Partnership, among many others.
Grants from Trusts and Foundations help fund free auditions for all, highly subsidised fees and student bursaries, residential training courses, tours and workshops.
If you would like to know more about our work please contact Jack Johnson, Development Manager, on jackjohnson@nyos.co.uk or call 0141 332 8311.
NYOS is sincerely grateful to all of the Trusts and Foundations that make an invaluable contribution to our work


Trusts
Ronnie Scott's Charitable Foundation
Angus Allnatt Charitable Foundation
The David and June Gordon Memorial Trust
Evelyn Drysdale Charitable Trust
Gibson Graham Charitable Trust
The Hope Scott Trust
The Hugh Fraser Foundation
I B B Trust
J R Gibb Charitable Trust
Leng Charitable Trust
The Len Thomson Charitable Trust
The Leverhulme Trust
The Martin Charitable Trust
The Mathew Trust
Miss M E Swinton Paterson's Charitable Trust
Northwood Charitable Trust
Peter Coat's Trust
P F Charitable Trust
Ronnie Scott's Charitable Foundation
The Hinshelwood Gibson Trust
The William Syson Charitable Foundation
The Zich Trust
A M Pilkington Charitable Trust
Aberdeen Endowments Trust
Astor of Hever Trust
The Binks Trust
The Carntyne Trust
Cruden Foundation
D. C Thomson Charitable Trust
The Dunclay Charitable Trust
Ecton Trust
The Educational Institute of Scotland (EIS)
The Endowment Trust of the National Youth Orchestras of Scotland
The Ernest Cook Trust
The Forteviot Charitable Trust
The Gannochy Trust
The Gordon Fraser Charitable Trust
Harold Merton Adams Trust
RKT Harris Trust
The Jennie S Gordon Memorial Foundation
J K Cairncross Charitable Trust
John Mather Charitable Trust
The JTH Charitable Trust
The Mackintosh Foundation
The Margaret Murdoch Trust
Nancie Massey Charitable Trust
Merchants House of Glasgow
Harold Merton Adams Trust
Miss Jean Stirrat's Charitable Trust
Mr & Mrs JMB Trust
The Portrack Charitable Trust
The Radcliffe Trust
The R J Larg Trust
The Robertson Trust
Robertson Ness Trust
The Ronald Miller Foundation
Sheila & Denis Cohen Charitable Trust
Saints & Sinners Club of Scotland
Sir Iain Stewart Foundation
Scottish Secondary Teacher's Association
St Katharine's Fund
Talteg Ltd
Tay Charitable Trust
Thomson Charitable Trust
The Tillyloss Trust
The Turtleton Charitable Trust
The Western Recreation Trust
W A Cargill Fund
The Walker Family Charitable Trust
Walter Craig Charitable Trust
William S Phillips' Fund
James Wood Bequest Fund
Grants
Local Authorities
Leisure and Culture Dundee