Support NYOS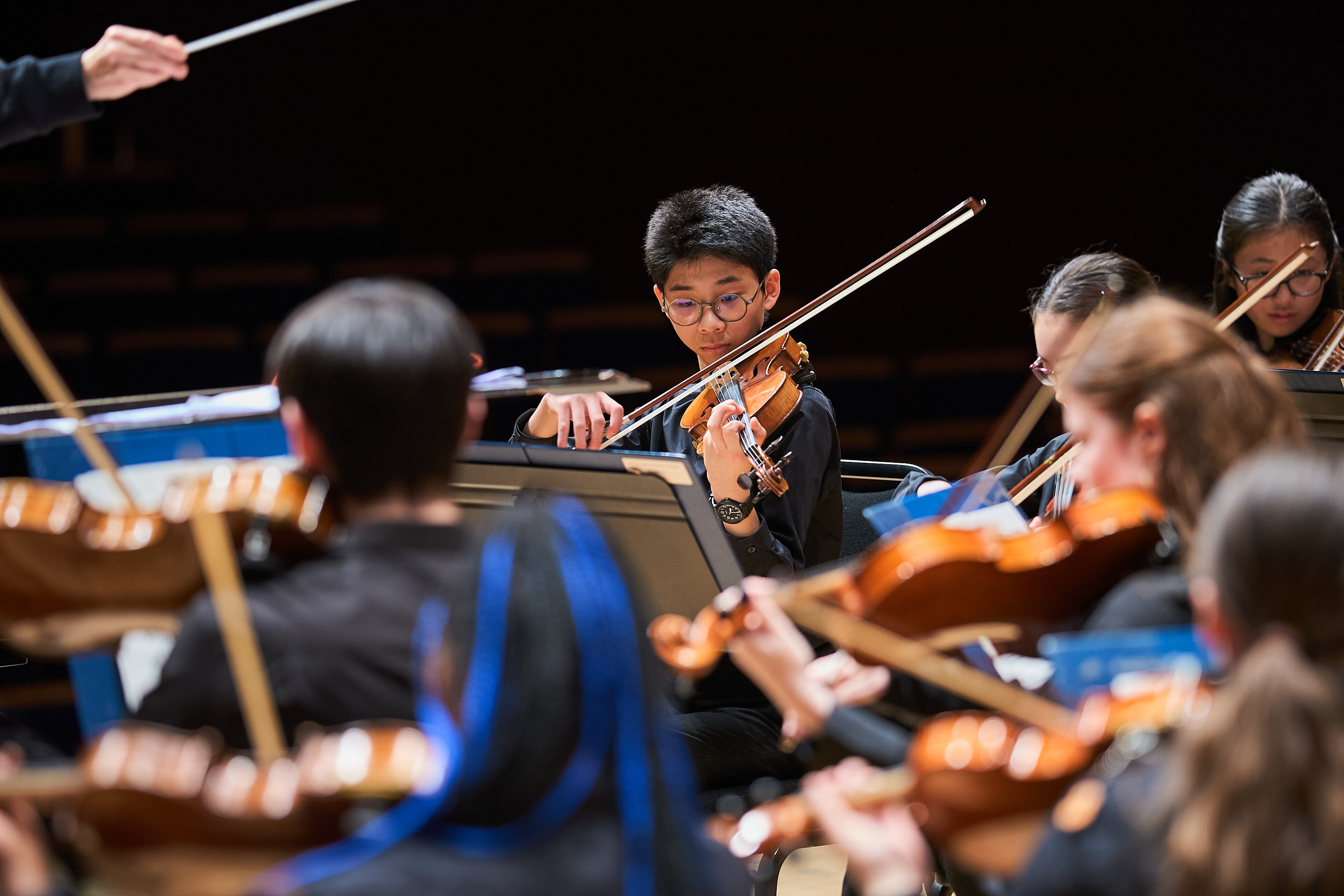 Music transforms lives.
Everything we do – whether on the concert platform or in the community – is made possible by a network of generous individuals and organisations.
'NYOS is the best experience I have ever had, orchestrally and otherwise. I would recommend it to anyone and look forward to auditioning next year.'
2022 Member Feedback
Our goal is that no young person misses out on the opportunity to take part in in our life changing projects due to financial circumstances. We can achieve this by raising sufficient funds to ensure that each year:
More than 100 participants are offered free places on our engagment projects
Members' fees for all paid activities are subsidised by 66%
More than 25% of members are granted additional reductions to their fees via our bursary scheme
Young people from all backgrounds benefit from our work, including increasing numbers of participants from areas high on the Scottish Index of Multiple Deprivation

You can play your part today by making an online donation via paypal:
NYOS is a member of the European Federation of National Youth Orchestras and would like to acknowledge its continued support.