Support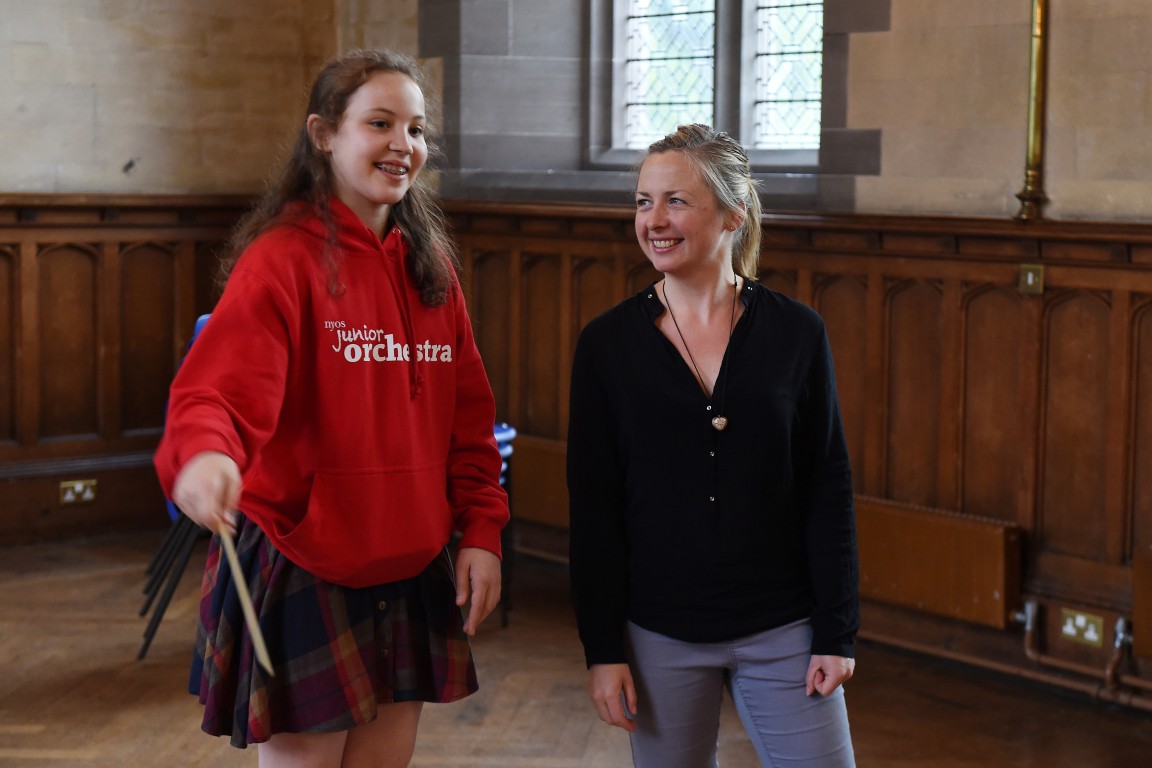 Music transforms lives.
Everything we do – whether on the concert platform or in the community – is made possible by a network of generous individuals and organisations.
Like all arts organisations, we have faced considerable challenges in 2020. Having lost all of our earned income, we have been entirely reliant on the generosity of supporters whose donations have enabled us to continue to work with our wonderful young musicians and provide work for our network of world-class instrumental tutors. As the arts community looks to 2021 as a period of recovery and regrowth, we would be exceptionally grateful if you would consider supporting NYOS, and more importantly supporting the future strength of Scotland's cultural sector by enabling us to work with the most promising young musicians in the country for the years to come.
Our goal is that no young person misses out on the opportunity to take part in in our life changing projects due to financial circumstances. The NYOS Opportunity Fund exists for participants who find it difficult to meet the costs of taking part. We can achieve this by raising sufficient funds to ensure that each year:
100 participants are offered free places on our outreach projects
Members' fees for all paid activities are subsidised by 66%
More than 25% of members are granted additional reductions to their fees via the Opportunity Fund
Young people from all backgrounds benefit from our work, including increasing numbers of participants from areas high on the Scottish Index of Multiple Deprivation
The Opportunity Fund offers equality of access for all, enabling NYOS to fulfil its aim to reach young people in every local authority in Scotland each year, as well as ensuring young people from all education backgrounds benefit from our work.
We know, from 40 years of working with young people, of the ever-mounting financial pressure on many families as they are inundated with extra-curricular costs. The Opportunity Fund seeks to support those young people most impacted by the financial climate. In recent years the Opportunity Fund has seen exceptionally high numbers of requests and NYOS is continually fundraising to meet increasing demand. Over the past 5 years 33% of all participants have been given additional support via the Opportunity Fund, each receiving additional reductions of up to 100% to their already highly subsidised fees. The Opportunity Fund has therefore never been more fundamental to our mission as it is now in 2019 – our 40th year.

You can support our work today by making an online donation here or by downloading a donation form.