Support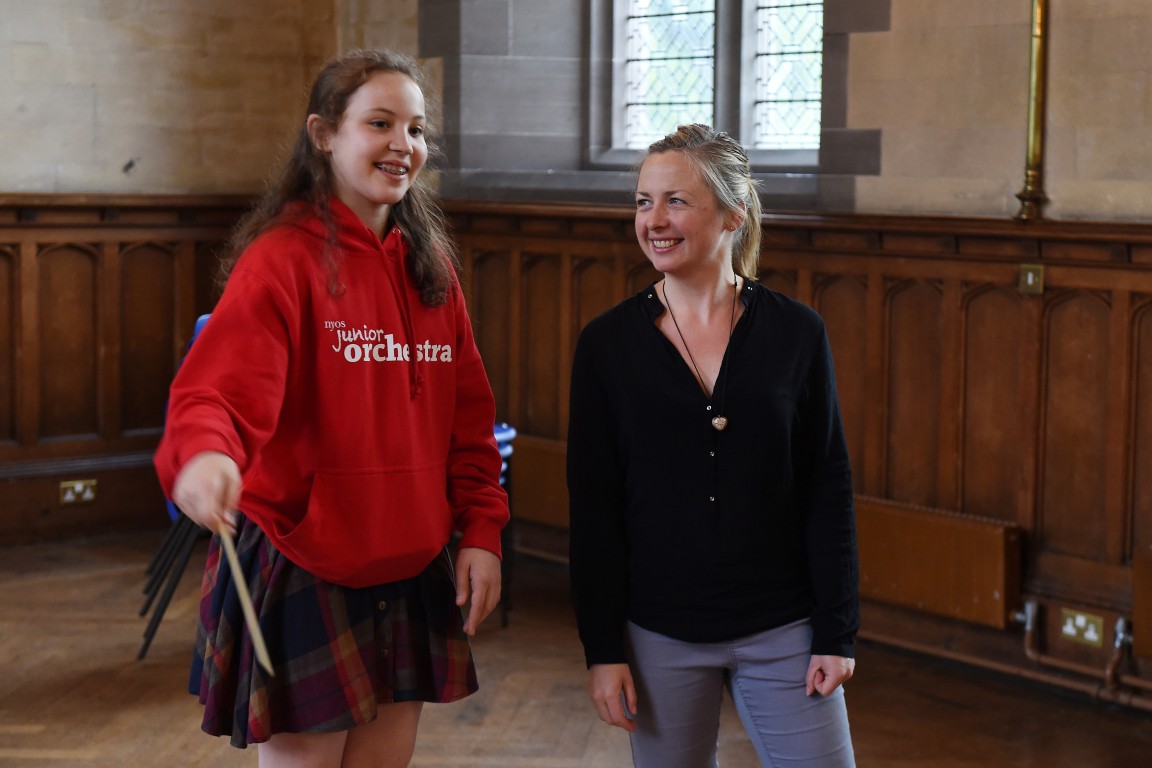 Music transforms lives.
Everything we do – whether on the concert platform or in the community – is made possible by a network of generous individuals and organisations.
NYOS is part of Creative Scotland's Regular Funding portfolio and acknowledges support from The National Lottery, Creative Scotland and the Creative Europe Programme of the European Union.
There are a number of ways to support NYOS, from becoming a Friend to sponsoring a particular instrumental chair in the orchestra. Most excitingly, we invite you to become an inaugural member of the Conductors' Circle. For £1,000 you can directly support one of the internationally renowned conductors whose world-class musicianship inspires our young musicians each year.
Help safeguard the future of NYOS by donating here
Or find out more about the many ways you can play your part by supporting our young musicians...