Become A Corporate Support Partner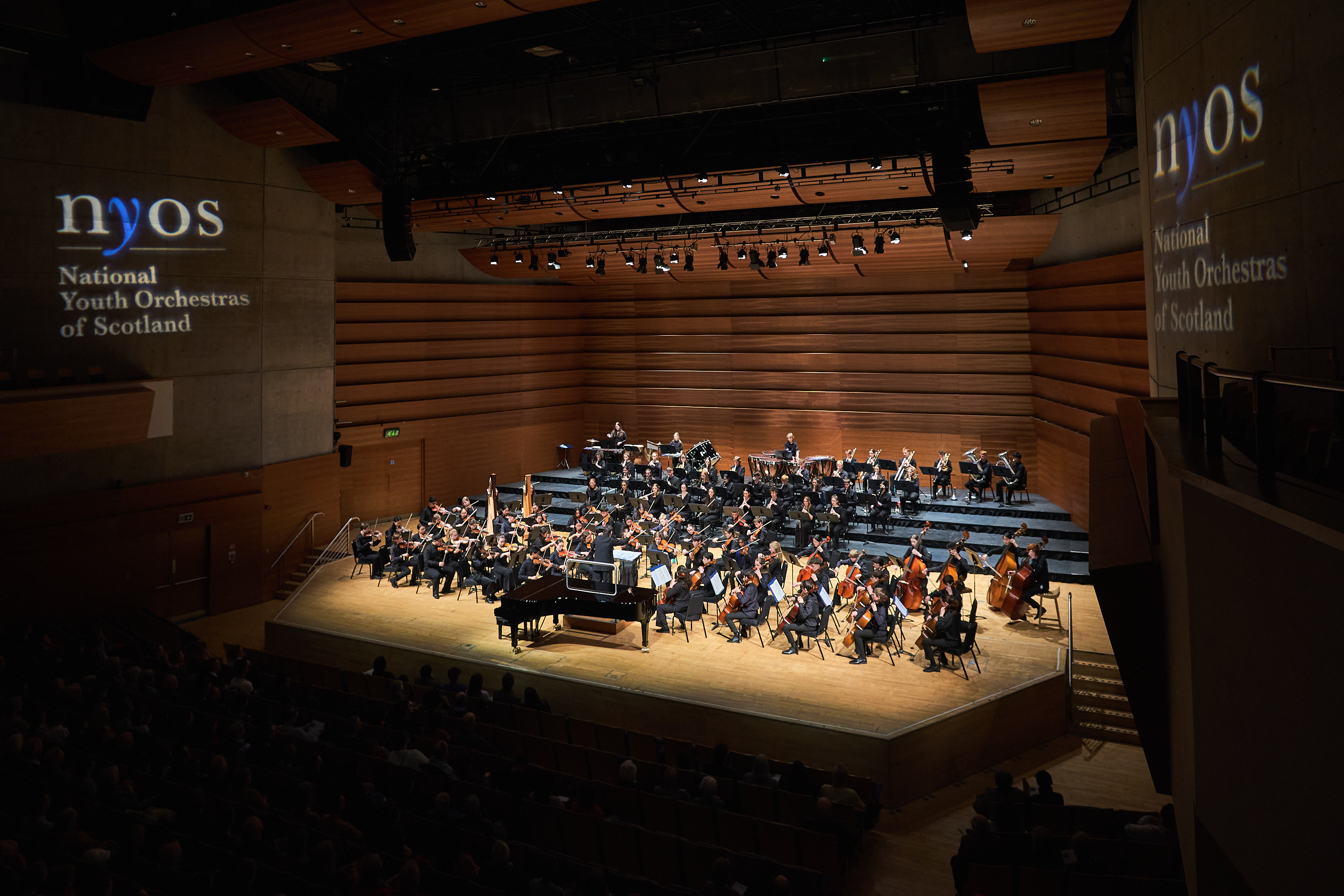 NYOS has forged a global reputation, regularly championing talent on the international stage. Our orchestras perform in top venues led by world renowned conductors and illustrious soloists creating excellent opportunities for our sponsors to increase brand visibility at high profile concerts world wide, as well as entertain clients at performances by Scotland's brightest young talent through our tailored hospitality packages.
NYOS has benefitted from the long term sponsorship of organisations including John Lewis Partnership, Standard Life, BP and Highland Spring.
Our sponsorship opportunities are bespoke and each corporate partner is treated individually. If you would like to know more please contact Head of Development, on jackjohnson@nyos.co.uk or call 0141 332 8311

Our Corporate Supporters
NYOS would like to thank our supporters for their generosity

Highland Titles
DB Houston