Conductors' Circle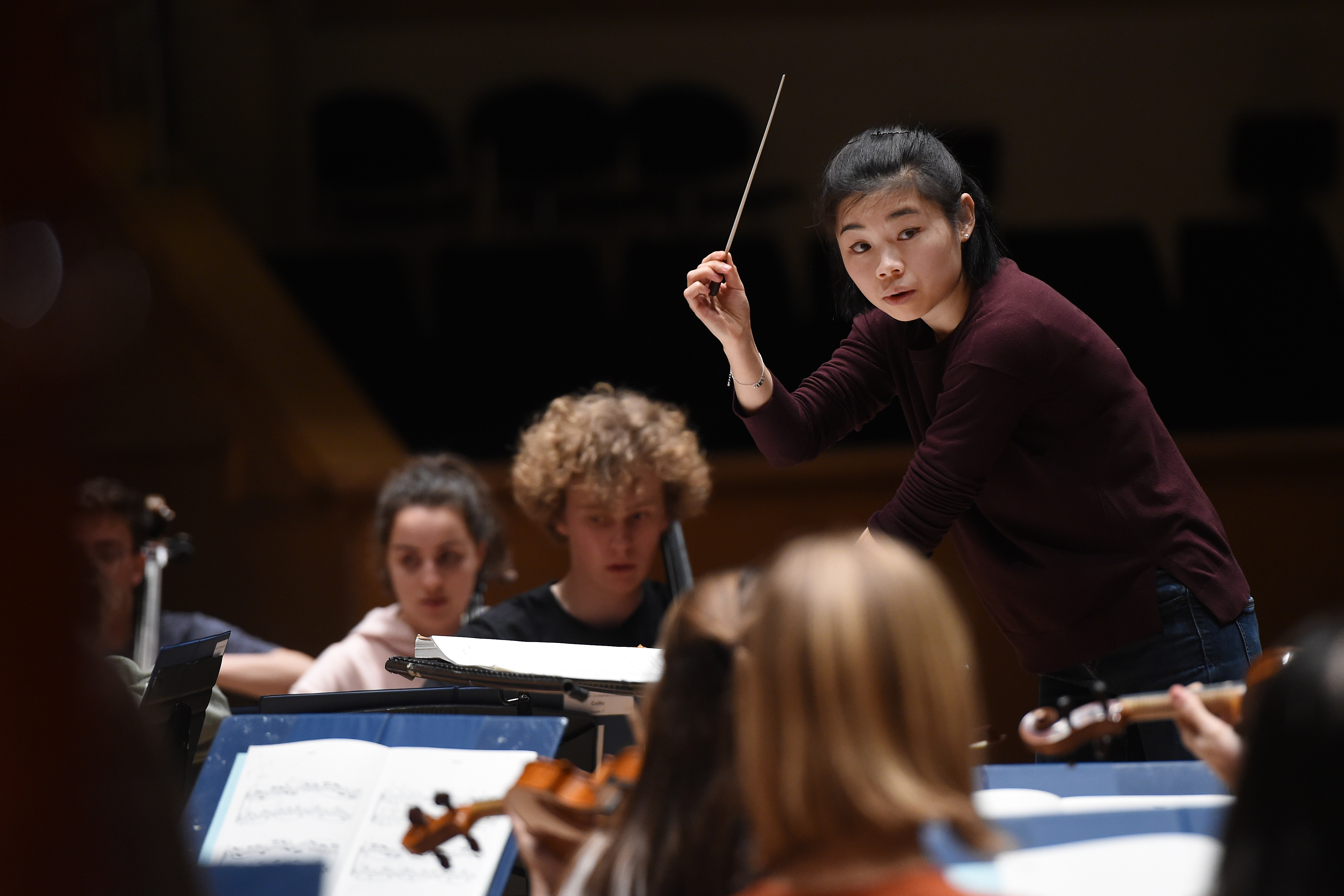 By joining the Conductors' Circle, you will become a vital part of the NYOS family. The talent and musicianship of our internationally renowned conductors are an inspiration for our players. Having the opportunity to perform and learn from acclaimed conductors is an integral part of the NYOS experience. Over the years we have collaborated with prominent conductors such as Elim Chan, Yan Pascal Tortelier and Sian Edwards.
As a member of the Conductors' Circle, you will have the opportunity to meet the conductors and soloists we work with as well as players, alumni and members of the artistic team at NYOS. Through a bespoke programme of events and behind the scenes opportunities you will be able to develop a closer relationship with NYOS while supporting some of Scotland's most talented young musicians.
To become a member of the Conductors' Circle we ask for a minimum donation of £1,000*. Please contact our Head of Development on jackjohnson@nyos.co.uk or call 0141 332 8311 for more information.
*All our membership costs include a voluntary donation. Conductors' Circle membership at £1,000 includes a £928 suggested donation plus £72 to receive the benefits package. This enables us to claim Gift Aid, where applicable, on the donation portion of your membership. You can purchase the benefits package separately from the donation.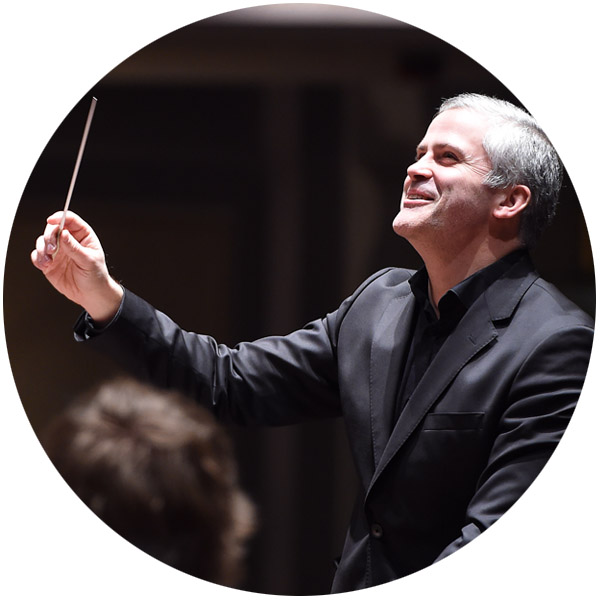 Conductors' Circle
Members:
Lindsay Pell & Chris Morris
Professor Marjorie & Dr David Rycroft