Become a Friend of NYOS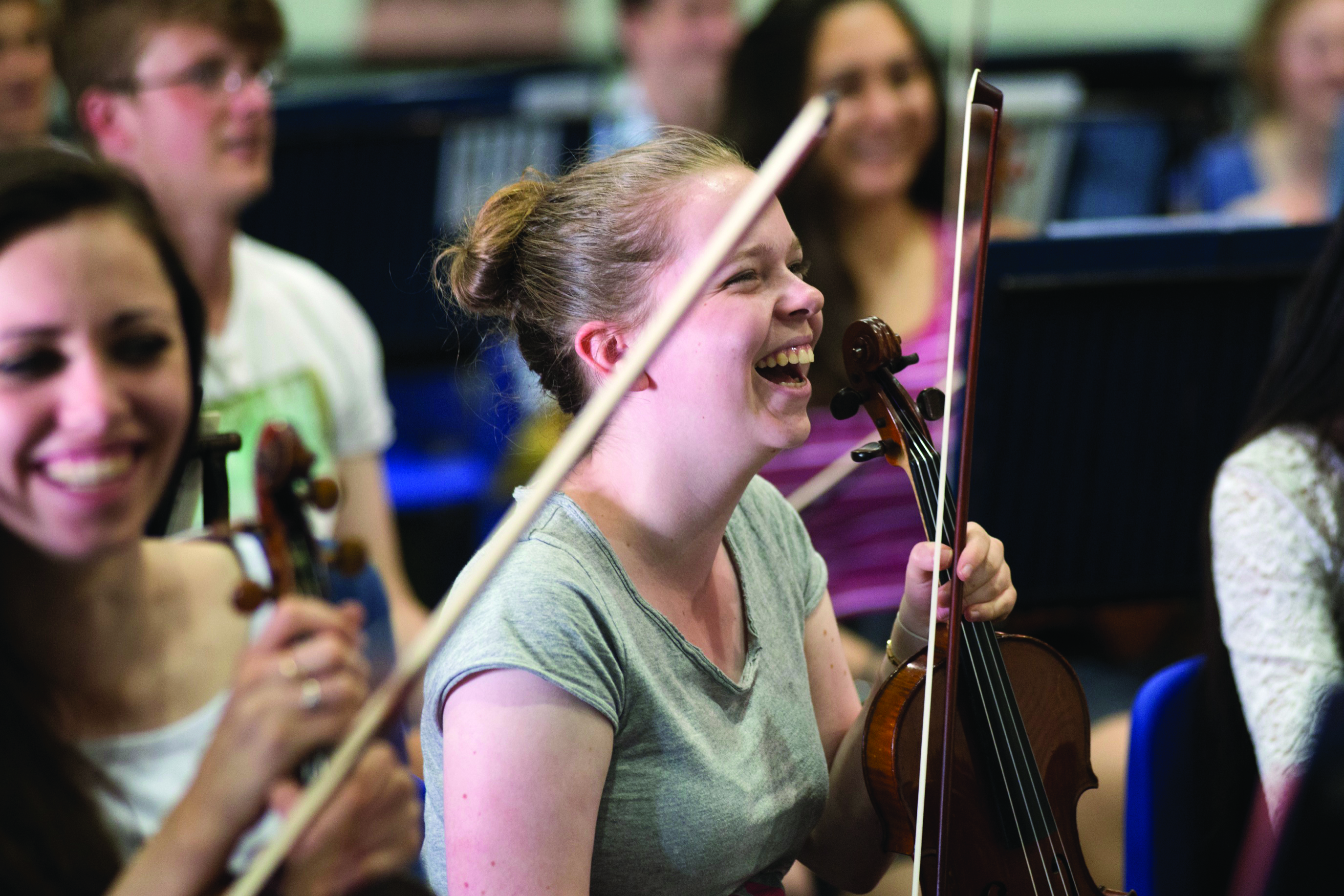 Our Friends are a loyal group of supporters who make a vital contribution to the work of NYOS. For an annual donation of £75, you can help to enable talented and aspiring young musicians realise their potential.
In return for their support, Friends enjoy a range of benefits* and opportunities to get to know NYOS a little better. These include:
Invitation to annual concert interval reception
Annual Season Brochure
Concert Programmes
Quarterly supporters' enewsletter
Acknowledgement in NYOS concert programmes and online
Become our Friend for £75 per year
To become a Friend please click here to sign up securely online through PayPal (please see below for information on how we claim Gift Aid on your donation), download our donation form here, or contact Jack Johnson at jackjohnson@nyos.co.uk or call 0141 332 8311.
*All our membership costs include a voluntary donation. Friends membership of £75 includes a £63 suggested donation plus £12 to receive the benefits package. This enables us to claim Gift Aid, where applicable, on the donation portion of your membership. You can purchase the benefits package separately from the donation. Please contact the Development Office for more information.
NYOS is incredibly grateful to all our Friends for their support.
Friends of NYOS
Professor and Mrs Andrew Bain
Sandra Bale
Mr Douglas Burke
Mr Graham Bygrave
Kevin and Linda Clarke
Dr Joseph Coleiro
Mrs R Coleman
Mr and Mrs Cooper
Mr & Mrs Morrison Dunbar
Mr & Mrs A Craig Duncan
The Countess of Elgin & Kincardine
Janey Fleming (In memory of Leslie Fleming)
Mr Malcolm Fleming
Professor and Mrs Andrew Hamnett
Mr Patrick Harrison
Peter and Barbara-Ann Hawkey
Penelope Johnston
Mr Christopher Judson
Mr Andrew Keener
Mrs Mary K Lawson
Mr & Mrs Crawford Logan
Dr & Mrs Warren Luke
Professor M A Lumsden
Mr & Mrs R P Manson
Mr James McBeath
Mr George McCaig
Mr John McLeod
Mr & Mrs D McVicar
Mr & Mrs Neil G Meldrum
Mr Allan Murray
Mr David A J Noble
Mr Philip Oppenheim
Mr John B Park
Lesley Paterson
Mr & Mrs Alex Perry
Dr Stephen & Dr Alison Rawles
Alastair Rennie
Jennifer & David Rimer
Alan & Catriona Robertson
Mrs Kay Robertson
Mr & Mrs Ian M T Sandison
Angus Scott-Brown
Irene and Fred Shedden
Dr & Mrs Trust
George & Isobel Walker
The Hon Lord Weir
Mr Colin West
Elizabeth Wood
And those who wish to remain anonymous