Friends of NYOS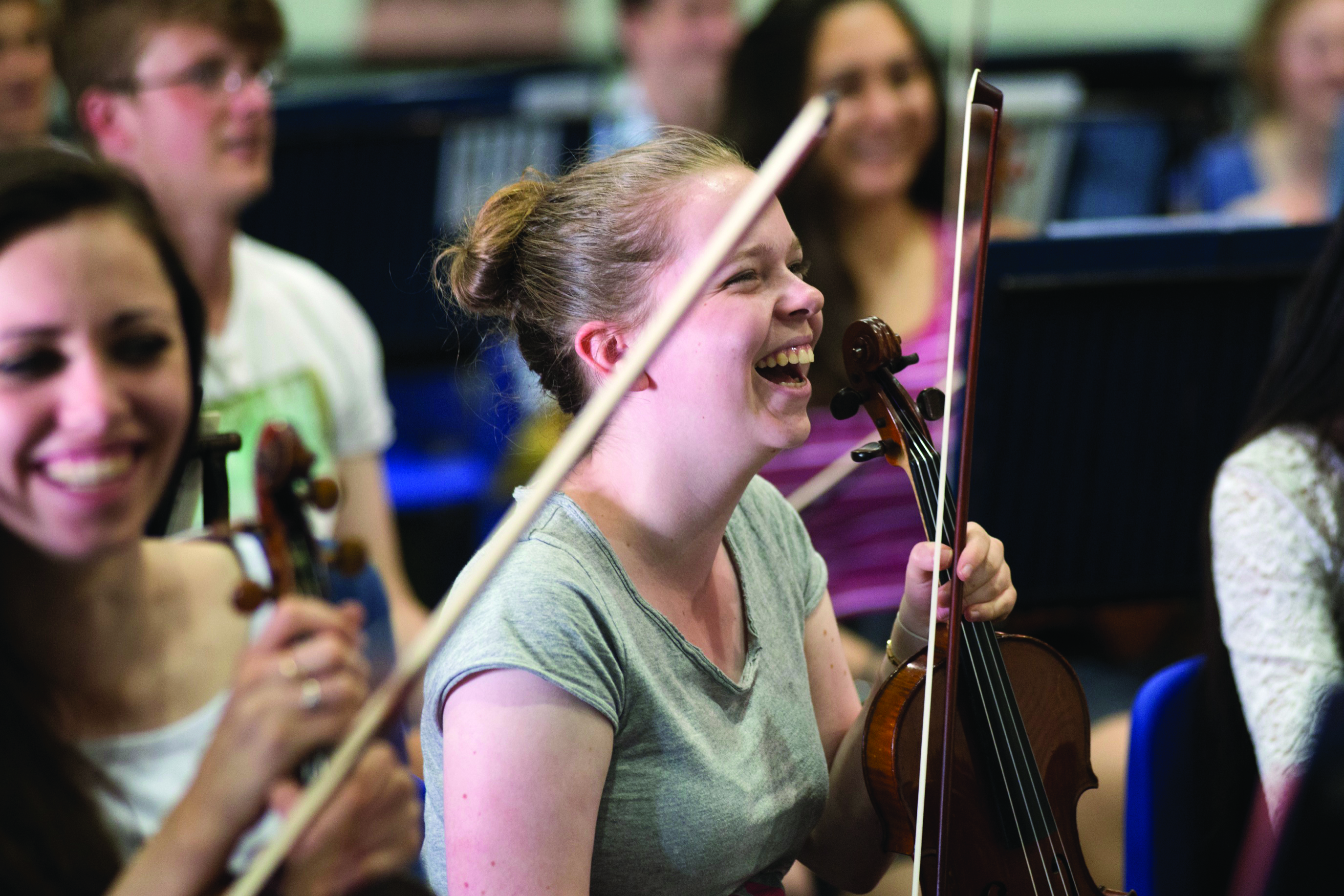 Our Friends are our valued supporters and their loyalty and support is the core of the individual giving arm of the organisation. The support from Friends helps to enable talented and aspiring young musicians realise their potential.
For £75.00 per year, you can enjoy a range of benefits* and opportunities to play your part in our work as follows:
Invitation to annual concert interval reception
Annual Season Brochure
Concert Programmes
Quarterly supporters newsletter
Acknowledgement in NYOS concert programmes and online
To become a Friend simply pay by one of the following methods:
To pay by standing order or cheque please click here
If you would like to know more about becoming a Friend of NYOS please contact Jack Johnson, Development Manager, on jackjohnson@nyos.co.uk or call 0141 332 8311.
*The price includes a voluntary donation and is therefore eligible for Gift Aid if applicable. The donation is a suggested amount to which Gift Aid applies, you may purchase the benefits package separately. (Suggested donations: Friends £63 / Chair Sponsor £176 / Principal Chair Sponsor £464 / Conductors' Circle £928).
NYOS also acknowledges supporters who wish to remain anonymous.
Friends of NYOS
Mr Graham Bygrave
Kevin and Linda Clarke
Mr & Mrs A Craig Duncan
Mr Malcolm Fleming
Professor and Mrs Andrew Hamnett
Dr Stephen & Dr Alison Rawles
Jennifer & David Rimer
Mr Colin West
Professor and Mrs Andrew Bain
Mrs R Coleman
Janey and Leslie Fleming
Mr & Mrs D McVicar
Angela & Euan Petrie
Irene and Fred Shedden
Brigadier & Mrs Allan Alstead
Mr & Mrs Tom Douglas
Mr & Mrs Richard Drew
Mr & Mrs Morrison Dunbar
The Countess of Elgin & Kincardine
Lady Veronica Gibson
Mr Patrick Harrison
Penelope Johnston
Mr Andrew Keener
Mrs Mary K Lawson
Mr & Mrs Crawford Logan
Dr & Mrs Warren Luke
Professor M A Lumsden
Duncan & Sarah MacIntyre
Mr & Mrs John MacIntyre
Mr & Mrs R P Manson
Mr James McBeath
Mr George McCaig
Mr John McLeod
Mr & Mrs Neil G Meldrum
Mr Allan Murray
Mr David A J Noble
Mr John B Park
Mr Tom Pate
Simon & Lesley Paterson
Mrs Helen T Pearce
Mr & Mrs Alex Perry
Alan & Catriona Robertson
Mrs Kay Robertson
Mr & Mrs Ian M T Sandison
Mrs Margaret Sherriff
Mrs L D Smart
Dr & Mrs Trust
George & Isobel Walker
The Hon Lord Weir