Same River ThriceNYOS Futures with Drake Music Scotland Digital Orchestra
6 October 2018 / 14:00
Boswell Centre, Cumnock
Information & Booking
Programme
SAME RIVER THRICE is a creative collaboration between Drake Music Scotland and the National Youth Orchestras of Scotland, written by Malcolm Edmnostone and performed live at this year's Cumnock Tryst Festival by Drake Music Scotland's Digital Orchestra alongside NYOS Futures.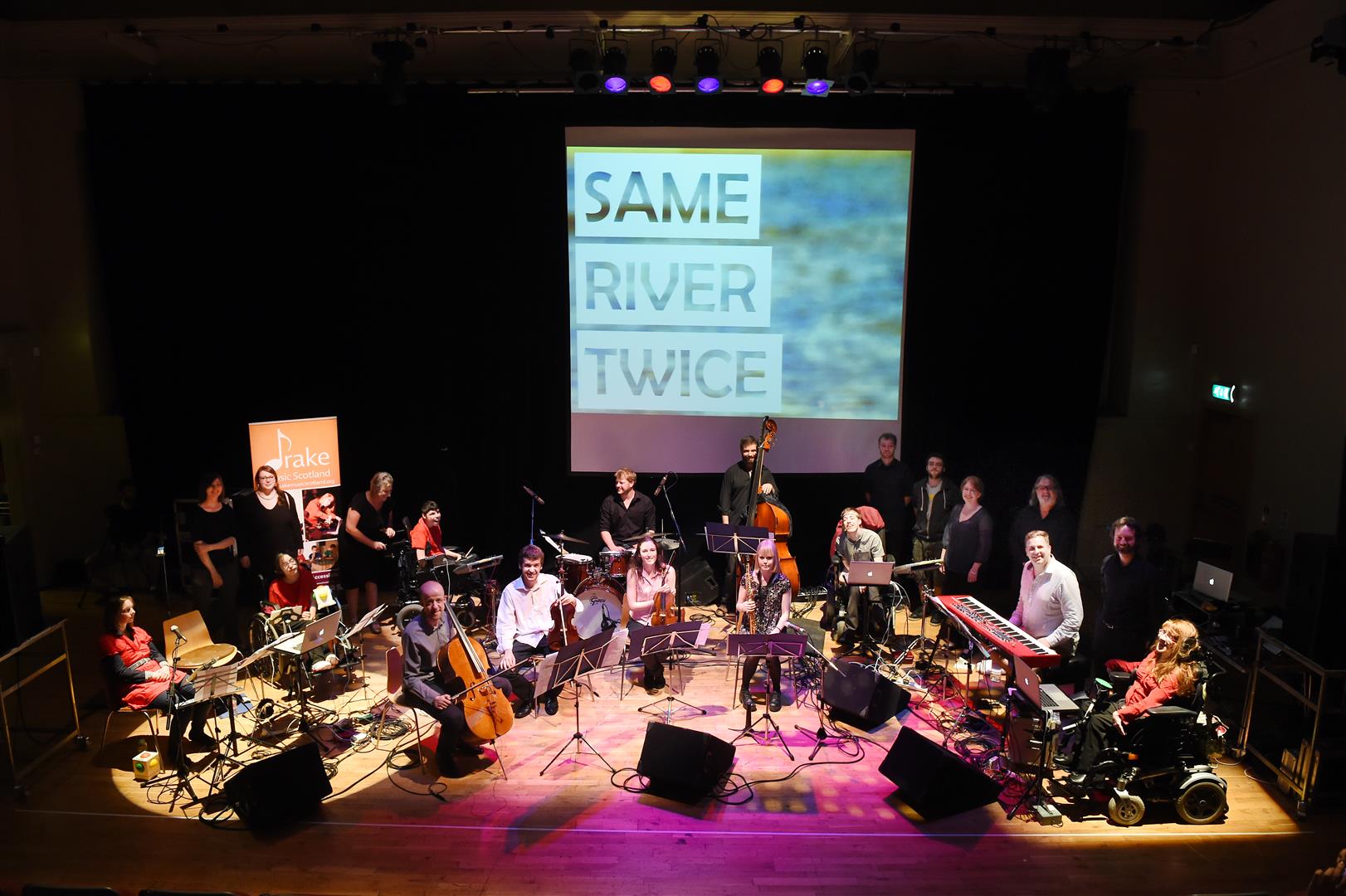 Cumnock Tryst Festival ClubNYOS Jazz Ambassadors
6 October 2018 / 21:30
Dumfries Arms Hotel, 54 Glaisnock Street, KA18 1BY
Information & Booking
Programme
The Cumnock Tryst Festival host a special Festival Club each evening from 21.30 on Thursday 4th, Friday 5th and Saturday 6th of October 2018. The event is free and open to all. All they ask is to 'pay what you like' as a donation on the night. The NYOS Jazz Ambassadors perform on Saturday 6th October and will be joined by performers from Drake Music Scotland's Digital Orchestra at the Festival Club.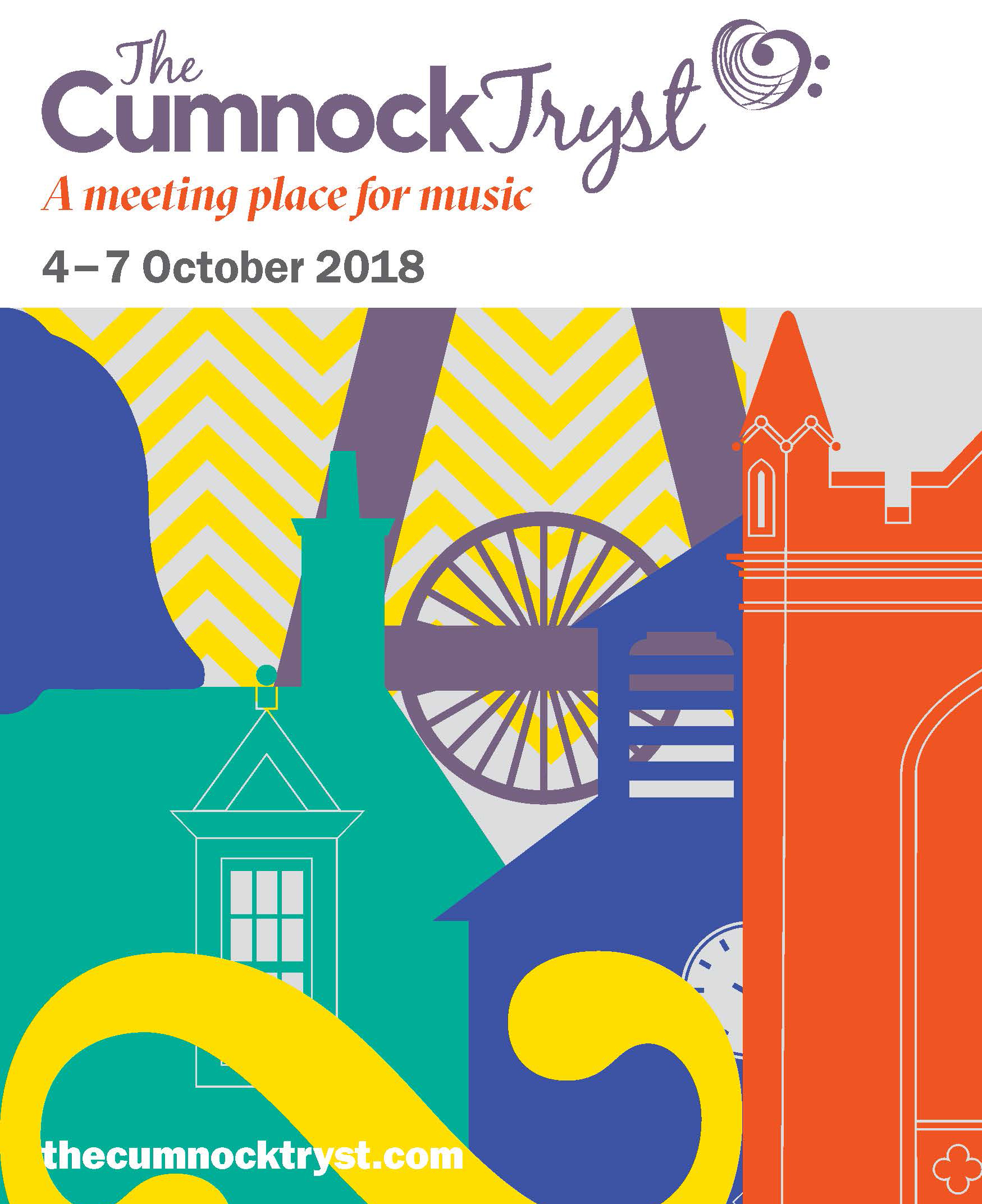 NYOS Jazz Orchestra with Guest Artist Jason SinghStirling
31 October 2018 / 19:00
Tolbooth, Stirling
Information & Booking
Conductor
Andrew Bain & Malcolm Edmonstone
Programme
NYOS Jazz Orchestra presents a profusion of cool jazz in two parts.