Chair Sponsorship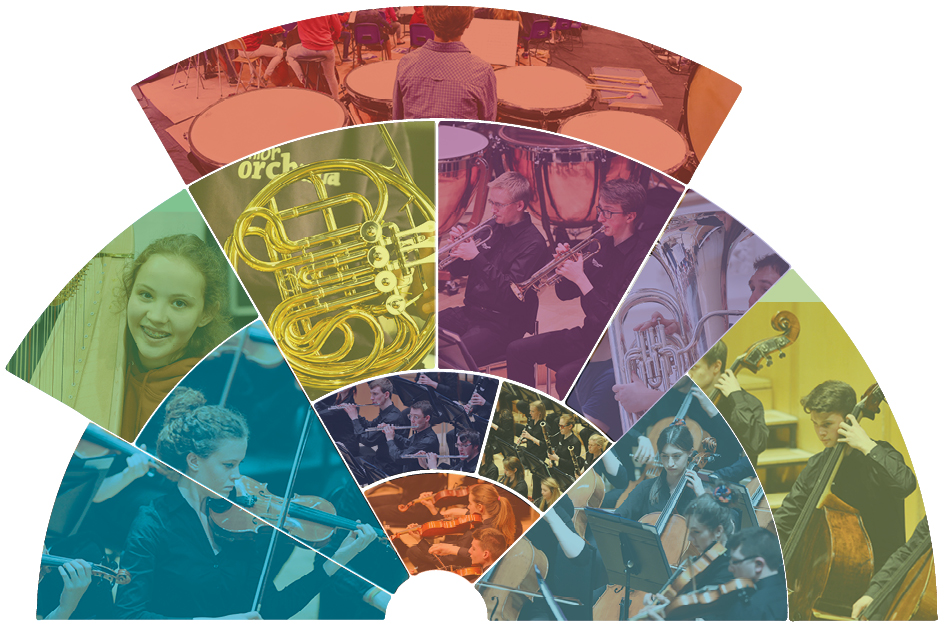 There are a number of ways to support NYOS, from becoming a Friend to sponsoring a particular instrumental chair in the orchestra.
It is impossible not to be impressed by the talent, dedication and enthusiasm showcased at each NYOS concert and event. It is the role of NYOS to nurture that talent. And it is our supporters which make it possible.
From just £200 annually, you could support Scotland's most talented young musicians and enjoy a personal commitment to your favourite instrument, by sponsoring a chair in the orchestra.
Most excitingly, we invite you to become an inaugural member of the Conductor's Circle. For £1,000 you can directly support one of the internationally renowned conductors whose world-class musicianship inspires our young musicians each year.
Membership offers a range of benefits and opportunities to play your part in our work:
To pay by standing order or cheque please click here
To pay by card please click here
Form more information please contact Jacqueline Rossi, Head of Development, on jacquelinerossi@nyos.co.uk or call 0141 332 8311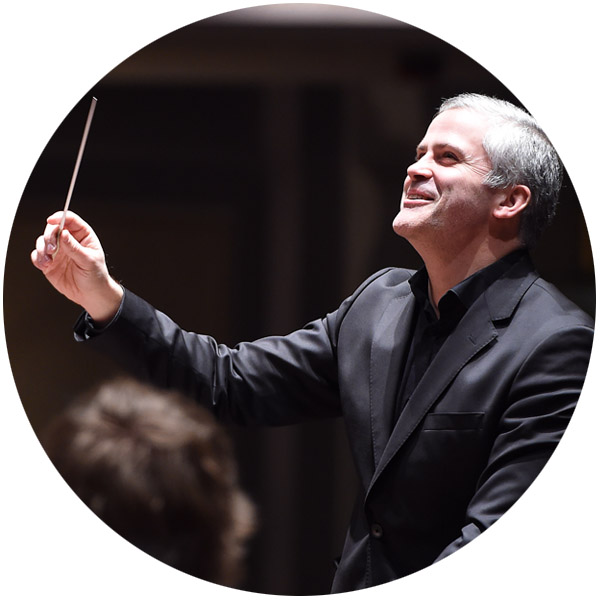 Conductors' Circle
Members:
Lindsay Pell & Chris Morris
Professor Marjorie & Dr David Rycroft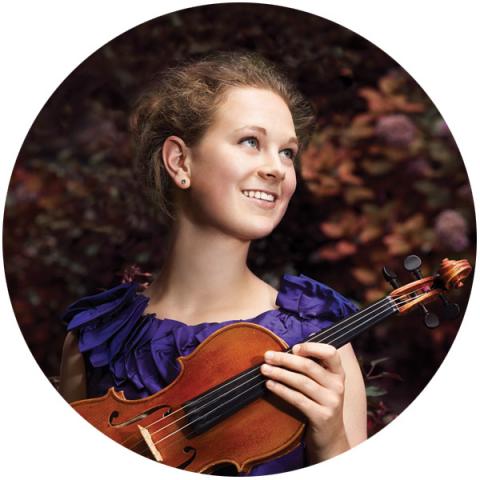 NYOS Symphony Orchestra – The Leader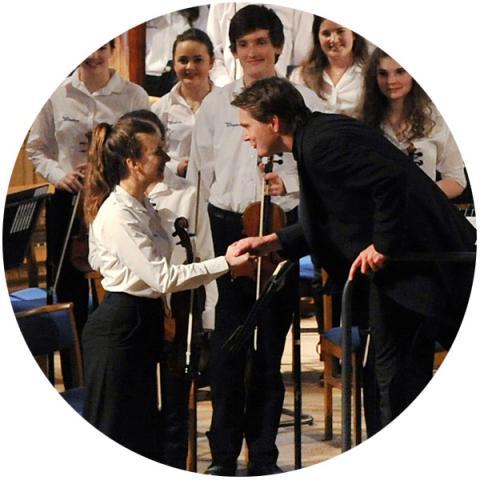 NYOS Senior Orchestra – The Leader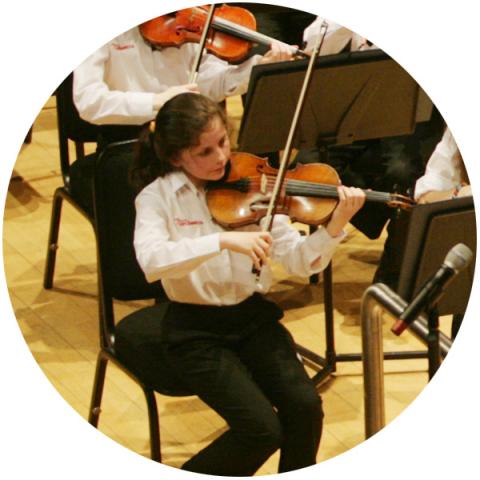 NYOS Junior Orchestra – The Leader
Sponsored by Alan & Jan Simpson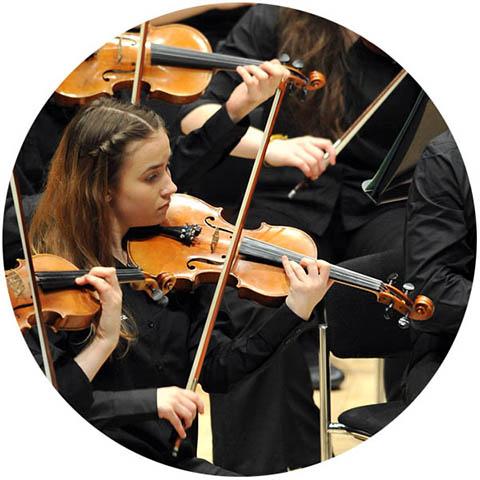 NYOS Junior Orchestra - Principal 2nd Violin
Sponsored by Dr Myra Soutar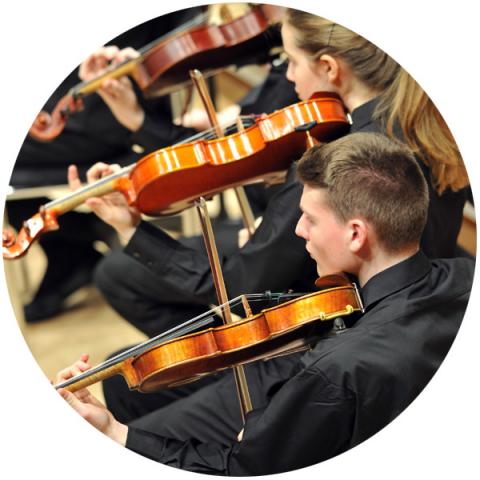 NYOS Symphony Orchestra – Principal Viola
Sponsored by St Fillans Music Circle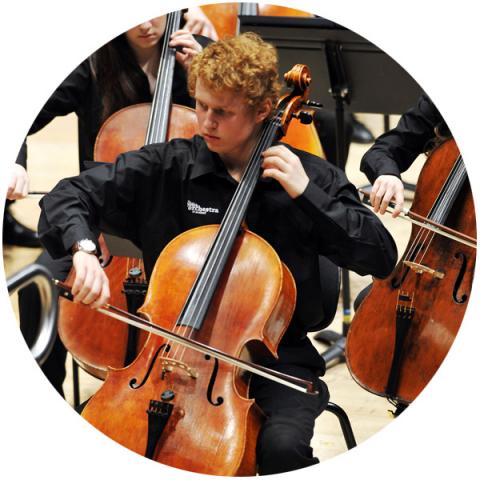 NYOS Symphony Orchestra – Principal Cello
Sponsored by Mrs Iain Harrison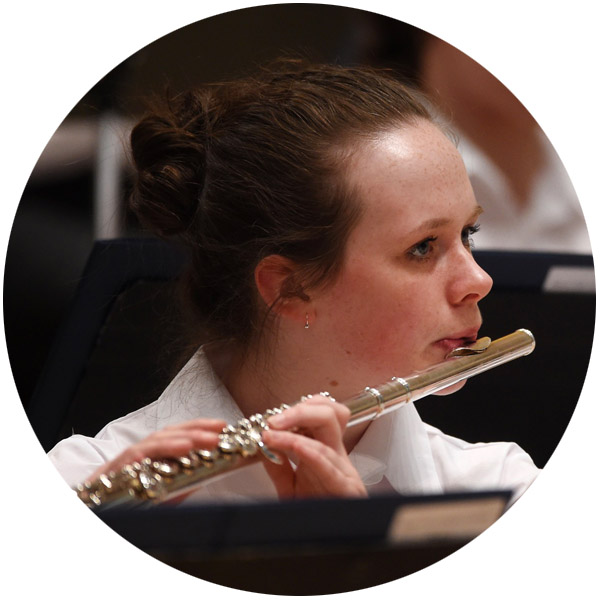 NYOS Symphony Orchestra - Principal Flute
Sponsored by Ian & Emma Carnegie-Brown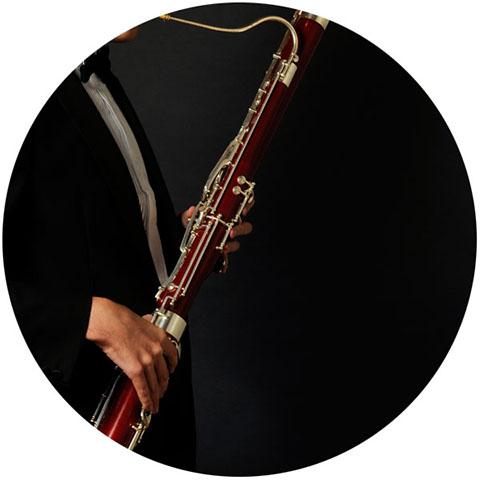 NYOS Symphony Orchestra – Principal Bassoon
Sponsored by Mr Michael J Pell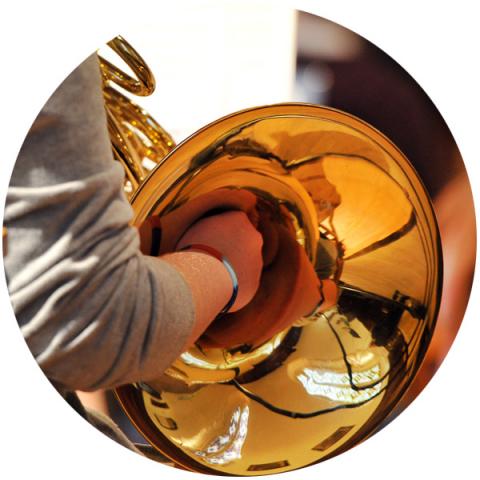 NYOS Symphony Orchestra - Principal Horn
Sponsored by Dr Myra Soutar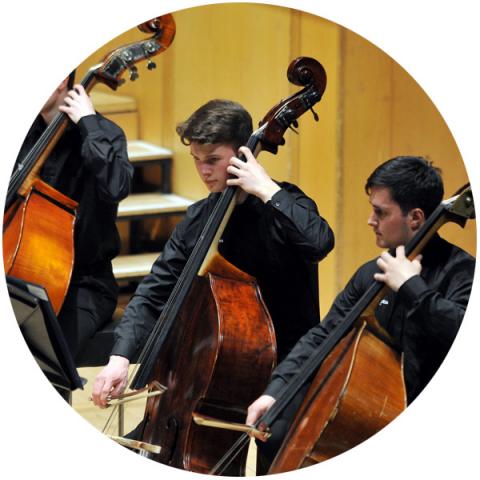 NYOS Symphony Orchestra - Principal Double Bass
Sponsored by Mrs A M Bennett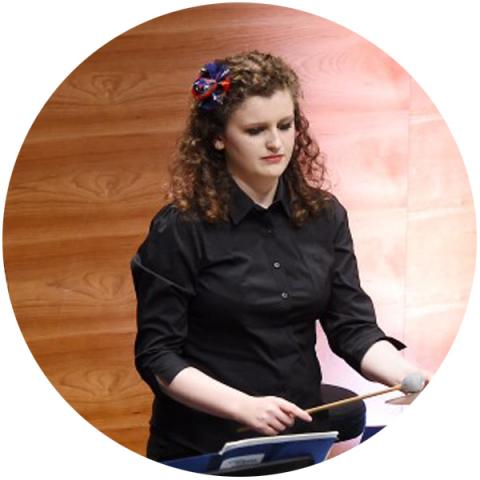 NYOS Symphony Orchestra – Principal Percussion
Sponsored by Geoffrey & Jean Lord
NYOS Symphony Orchestra – Principal Harp
Sponsored by Joyce Roxburgh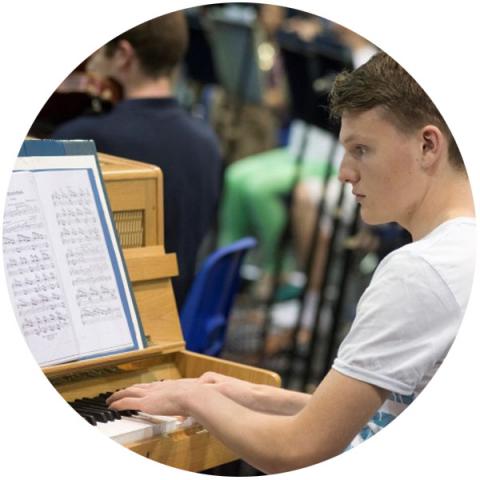 NYOS Symphony Orchestra – Principal Piano/Celeste
Sponsored by Mr & Mrs Timothy Laing
NYOS Symphony Orchestra Chair Sponsors
Carolyn Lawson - Timpani
Dr. T & Mrs Y Fitzgerald - Violin
Mrs A M Bennett
Mr & Mrs Alan & Janice Burns - Trombone
Lord & Lady Cameron of Lochbroom - Violin
Mr Andrew Hadden - Violin
Professor David Hamilton Lawson - Oboe
The Rt Hon Lord MacLean
Mr & Mrs Thomas McCreery
Ms Elspeth Orcharton
Mr Robin Pagett and Mrs Kate Longworth
Professor & Mrs Kenneth Paterson
Dr C D and Mrs K A Sinclair
Mr A L Stewart - French Horn
Graham Taylor MBE - Trombone
Mr Allan V Tucker
Mrs Ann Verney - Cello
Mr and Mrs R M Williamson
Graeme and Ella Wilson
Dr & Mrs Paul Wilson
Mr & Mrs Mark Seymour
Nick & Karen Zekulin - Double Bass
NYOS Jazz Orchestra Chair Sponsors
Theo Rossi - Piano
Nick & Karen Zekulin - Double Bass
Tim and Sally Barraclough - Percussion
Gavin Davey OBE - Drums
NYOS Senior Orchestra Chair Sponsors
Professor Marjorie & Dr David Rycroft - Leader
NYOS Junior Orchestra Chair Sponsors
Alan & Jan Simpson - Leader
Honorary Chair Sponsors