Sponsor A Chair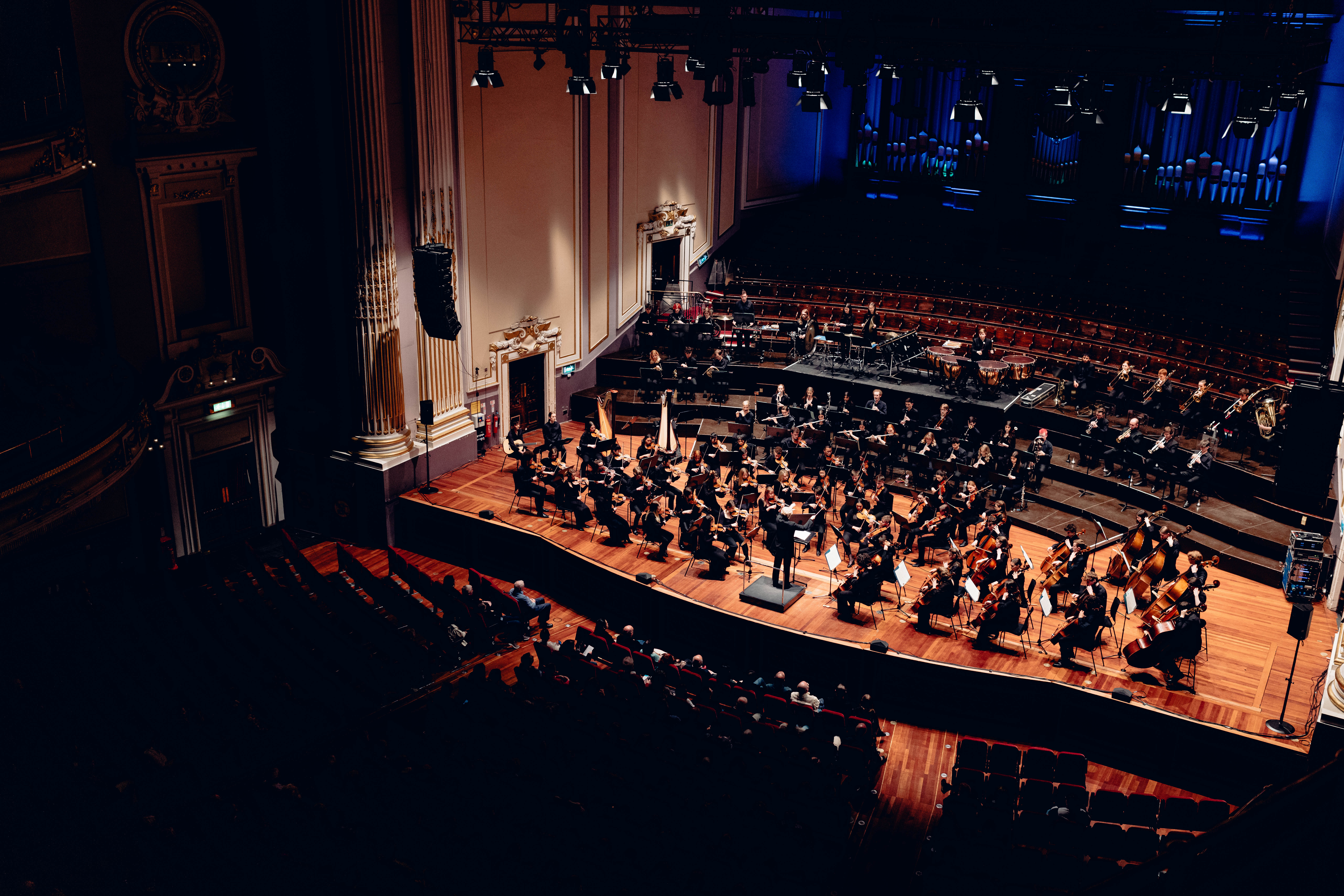 By sponsoring a chair in one of our orchestras, you will be helping to ensure that no young person offered a place on one of our courses misses out due to financial circumstances. Support from our Chair Sponsors makes a significant contribution towards the cost of taking part in a NYOS programme.
There are two levels of support available; Chair Sponsor from £200 a year or Principal Chair Sponsor from £500 a year. Membership at both levels offers a range of benefits* and opportunities to play your part in our work.

Chair Sponsor: From £200 a year
Opportunity to have your chosen name recognised against a chair / instrument in any of our orchestras
An invitation to an annual concert reception
Invitations to special events such as rehearsals and behind the scenes events
Acknowledgement in programmes, annual season brochure and online
An advance copy of our season brochure
Quarterly updates exclusively for sponsors and supporters
Complimentary concert programmes
Principal Chair Sponsor: from £500 per year
All Chair Sponsor benefits plus
Opportunity to have your chosen name recognised against a Principal Chair in any of our orchestras
Opportunities to hear from the player on the chair you are sponsoring

Sponsor a Chair
To become a Chair Sponsor or Principal Chair Sponsor, please click here to sign up securely online through PayPal (please see the information below regarding how we claim Gift Aid on your subscription). You can also download our donation form here, or contact Jack Johnson at jackjohnson@nyos.co.uk or call 0141 332 8311

You can sponsor a chair as a gift or in memory of a loved one. Contact us on the details above for more information.

*All our membership costs include a voluntary donation. Chair Sponsorship (£200) and Principal Chair Sponsorship (£500) includes a suggested donation of £176 and £464 respectively, plus £24 and £36 respectively to receive the benefits package. This enables us to claim Gift Aid, where applicable, on the donation portion of your membership. You can purchase the benefits package separately from the donation.

NYOS is incredibly grateful to all our Chair Sponsors for their generous support.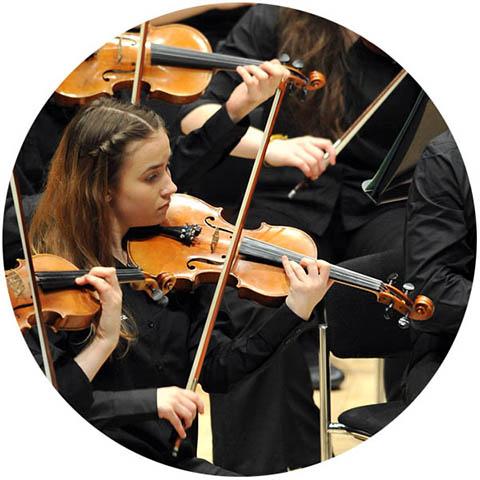 NYOS Development Orchestra - Principal 2nd Violin
Sponsored by Myra & David Soutar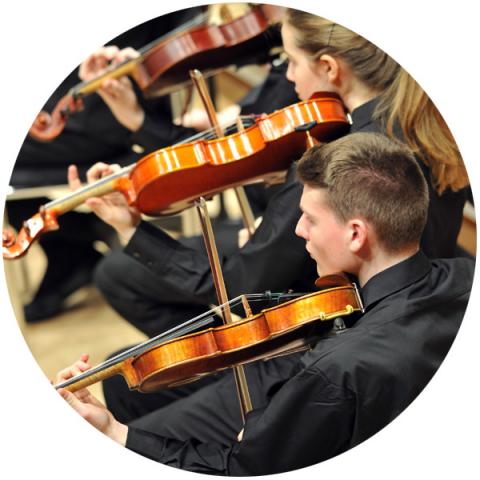 NYOS Symphony Orchestra - Principal Viola
Sponsored by St Fillans Music Circle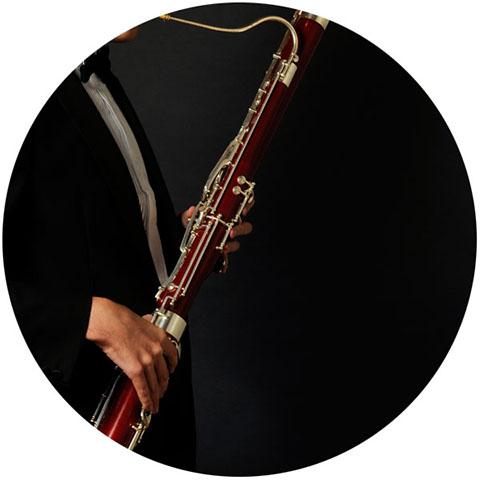 NYOS Symphony Orchestra - Principal Bassoon
Sponsored by Mr Michael J Pell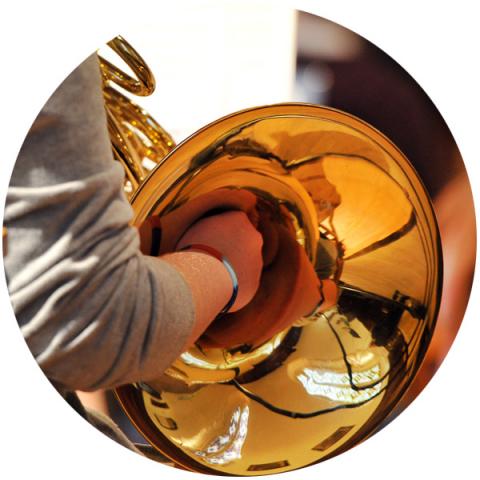 NYOS Symphony Orchestra - Principal Horn
Sponsored by Dr Myra Soutar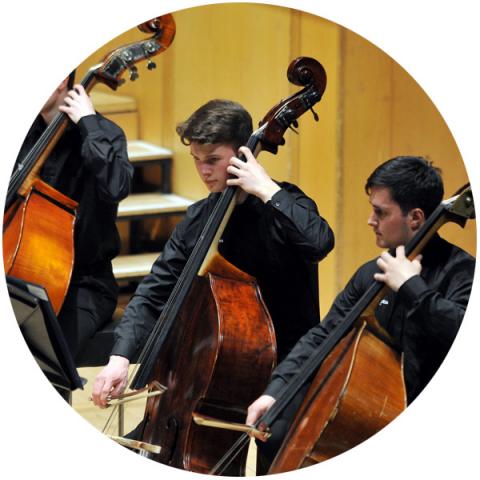 NYOS Symphony Orchestra - Principal Double Bass
Sponsored by Mrs A M Bennett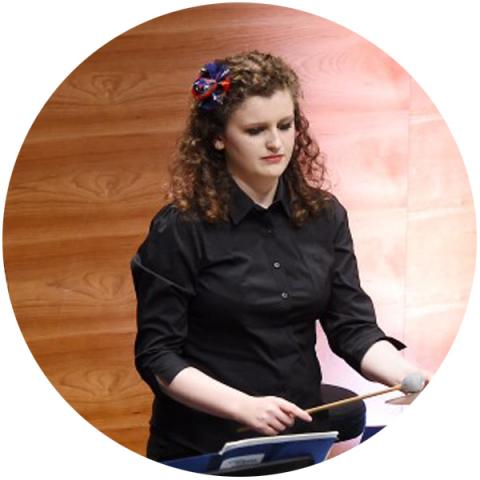 NYOS Symphony Orchestra - Principal Percussion
Sponsored by Geoffrey & Jean Lord
NYOS Symphony Orchestra - Principal Harp
Sponsored by The Baron of Balvaird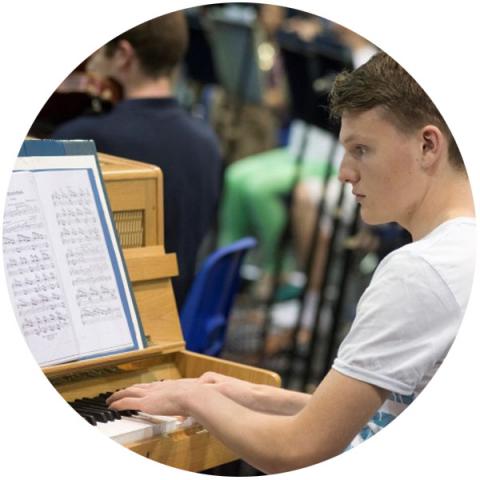 NYOS Symphony Orchestra - Principal Piano/Celeste
Sponsored by Mr & Mrs Timothy Laing
NYOS Symphony Orchestra Chair Sponsors
Kirsty Adam - Cello
Maureen Simpson - Cello
Alison Hunter
Fraser MacLean - Piano
Charles Arburthnott
Lord & Lady Cameron of Lochbroom - Violin
Colin E Christison - Viola
Alan Davis - Cello
Dr. T & Mrs Y Fitzgerald - Violin
Mr Andrew Hadden - Violin
Mrs Iain Harrison - Cello
Professor David Hamilton Lawson - Oboe
Carolyn Lawson - Timpani
Duncan & Sarah MacIntyre - Violin
The Rt Hon Lord MacLean
Mr & Mrs Thomas McCreery
Mr Robin Pagett and Mrs Kate Longworth
Professor & Mrs Kenneth Paterson
In memory of Ian Robertson - Bassoon
Mr & Mrs Mark Seymour
Dr C D and Mrs K A Sinclair
Mr A L Stewart - French Horn
Lorna & Patrick Stewart - Double Bass
Graham Taylor MBE - Trombone
Peter Thierfeldt - Double Bass
Mrs Ann Verney - Cello
Mr and Mrs R M Williamson
Graeme and Ella Wilson
Dr & Mrs Paul Wilson
And those who wish to remain anonymous
NYOS Jazz Orchestra Chair Sponsors
Theo & Noah Rossi - Piano
Tim and Sally Barraclough - Percussion
NYOS Junior Orchestra Chair Sponsors
Alan & Jan Simpson - Leader
Honorary Chair Sponsors