NYOS Jazz Orchestra Summer Tour | 18-24 July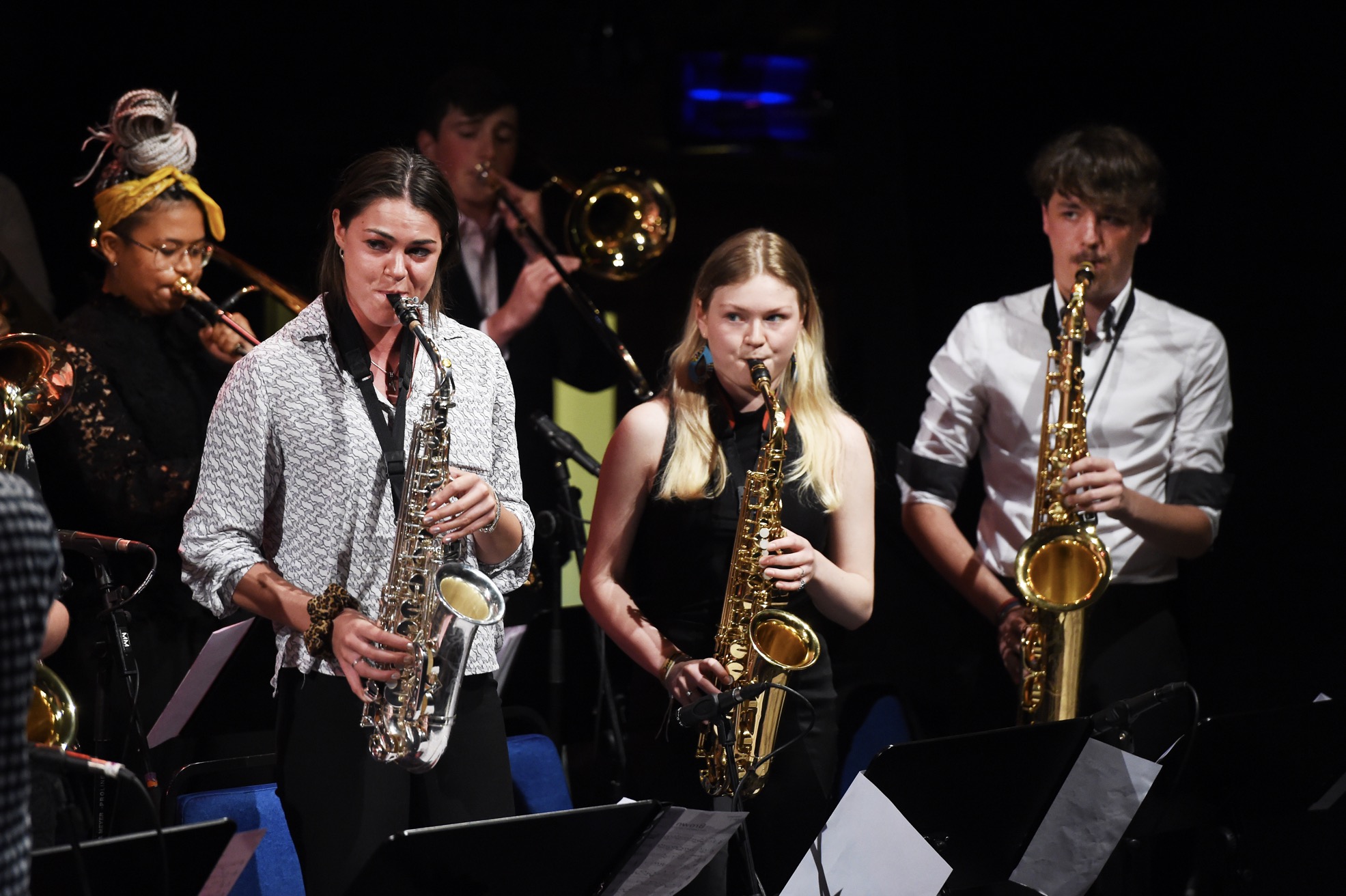 "The outstanding ability of every musician was more than evident as the orchestra played to the enchanted audience" Aberdeen Press and Journal
NYOS Jazz Orchestra continues to enjoy prestigious performance opportunities nationally and internationally under the directorship of Malcolm Edmonstone and Andrew Bain, and this year is no different with the orchestra making its debut appearance at the Sligo Jazz Festival, as part of a tour to Northern Ireland and Eire.
Before that, the orchestra will of course be performing in Scotland, including their annual participation in the Fèis an Eilein on the Isle of Skye followed by its second visit to the state-of-the-art New Auditorium at Glasgow Royal Concert Hall.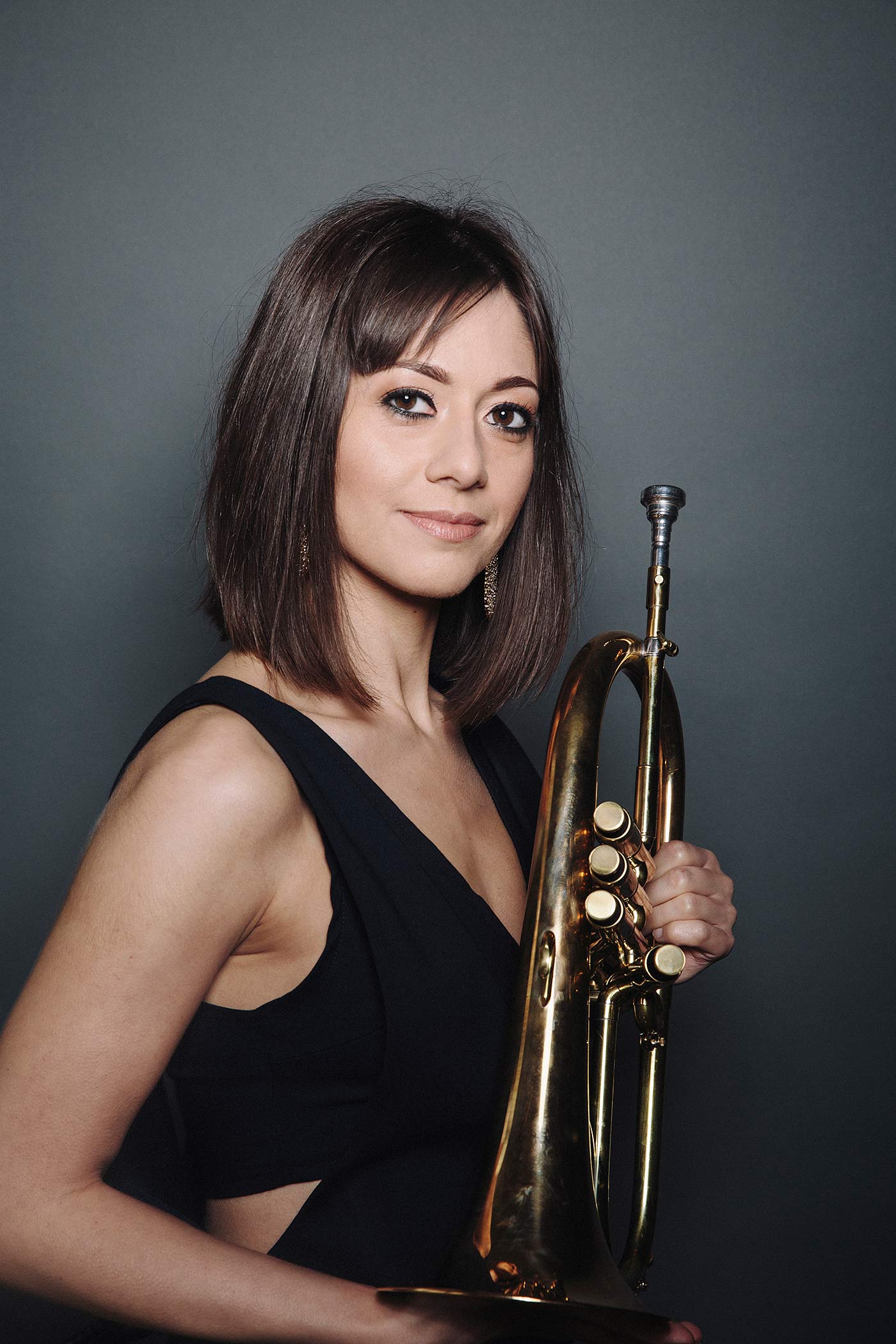 Guest artists make an immeasurable contribution to the NYOS Jazz Programme and we are thrilled to welcome trumpet player Yazz Ahmed to inspire our students with her exceptional musicianship and flair.