Date clash in Dundee gifts Stirling two great NYOS concerts this July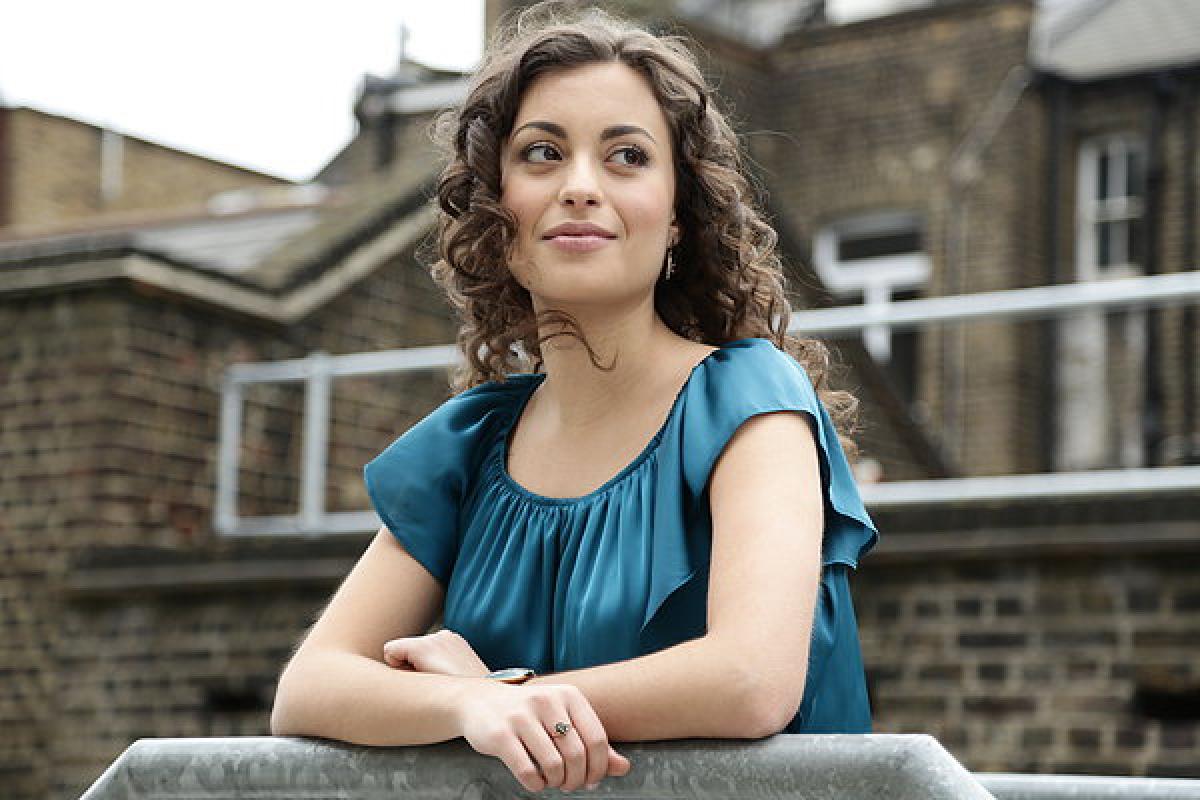 06.06.2017
NYOS Senior Orchestra was due to play the Caird Hall in Dundee on 20 July. However, due to the clash with an Olly Murs concert, scheduled to take place adjacent to the Hall in Slessor Gardens at the same time on the same date, NYOS had to take the difficult decision and change venue.
The NYOS Senior Orchestra concert will go ahead, but will now take place at the slightly later time of 7.30pm at the Albert Halls in Stirling on the same date (7.30pm Thursday 20 July 2017). Dundee City Council have accepted full responsibility for this and will provide refunds to all those affected.
NYOS Jazz Orchestra, Scotland's foremost youth jazz ensemble was already due to play at Stirling's Tolbooth on 17 July. The Jazz Orchestra presents a programme that takes them on a 'Road Trip Across America'. The orchestra is led, as always by Music Director Malcolm Edmonstone and Principal Conductor Andrew Bain and the featured guest artist this summer is the amazing Scottish guitarist Malcolm MacFarlane.
The Jazz Orchestra will be playing some seriously funky music, revisiting Donald Fagan's seminal solo debut Nightfly, and these concerts will involve a vocal jazz ensemble, one of the Jazz programme's most exciting recent developments. And with Malcolm MacFarlane involved, it won't surprise you to know the second half will feature some of the legendary American guitar gods you'd expect, including some classic charts from Pat Metheny.
At the Albert Halls on 20 July we are delighted to welcome conductor Maxime Tortelier to work with NYOS Senior Orchestra once again. Maxime is an exciting talent emerging on the international conducting scene, having made his mark as the Leverhulme Young Conductor in Association with the Bournemouth Symphony Orchestra. Maxime and the Senior Orchestra are joined this summer in Stirling by pianist Sarah Ayoub. Sarah is an accomplished cellist in her own right and a former member of NYOS Symphony Orchestra. She progressed to perform, as a cellist, with NYOS Camerata and as a pianist with NYOS Futures, our pre professional chamber ensembles comprising the most talented musicians from across NYOS.
NYOS would like to apologies for the inconvenience caused and we do hope the audience in Dundee will still join us in Stirling, for what promises to be two amazing nights of wonderful (uninterrupted) music making.