Samuel White
Board Member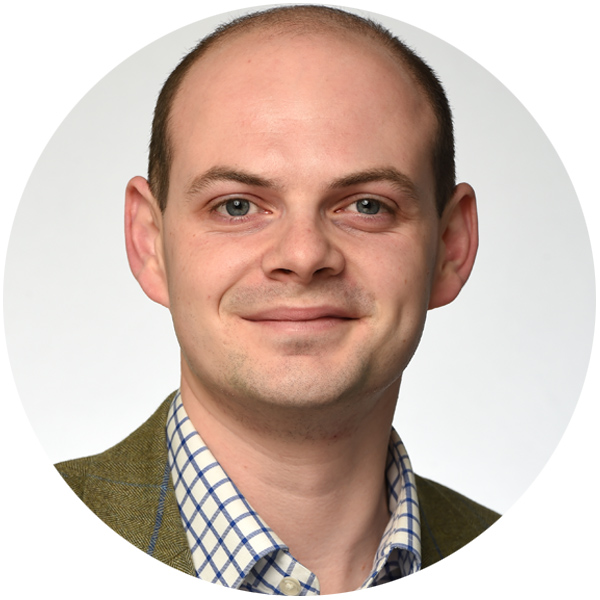 Dr Samuel White is a Lecturer in Law at the University of the West of Scotland, he has a passion for education and for improving access to music and culture.
Born and brought up in Ireland, he studied law at the University of Dundee after which he worked in risk and compliance in the financial sector. He returned to the University of Dundee to study for a PhD in human rights law, funded by the Carnegie Trust for the Universities of Scotland.
Samuel teaches and researches a wide variety of subjects, and his current projects focus on human rights and the legal protection of cultural heritage. He frequently publishes in these areas and speaks about these issues internationally.
A long-standing lover of music, Samuel is a (very) amateur trumpeter and bass singer and has played and sung in a number of groups of various sizes and varieties. He looks forward to combining this love of music with his professional skills for the benefit of NYOS.