Oliver Searle
Board Member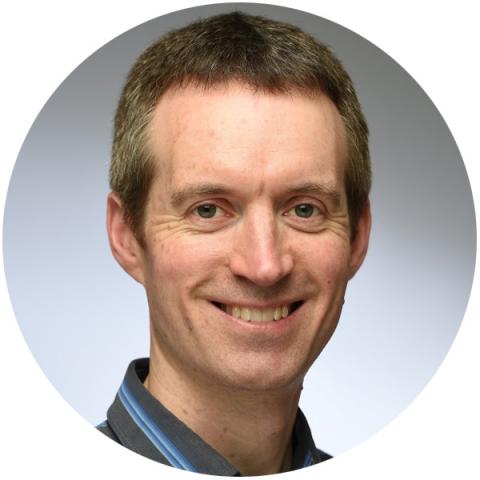 Oliver is a Glasgow-based composer and educator. He originally studied at Aberdeen University to become a classroom music teacher, then continued his studies with a Masters degree at the Royal Scottish Academy of Music and Drama, and a PhD from the University of St Andrews.
He has written music for a wide variety of professional, amateur and youth groups, and his work has been performed and broadcast around the world. In 2002, he received a silver medal from the Worshipful Company of Musicians, and in 2004 he won the Mendelssohn Scholarship; he has also previously been nominated for a Royal Philharmonic Society Award and a British Composer Award.
He is Associate Composer for Grinagog theatre company, has a lecturing post at the Royal Conservatoire of Scotland and has completed a number of music research projects for people with cochlear implants.
As well as NYOS, Oliver is also current chair of New Music Scotland and on the board of Enterprise Music Scotland.