Nicky Pritchett-Brown
Board Member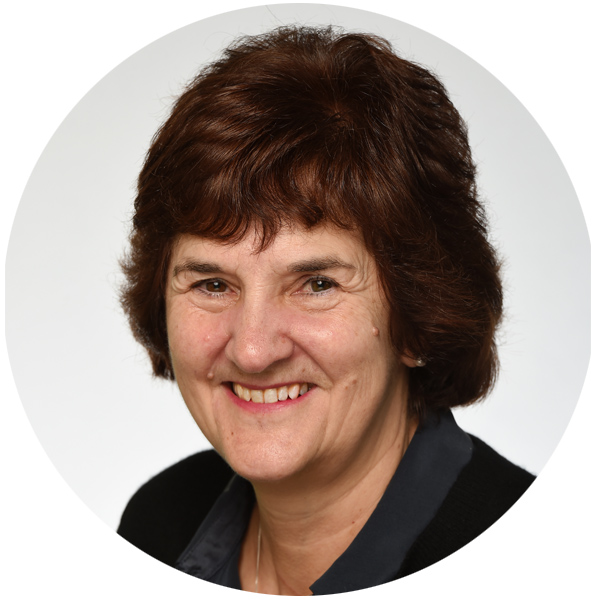 Nicky Pritchett-Brown has held a range of senior fundraising roles in London and Edinburgh first with the Royal Philharmonic Orchestra and IMG Artists before becoming Director of Development for the Edinburgh International Festival (1995-2008). As fundraising consultant she worked for Glasgow Concert Halls and the Royal Conservatoire of Scotland, among others, before focusing on the development of Sistema Scotland and its now six Big Noise music and social programmes. She also fundraises for the Lammermuir Festival.
Non-executive experience includes as past board member of Scottish Adoption and NYCOS; and current Governor of George Watson's College and Trustee of Edinburgh's New Town Concerts Society. She is acutely aware of the inequalities some children and young people face and passionate about ensuring all are supported to access musical and other opportunities.
Nicky remembers fondly her time in the Southampton Youth Orchestra and continues to enjoy playing her 'cello in chamber music ensembles and orchestras.