Francis Cummings
Board Member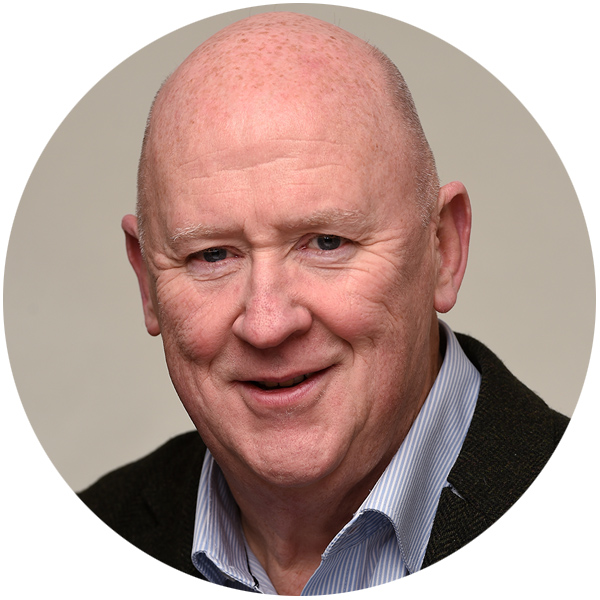 Francis Cummings was born in Scotland and studied at the Royal Conservatoire of Scotland, the Royal Northern College of Music and later completed a post-graduate degree at the University of Leeds. As a founding member of the Chamber Orchestra of Europe, he has worked extensively with some of the most eminent conductors and soloists of our generation appearing in festivals throughout Europe, Japan, Australia, and the USA. In the UK he has worked regularly with a number of UK orchestras often as a guest principal and was a member of the Goldberg Ensemble, a group that latterly specialised in contemporary music.
A passionate and committed educator, Francis has held teaching posts at the University of Huddersfield, Chetham's School of Music in Manchester and the Royal Conservatoire of Scotland.
He was Director of Music at St Mary's Music School in Edinburgh before taking up post as Director of Music for Sistema Scotland where he designed and shaped the curriculum and was instrumental in the founding of children's orchestras in four Scottish cities.
In Summer 2018 Francis took up the post of Head of Junior Conservatoire at the Royal Conservatoire of Scotland but continues teaching commitments at St Mary's Music School.
Francis is also an NYOS Alumnus, performing as Leader of the inaugural Orchestra back in 1979. He is delighted to serve as an NYOS Board and proud to continue his association with the organisation.