Adam Lee
Board Member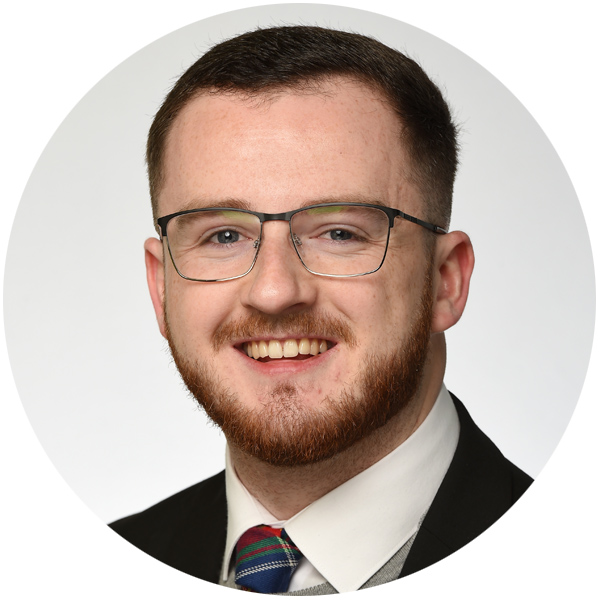 Scottish clarinettist Adam Lee is an in-demand orchestral and solo performer. He is studying for a Master of Performance degree at the Royal College of Music with Timothy Lines, Richard Hosford, Peter Sparks & Barnaby Robson. Adam is a Rhona Reid Trust Award Holder.
He graduated from the Royal Conservatoire of Scotland with a first-class BMus Performance degree and The Principal's Prize for Excellence, having studied with John Cushing, Tim Orpen, Heather Nicoll and Joe Pacewicz. Whilst there, he won prizes in several conservatoire, national and international competitions.
Adam has appeared with Aurora Orchestra, London Mozart Players, Opera North and regularly works with the RSNO and BBC SSO, on trial with both for Associate Principal Clarinet and Sub-Principal Clarinet respectively. Adam is generously supported by the Hattori Foundation, Drake Calleja Trust, Countess of Munster Trust, NYOS Colin McLean Bursary, Caird Trust and the McGlashan Trust.
Adam is a passionate advocate of youth music in Scotland and widening access to music education. Having come through the youth music system in Scotland, and as a recent NYOS alumnus, he is acutely aware of the challenges and barriers that young musicians face.
Adam is delighted to be committedly supporting Scotland's young musicians through his position on the NYOS Board.