NYOS Jazz Orchestra (The National Youth Jazz Orchestra of Scotland) is Scotland's foremost youth jazz ensemble that performs throughout the UK at high profile jazz venues and festivals.
Under the direction of Malcolm Edmonstone and Andrew Bain, NYOS Jazz aims to provide students with the opportunity to study and perform jazz at the highest possible level, with respected professional musicians from the UK and beyond.
NYOS Jazz applications are now closed and will open again in September 2015.
Eligibility for NYOS Jazz Orchestra:
If you are an instrumentalist or vocalist aged between 12 and 21 and have links to Scotland i.e.
born in Scotland
living in Scotland
studying in Scotland or;
with Scottish family
Standard:
Minimum grade 6 (Qualification as a guide only and not essential)
"Spines were tingling and the audience was in raptures as ensemble pieces, sublime solos and frankly very groovy jazz of unbelievable quality was laid in front of us"
Shetland Times
NYOS Jazz OrchestraSummer Tour
15 July 2015 / 20:00
Sabhal Mór Ostaig, Isle of Skye
16 July 2015 / 20:00
Websters Theatre, Glasgow
17 July 2015 / 20:00
The Maltings, Berwick-upon-Tweed
Information & Booking ›
Conductor
Malcolm Edmonstone & Andrew Bain
Programme
This year, NYOS Jazz Orchestra visits the Isle of Skye, Glasgow and Berwick-upon-Tweed as part of a 3-date summer tour. The Jazz Orchestra will be joined on tour by saxophonist Iain Ballamy. Iain was a key member of the band 'Loose Tubes' in the 1980s and has enjoyed a diverse career and stellar rise to be amongst the world's finest creative musicians.
The Directors' CutNYOS Jazz workshop and audition Tour
13 December 2014 / 20:00
Ramshorn Theatre, Glasgow
14 December 2014 / 16:00
The Jazz Bar, Edinburgh
15 December 2014 / 19:30
Ben Nevis Hotel, Fort William
18 December 2014 / 20:00
Blue Lamp, Aberdeen
Information & Booking ›
Programme
NYOS Jazz Artistic Directors Malcolm Edmonstone and Andrew Bain perform live as a trio with special guest Malcolm MacFarlane on guitar in selected venues across Scotland. Music will feature a mixture of funk, soul and traditional jazz guaranteed to put everyone in a festive mood.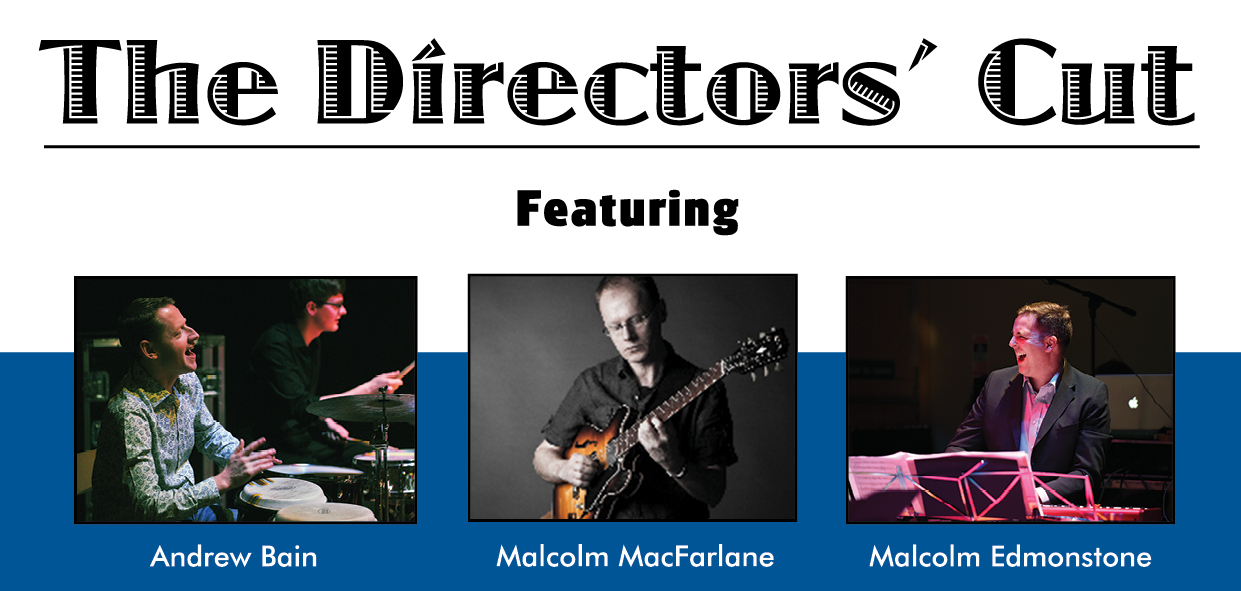 NYOS Jazz Orchestra at London Jazz Festival 2014
16 November 2014 / 15:15
Freestage, Clore Ballroom London Southbank
Information & Booking ›
Programme
NYOS Jazz Orchestra of Scotland is one of Scotland's foremost youth jazz ensembles. Under the direction of Malcolm Edmonstone and Andrew Bain, and featuring soloist Gordon McNeil on saxophone, will recreate the magic of Brecker, from moving ballads to upbeat fusion.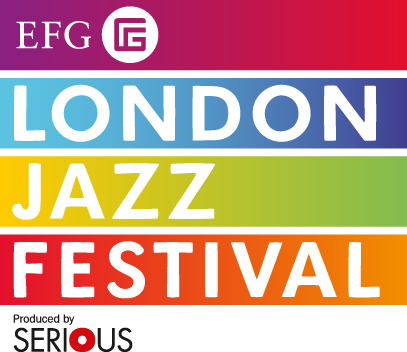 What a fabulous end to an amazing weekend at the London Jazz Festival. HUNDREDS of people packed the Freestage in the foyer of Royal Festival Hall and were wowed by NYJOS' high octane, exhilirating performance with Gordon McNeil.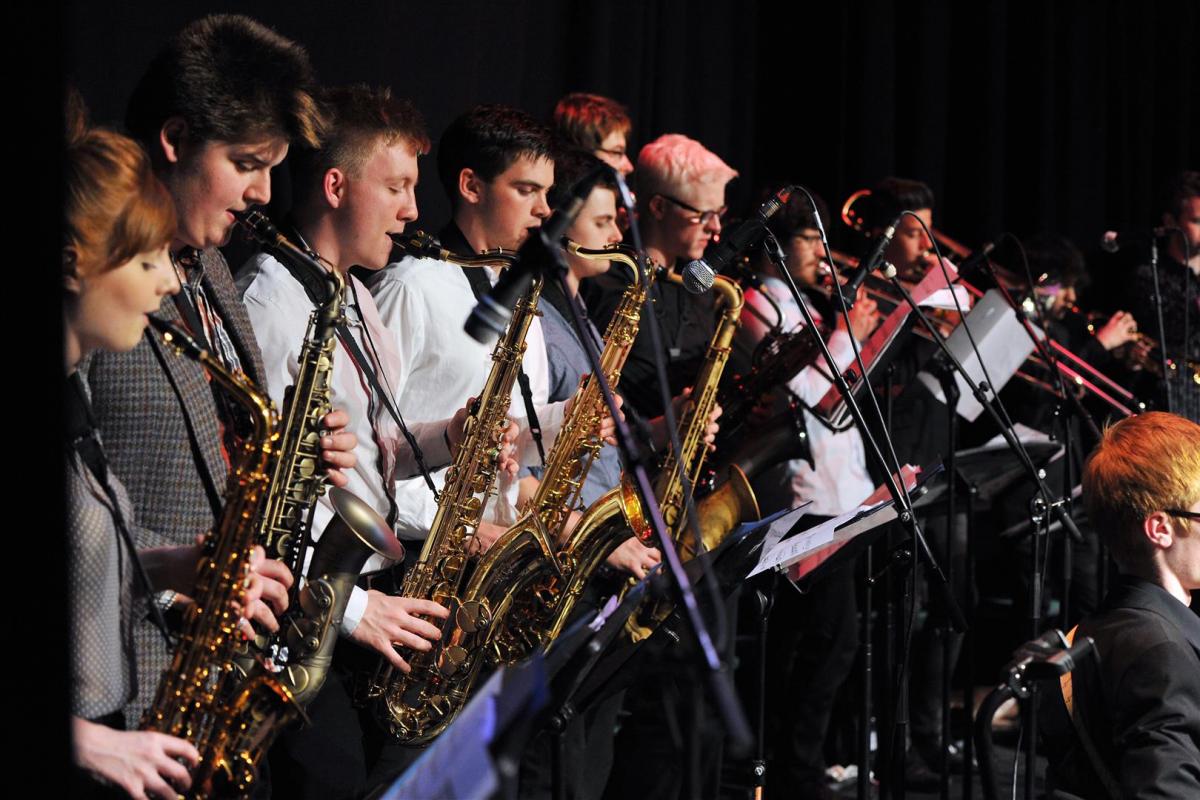 We feel like we say this every year and it may well be true, but in terms of performance, music and musicianship this was the best Jazz summer tour by far.