Post-summer Newsletter 2017 News & Reviews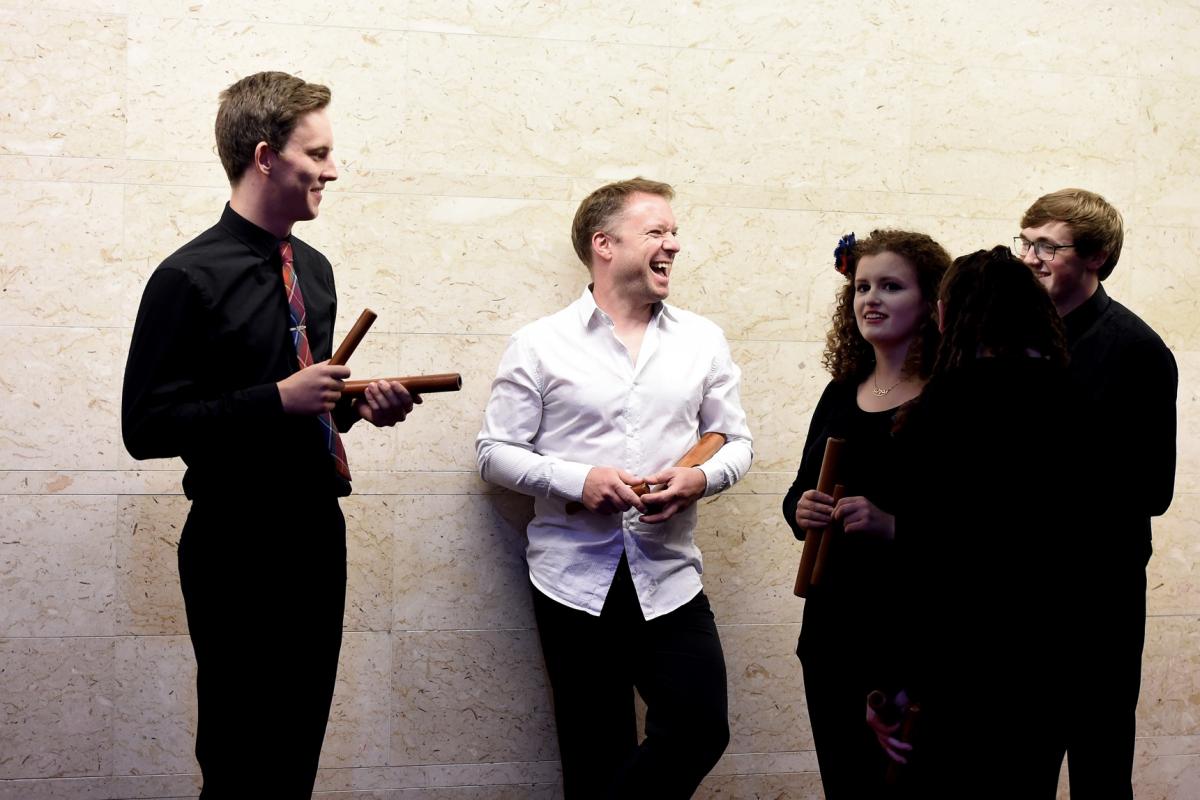 It's a pleasure to welcome you to our latest newsletter, a chance to look back on the incredible success of all our summer activities. We'll report on the concerts put on in July and August by our Junior, Senior and flagship Symphony orchestras; we will look back on a joyful summer for our Jazz programme, with the very special Summer School and Jazz Access that took place on Skye, onto the incredible success of our Jazz Orchestra tour, culminating with a barnstorming first appearance at the Edinburgh Jazz & Blues Festival. We have already had one very special appearance during the Edinburgh Festival season, and we will report on that wonderful collaboration with the Digital Orchestra of Drake Music Scotland.
The work of NYOS isn't done for the summer yet, and we still have two major appearances to come for NYOS Camerata. First up is a genuinely unique Fringe show with the outrageously talented and hilarious Vikki Stone and her Concerto for Comedian and Orchestra (27 August, Pleasance Coutyard). Then on 14 October, Camerata will join Children's Classic Concerts - and our old friends Owen & Olly - as part of Big Music for Minis at the Glasgow Concert Halls.
Of course, in the midst of all that, applications are about to open for our 2018 programmes. We have lots of exciting plans in store; so if you're a talented young musician in Scotland between the ages of 8 and 25, please do join us! Applications for the Classical programme open on Monday 21 August, and for the Jazz programme on 25 September.
Many thanks to you all, and enjoy this quick taster of what Scotland's talented young musicians got up to this summer.
Nick Zekulin
Chief Executive and Artistic Director