NYOS Training Ensembles Webinars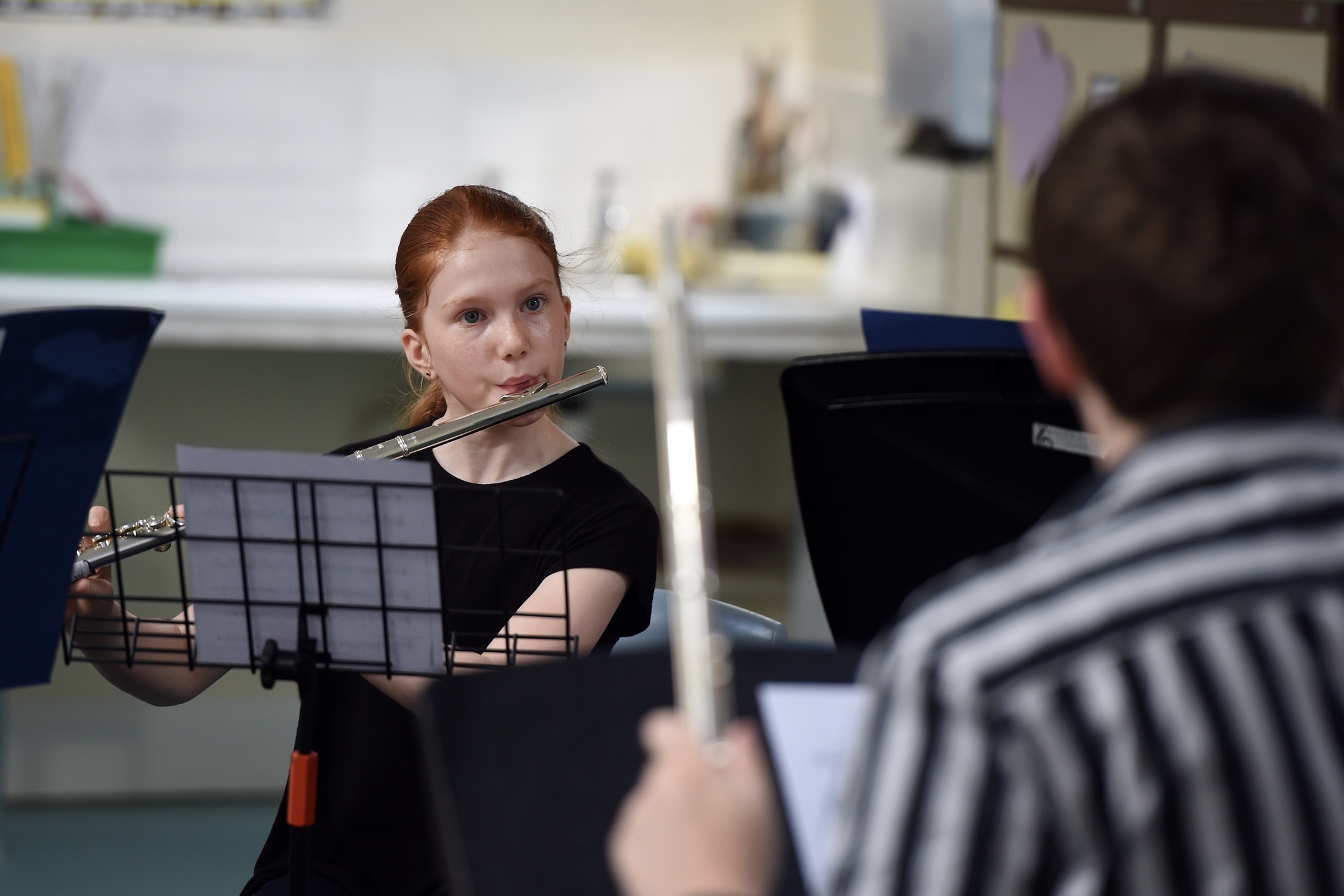 Thanks to funding from Creative Scotland's Youth Music Initiative we hosted webinars with our course directors and Training Ensembles students.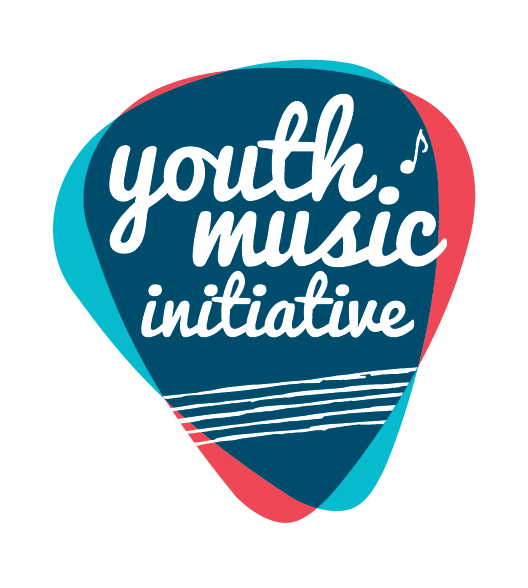 The sessions covered topics like practising, listening skills, discussing different sections in an orchestra and some fun quizzes. We had a great time learning together and three of our amazing students took time out after each session to answer some questions.
NYOS has worked tirelessly this summer to provide the very best musical opportunities to this year's cohort, from opportunities to collaborate with professional orchestras, to receive the benefit of our tutors' expertise in tailored online sessions, and to remain engaged with their peers in these challenging circumstances. This has only been possible thanks to the generosity and longstanding support of our funders, Friends, and Chair Sponsors. We would be exceptionally grateful if you would consider making a donation to NYOS to ensure we are able to continue to nurture Scotland's next generation of musicians.