NYOS Season Launch - What's On 2020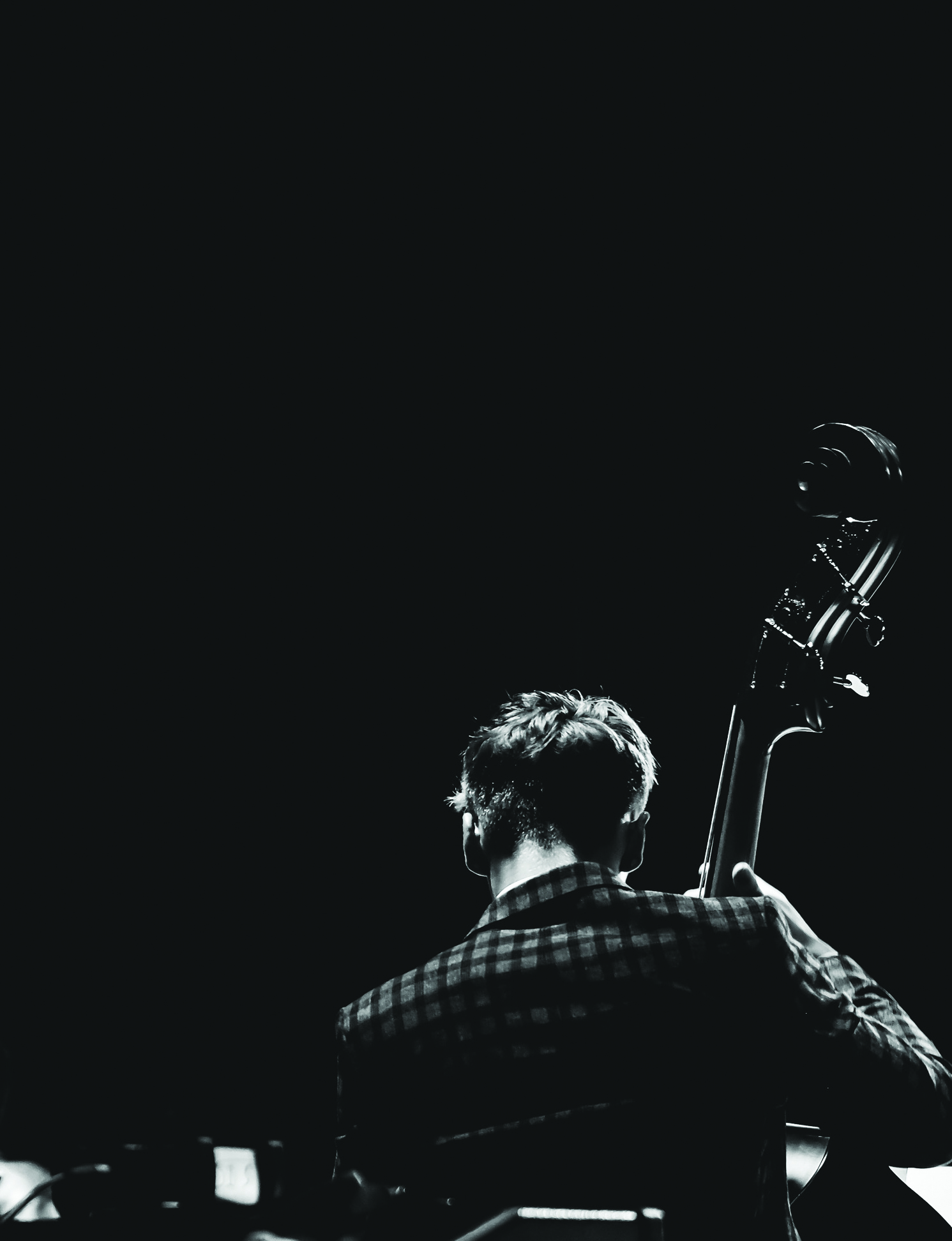 STIRLING | GLASGOW | EDINBURGH | SKYE | DUNKELD | AYR | PERTH | ABERDEEN
Following a year of celebrations for our 40th anniversary, this season we take the first steps into our fifth decade of supporting, nurturing and inspiring Scotland's young musicians.
From one anniversary to another, this year we mark 250 years since Beethoven's birth. Not only do his works feature throughout our concerts, but his groundbreaking genius and indefatigable spirit has been the inspiration for our season.
Click to view our new Season Brochure
Beethoven was one of Western music's true revolutionaries. Long before Wagner's unresolved chord, Schoenberg's twelve tones and Cage's silence, Beethoven heralded a new era of artistic innovation: radicalising the way we think about the symphony and expanding the classical orchestra and, in a fleeting moment in one of his piano sonatas, accidentally inventing jazz. Listen to his Piano Sonata No. 32, Op 111, Movement 2: Arietta con Variazioni – Variation 3 from 06:55 and decide for yourself.
This season we feature other composers who revolutionised the scope of classical music. Few people would consider Sibelius as the natural heir to Beethoven, but in many ways he re-revolutionised the symphony in the first half of the 20thcentury, perhaps doing more than any other composer of that time to ensure that the symphony remained a viable orchestral model.
We also explore musical nationalism, a genre that emerged in the 19thcentury, aligned with growing movements for political independence across Europe. It is often seen as a rejection of the prevailing European classical tradition, dominated by the Italians, French and Germans. Composers such as Borodin and Márquez imbued their music with the spirit of their homelands, celebrating the traditional folk songs and rhythms of their native countries and forging a new musical language in the process.
In July, we will once again visit the stunning surroundings of the Isle of Skye for our annual Jazz Summer School, a wonderful opportunity for young jazz musicians to develop their improvisation, rhythm and ensemble skills among peers and some of the very best jazz tutors and instrumentalists from across the country. Following the Summer School, the NYOS Jazz Orchestra hits the road, joined by award-winning saxophonist, composer, arranger and bandleader Paul Booth, in a tour of venues across Scotland.
We look forward to welcoming audiences to one or more concerts across the country and would like to take this opportunity to thank the wonderful community of tutors, conductors, soloists, donors, staff, and of course, players, who have supported NYOS's success in the decades past and the decades to come. Concert and booking information below.
Spring 2020
NYOS Symphony Orchestra Spring Concerts
Thursday 9 April, 7.30pm, Usher Hall, Edinburgh
Friday 10 April, 7.30pm, Glasgow Royal Concert Hall
Programme & Booking Information
NYOS Senior Orchestra Spring Concert
Sunday 12 April, 7.30pm, City Halls
Programme & Booking Information
NYOS Junior Orchestra Spring Concert
Tuesday 7 April, 6.00pm, The Albert Halls, Stirling
Programme & Booking Information
Summer 2020
NYOS Symphony Orchestra Summer Tour
Tuesday 4 August, 7.30pm, Perth Concert Hall
Wednesday 5 August, 7.30pm, Music Hall, Aberdeen
Thursday 6 August, 7.30pm, City Halls, Glasgow
Programme & Booking Information
NYOS Jazz Orchestra Summer Tour
Thursday 23 July, 8.30pm, Sabhal Mòr Ostaig, Skye
Friday 24 July, 8.00pm, The Lemon Tree, Aberdeen
Saturday 25 July, 8.00pm, Birnam Arts Centre, Dunkeld
Programme & Booking Information
NYOS Senior Orchestra Summer Concert
Thursday 30 July 7.30pm, Ayr Town Hall
Programme & Booking Information
NYOS Junior Orchestra Summer Concert
Saturday 25 July, 6.00pm, New Auditorium, Glasgow Royal Concert Hall