MusXchange Blog by Georgia Begley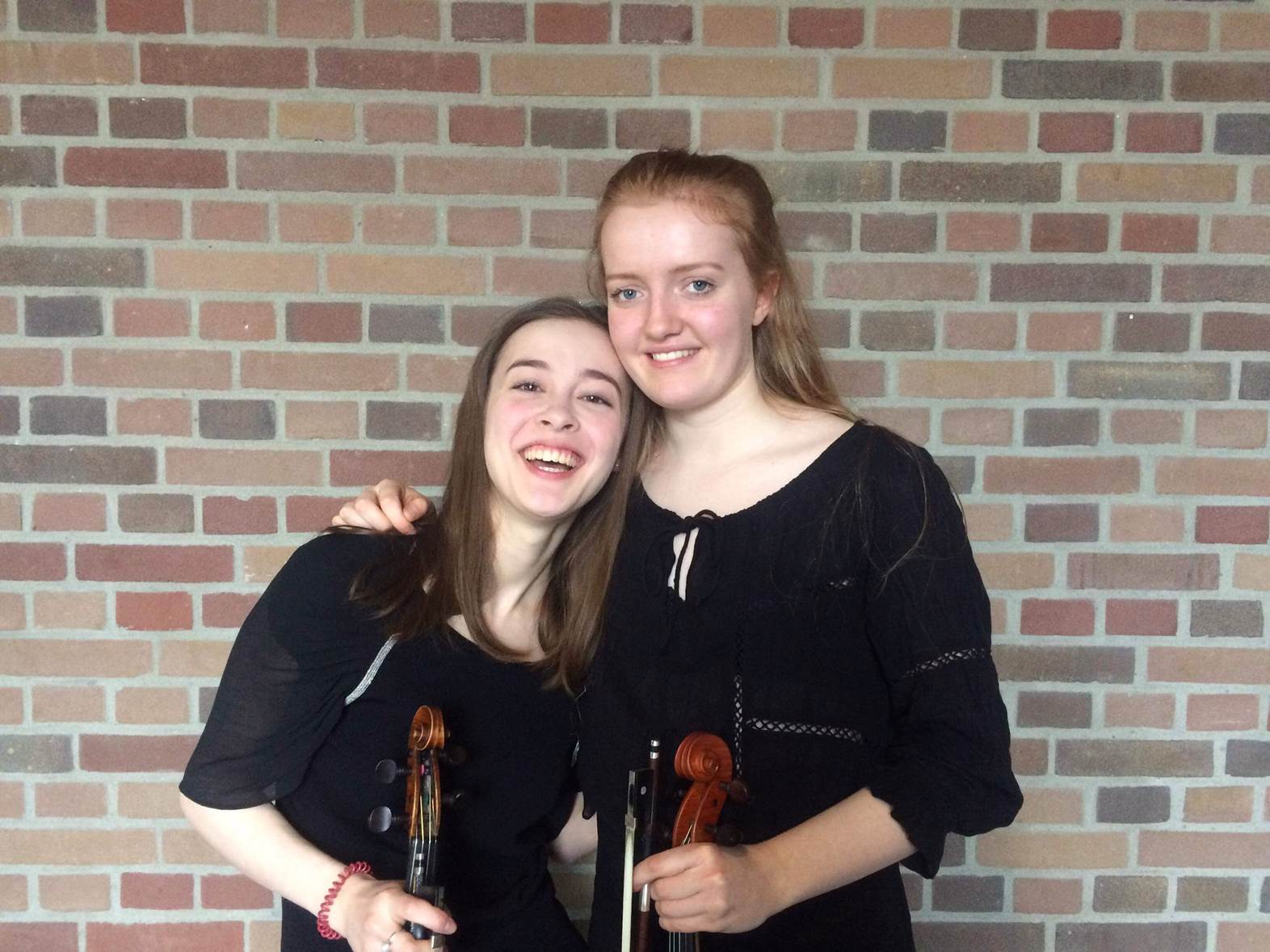 In January, I went to Apeldoorn in Holland to spend an unforgettable two weeks playing with the Nationaal Jeugd Orkest (National Youth Orchestra of The Netherlands). I was part of the Musxchange programme in which young musicians play with different European youth orchestras. In NYOS 2016, we had musicians from National Youth Orchestra of Ireland, French Youth Orchestra and the Vienna Youth Orchestra join us for our BBC Prom. I remember I loved meeting and getting to know the exchange musicians, and thought they had been afforded such a cool experience, to play music in different country. So, when NYOS emailed me about a course with the NJO I jumped at the opportunity.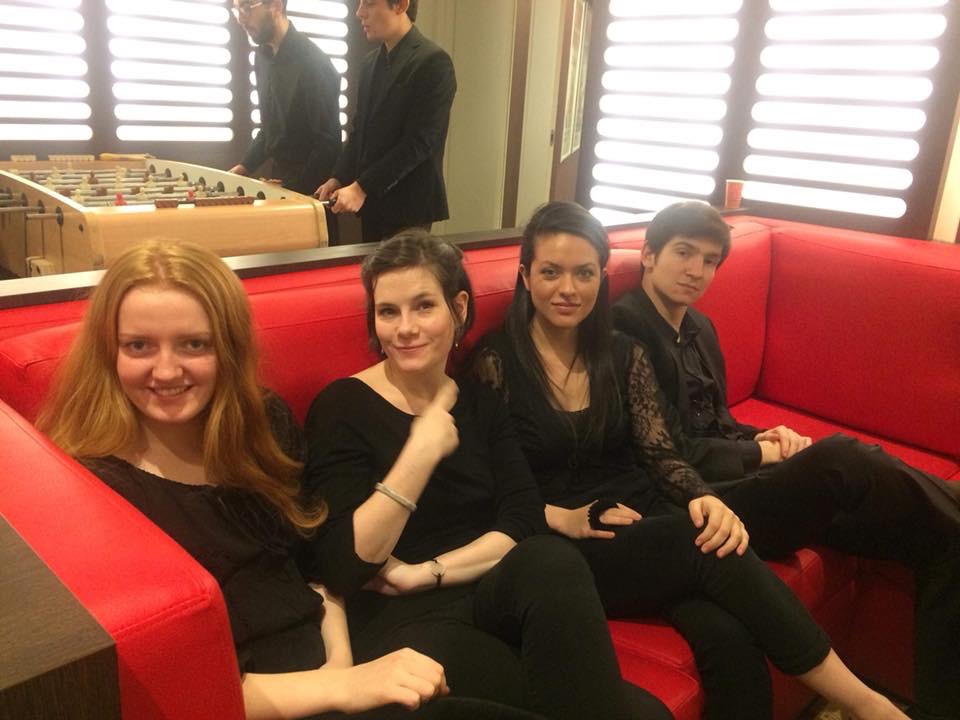 The orchestra is made up of students aged 18-26, studying in music conservatories in Holland and Belgium. With alsjeblieftand dank u wel being the extent of my Dutch, I was more than relieved to discover how international the orchestra was, with the common language being English. The first week was spent in rehearsals, we were even given our own bike to travel to the rehearsal venue every day. It was amazing to play music with people from so many different cultures.
In the second week we did six concerts in Enschede, Apeldoorn, Oss, Nijmegen, Heerlen and Amsterdam (and we were also invited back to play a seventh concert in Haarlem in March). The programme consisted of Janáček's The Cunning Little Vixen, Prokofiev's Piano Concerto NO.3 and Dvořák's Symphony No.7, all were musically challenging but equally rewarding!
I had a truly incredible time and it's a musical experience I will not forget, all thanks to NYOS.