Thomas Lowe Receives The Colin MacLean Bursary 2015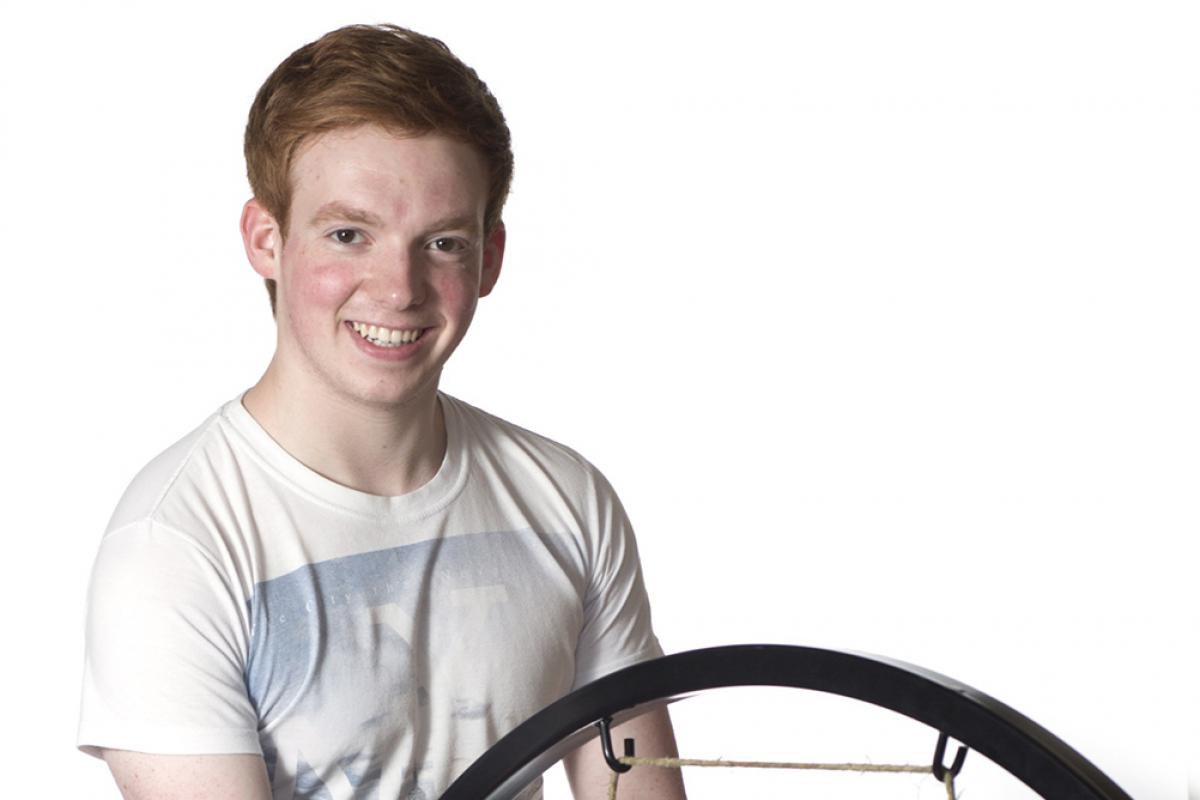 17.04.2015
The Endowment Trust of NYOS is delighted to report that Thomas Lowe, percussion and timpani student, has received The Colin MacLean Bursary 2015. The £2,000 award helps support Thomas's fees in his final year on the Master of Music Course (performance) at The Royal Conservatoire of Scotland.
Thomas spoke of NYOS providing him with his first orchestral experience, recalling Mahler's 5th symphony on the first day of rehearsals and thinking how wonderful it would be to become a worthy interpreter of such music. Five years later he was accepted to study for a MMus degree. He looks forward to developing a professional relationship with NYOS in the future and to inspiring young musicians to reap the same rewards from NYOS as he has enjoyed.
Particularly interested in orchestral music, and having already been involved in training schemes with the RSNO, BBC SSO and Scottish Opera, Thomas will strive to gain an orchestral apprenticeship outside Scotland, south of the border and into Europe. He also wishes to expand his chamber music experience by taking the initiative to form groups, playing with others and collaborating with young composers.
A worthy recipient of The Colin MacLean Bursary, we wish Thomas all the best in fulfilling his musical aspirations.