The Non-Executive Board of NYOS Announce New Chair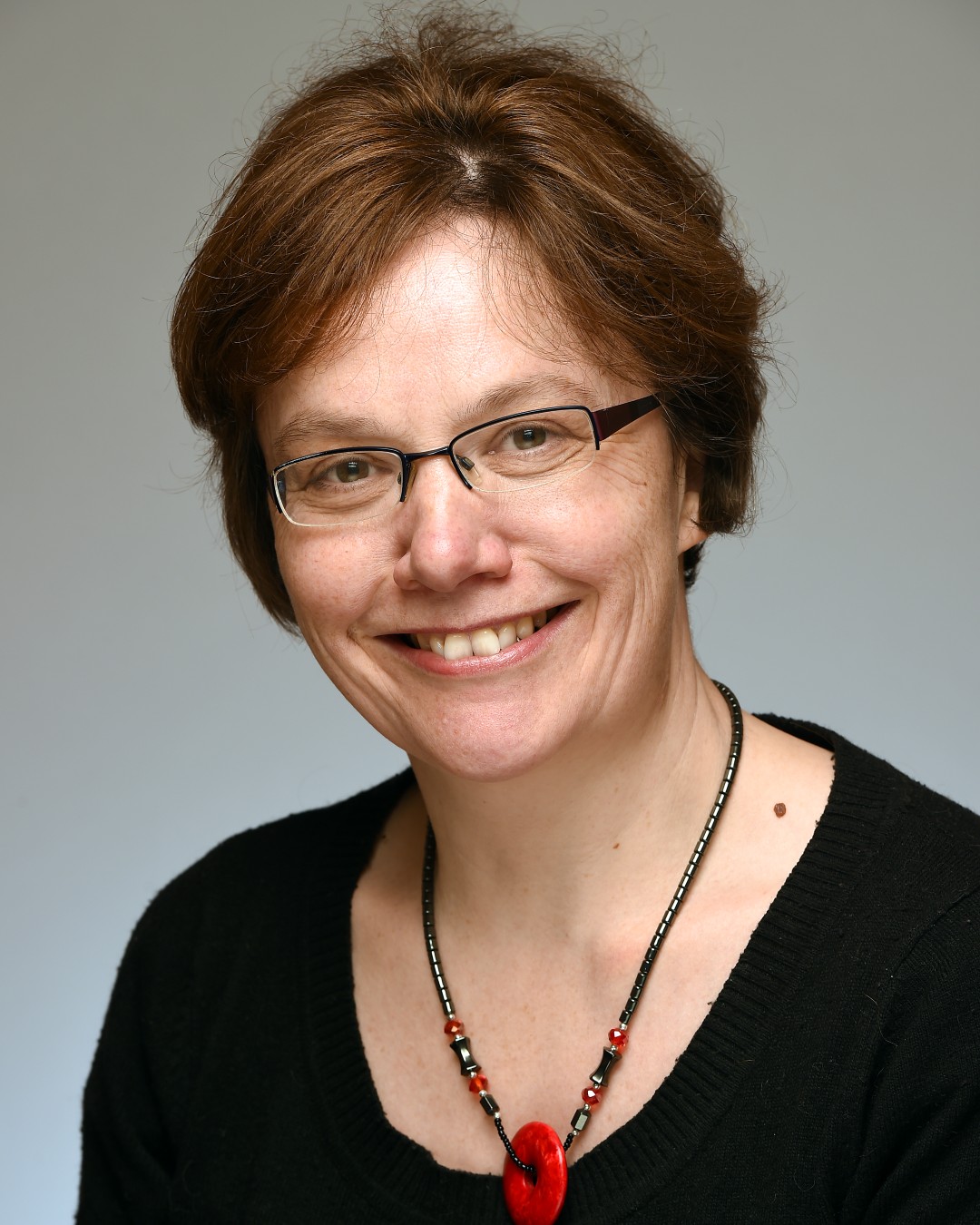 The Non-Executive Board of the National Youth Orchestras of Scotland is delighted to announce the appointment of Lindsay Pell as its new Chair with effect from 21 November 2019. Lindsay will succeed Marjorie Rycroft who will retire from the Board at the Annual General Meeting on the same date.
Lindsay Pell has served on the NYOS Board since 2012 and brings with her a wealth of relevant board experience and music industry knowledge especially within the classical and jazz sectors, which will prove invaluable to her success in the role of Chair. She has a long and happy association with NYOS, having first joined as a violinist in 1985 performing (with the then National Youth Orchestra) over a period of three years. She has continued to be a great supporter of NYOS and a strong advocate for youth music in Scotland.
Nicolas Zekulin, Chief Executive and Artistic Director of NYOS:
"I have had the pleasure of working with Lindsay over a number of years in her capacity as one of the most highly regarded music professionals working in the United Kingdom. She already brings unparalleled knowledge, experience and insight to the Board, with a deep understanding of NYOS and its vital role in youth music in Scotland. I look forward to working with her further to bring those unique skills to bear on the strategic direction of NYOS as we go forward into our next exciting phase."
Lindsay succeeds Professor Marjorie Rycroft, who served as Chair of the NYOS Board from 2011 with incredible dedication, having been previously involved first as a parent and then as a board member. She leaves NYOS with a tremendous legacy, having overseen the development of the current NYOS Pathway structure and ensured a healthy financial standing.
Lindsay Pell, Senior Producer for Music, BBC Scotland:
"NYOS has been an inspiration to me and to generations of young aspiring musicians over the past 40 years and I am honoured and excited to have the opportunity to give back to this exciting organisation under the dynamic leadership of Nick Zekulin."