Oliver Searle Wins at the British Composer Awards 2018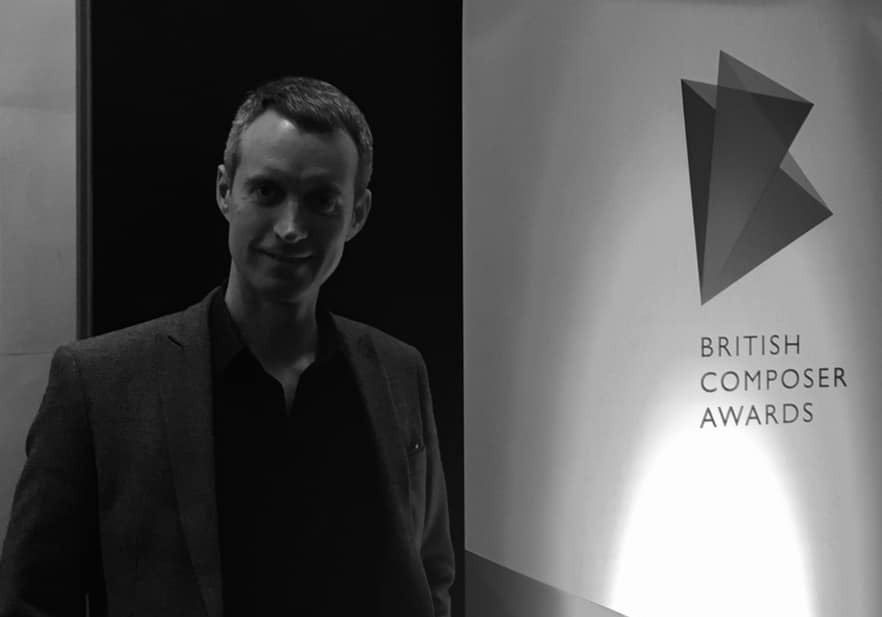 Composer, board member and friend of NYOS Oliver Searle has scooped the prestigous Amateur or Young Performers Award at the 2018 Bristish Composer Awards with his wonderfully inventive piece Microscopic Dances.
Congratulations @OISearle! Microscopic Dances wins the Amateur or Young Performers Award at the 2018 #BritishComposerAwards pic.twitter.com/T9dCJwwz6v

— BCA (@ComposerAwards) December 4, 2018
Oliver wrote Microscopic Dances in 2017 as part of a special commission by Drake Music Scotland and NYOS with additional funding via an Athenaeum Award from the Exchange at the Royal Conservatoire of Scotland. Microscopic Dances was performed by the Digital Orchestra and NYOS Futures in August 2017. You can watch an excerpt from the award winning piece here:
We'd like to take this opportunity to once again offer huge congratulations to Oliver and thank him for writing such fun and inventive music for the NYOS Futures and the Drake Music Scotland musicians to perform. A worthy winner.
I knew I should have asked them to take my photo for @ComposerAwards before the free bar opened. Thanks for a great night everyone. @BASCA_uk @DrakeMusicScot @NYOScotland pic.twitter.com/beRFEyfwhK

— Oliver Searle (@OISearle) December 5, 2018