Newsletter: NYOS Summer 2017 - Performances & Ticket Offers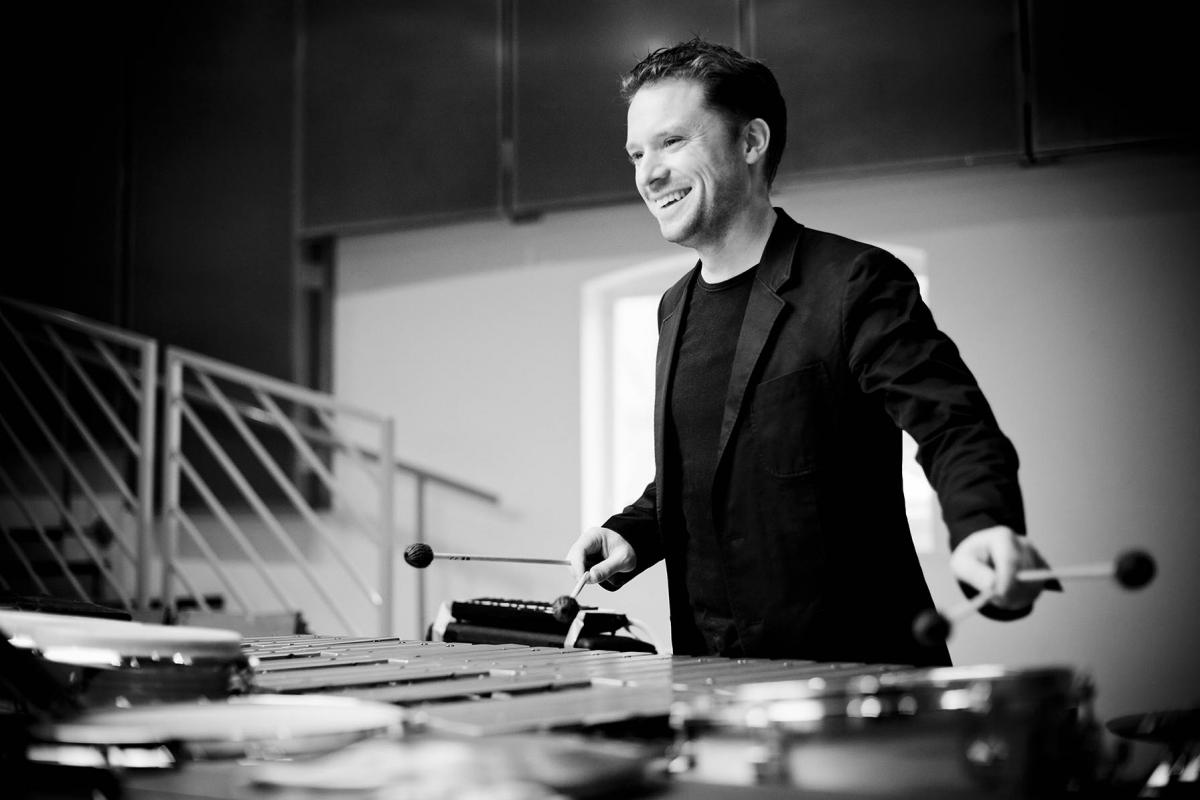 We are delighted to share with you our latest newsletter, with information relating to all our forthcoming performances. NYOS will be covering the length and breadth of Scotland this summer so we do hope you will join us.
Our Classical orchestras are joined by an exciting line-up of conductors as well as some very special soloists, all of whom have strong connections to NYOS. And the Jazz Orchestra takes a road trip around Scotland, with their programme 'Road Trip Across America'. We are delighted to have our ensembles featured in some of Scotland's most important festivals, including Skye, Aberdeen and for the first time the Edinburgh Jazz & Blues Festival.
In August, two ensembles take on exciting new projects in Edinburgh, with Futures collaborating with wonderful Drake Digital Orchestra, and Camerata is featured on the last night of the Fringe in a show guaranteed to put a smile on your face.
I hope to see many of you over the course of this action-packed summer as we showcase Scotland's incredibly talented young musicians.
To read the newsletter in full please click here
If you have trouble accessing any of the box office links within the news letter please just vist our Performances page here