SPRING CONCERTS CANCELLED COV-ID-19 UPDATE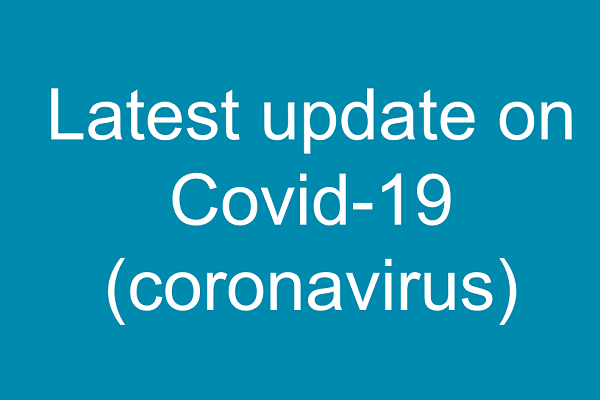 The message is sent on behalf of the Board and Staff of NYOS
After careful consideration and with great sadness, we have taken the decision to cancel all our NYOS spring courses and concerts due to the developing situation with the COVID-19 outbreak.
The health and well-being of all our students, staff, guest artists and conductors is our top priority and we do not wish to put anyone or their communities at further risk at this time.
We will monitor the situation over the coming weeks and continually assess whether we will be able to go ahead with our summer activities and will be in touch in the coming days to discuss the implications of this for everyone directly affected.
Please do get in touch if you have any questions regarding this.
Best wishes from everyone at NYOS.
In the meantime join us for our #nyosfromhome series, comprising short films from tutors and conductors with tips and advice for practising at home, running at course times until 16 April. Check out our compilation so far: https://www.nyos.co.uk/news/
Courses and Concerts Affected:
NYOS JUNIOR ORCHESTRA
Course: Friday 3 - Monday 6 April | Strathallan School, Perthshire
Concert: Tuesday 7 April, 6.00pm, The Albert Halls, Stirling
NYOS SENIOR ORCHESTRA
Course: Wednesday 8 to Saturday 11 April | Strathallan School, Perthshire
Concert: Sunday 12 April, 7.30pm, City Halls, Glasgow
NYOS SYMPHONY ORCHESTRA TOUR
Course: Sunday 5 – Friday 10 April | Glenalmond College, Perthshire
Concerts:
Thursday 9 April, 7.30pm, Usher Hall, Edinburgh
Friday 10 April, 7.30pm, Glasgow Royal Concert Hall
NYOS JAZZ ACCESS BOPCAMP
Course: Tuesday 14 April - Thursday 16 April| Gardyne Theatre, Dundee
For further, up to date information please visit:
www.nhs.uk/conditions/coronavirus-covid-19/