Applications open to the 2021 Colin MacLean Bursary Fund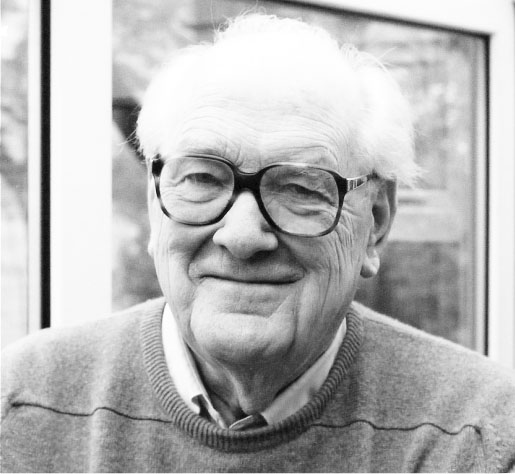 Colin MacLean played a key role in establishing The National Youth Orchestra of Scotland in the 1970s, chairing the steering committee and gathering influential support to bring the idea to fruition. He served as vice-chair of NYOS until 1988 and then as chairman until 1994. He was one of the founders of The Endowment Trust of The National Youth Orchestras of Scotland and served as a Trustee until his death in June 2013.
Established by the Endowment Trust of NYOS, this Bursary Fund recognises Colin MacLean's dedication to encouraging and nurturing youth music. Thanks to donors and with the support of NYOS, the fund provides an annual bursary of £2,000. The bursary is awarded to assist a senior, or recent senior, member of NYOS to further their studies in music, or to gain experience in areas outwith NYOS, in the early stages of their music career.
If you would like to apply for the bursary fund, please click here to read the guidance notes and then follow the link below to complete the online application form.
Application deadline: Friday 16 April 2021
If you have any questions or if you require a hard copy of the application form, please contact NYOS Administration Manager, Hayley Gough, via hayleygough@nyos.co.uk.