The National Youth Orchestras of Scotland's Training Ensembles are designed for younger players around the age of 8-14 (ABRSM Grade 3, as a guide only) to prepare them for entry into a larger Orchestra.
NYOS Training Ensembles comprise of four, non-auditioned residential courses for strings and pedal harp, woodwind and brass. Our courses adopt a holistic approach, concentrating on learning repertoire, listening skills and musicianship, together with advice on audition preparation. Each course culminates with a private showcase performance for friends and family.
We provide a fun, yet focussed learning environment with games, pop song arrangements, jazz and mini concerts. A place where students are encouraged to learn in a relaxed atmosphere.
Thanks to funding from Creative Scotland's Youth Music Initiative, bursaries of up to 100% are available for participants who find it difficult to meet the costs of our membership fees. Each case is assessed individually, and all applications are treated in the strictest confidence. NYOS relies on support from Creative Scotland as well as Trusts and Foundations to maintain a Bursary Fund, therefore the total fund available varies each year.
With external support, the NYOS mission is to ensure that our work is open to young people from all backgrounds and circumstances each year and that no young person misses out on our life-changing projects due to financial circumstances.
Due to COVID-19 we had to cancel our scheduled Training Ensemble Courses. However, we are able to offer all 2020 applicants a free, 45 minute webinar per course. Please click here for more details and student feedback.
For more information about our 2021 course, please contact course manager Jill Dykes jilldykes@nyos.co.uk; 0141 332 8311.
Strings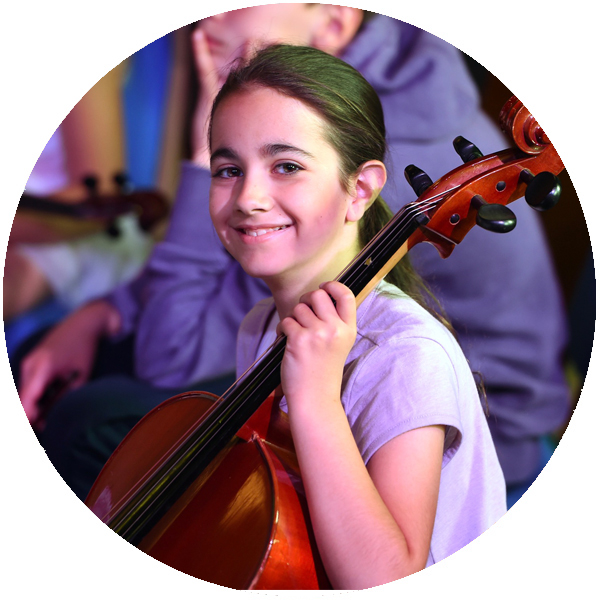 Key Information:
Strings Training Course
Director: TBC
Dates: July 2021 TBC
Venue: TBC
Harp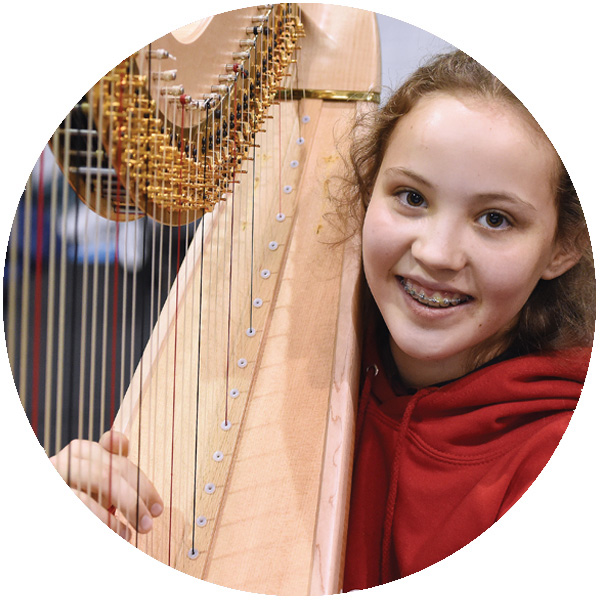 Key Information:
Harp Training Course
Director: TBC
Dates: July 2021 TBC
Venue: TBC
Wind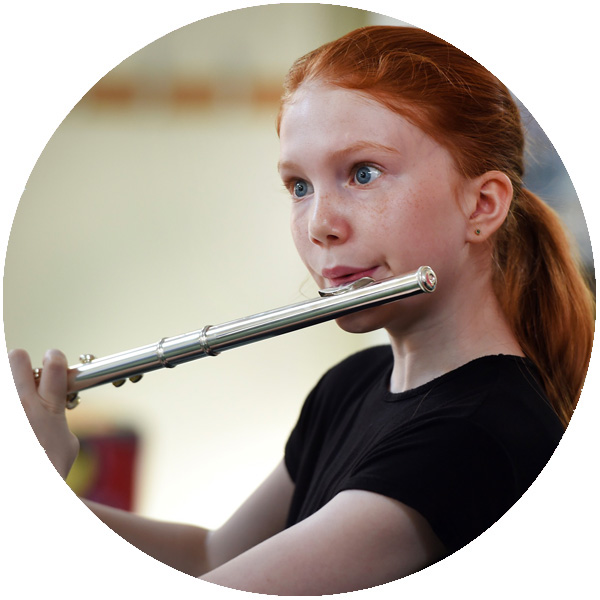 Key Information:
Wind Training Course
Director: TBC
Dates: July 2021 TBC
Venue: TBC
Brass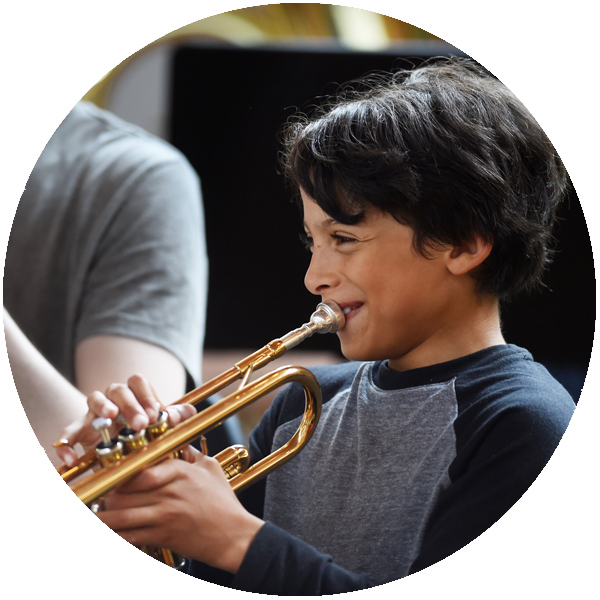 Key Information:
Brass Training Course
Director: TBC
Dates: July 2021 TBC
Venue: TBC