The National Youth Orchestras of Scotland's Training Ensembles

ar

e four,

short

,

non-auditioned

summer courses

for strings

, pedal harp and brass.

The

courses focus

on learning repertoire, listening skills

,

musicianship, audition preparation

and having fun

!
NYOS Training Ensembles are designed for younger players between the age of 8 and 14 working on Grade 2 material upwards for brass instruments and Grade 3 material upwards for wind, strings and harp.
Thanks to external funding, from Creative Scotland's Youth Music Initiative and other trusts and foundations, bursaries of up to 100% are available for participants who find it difficult to meet the costs of our membership fees. Each case is assessed individually, and all applications are treated in the strictest confidence. To find out more please click here.
Applications for 2021 are now closed. Applications for 2022 will open again in February the same year. To receive an email reminder when applications reopen, you can join our Training Ensembles mailing list here. If you have any questions, please contact course manager Jill Dykes ensembles@nyos.co.uk; 07392 934438. Click here to view the Training Ensembles Fair Processing Disclaimer.
Strings
Key Information:
Strings Training Course
Director: TBC 2022
Dates: TBC
Fee: TBC
Venue: Online
Applications are currently closed
Harp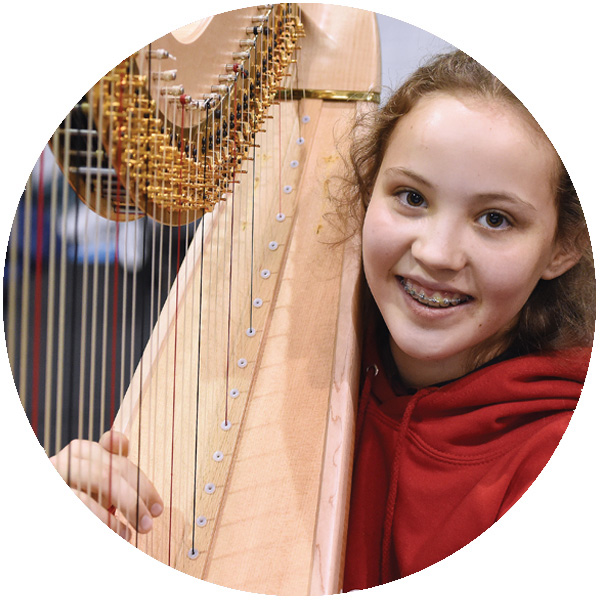 Key Information:
Harp Training Course
Director: TBC 2022
Dates: TBC
Fee: TBC
Venue: Online
Applications are currently closed
Wind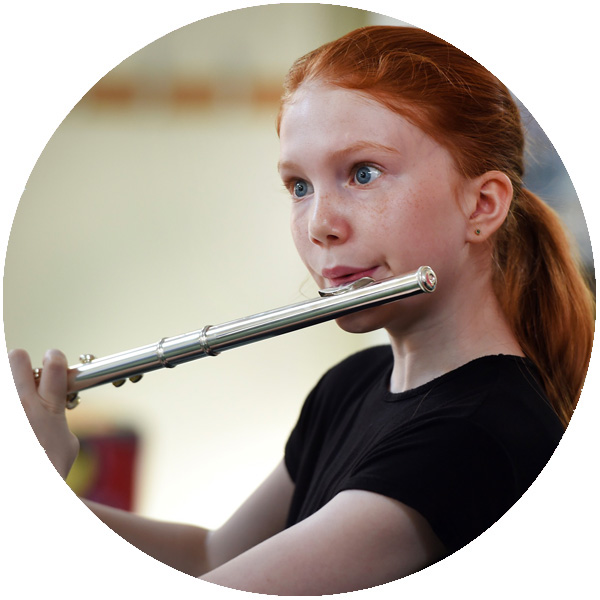 Key Information:
Wind Training Course
Director: TBC 2022
Dates: TBC
Fee: TBC
Venue: Online
Applications are currently closed
Brass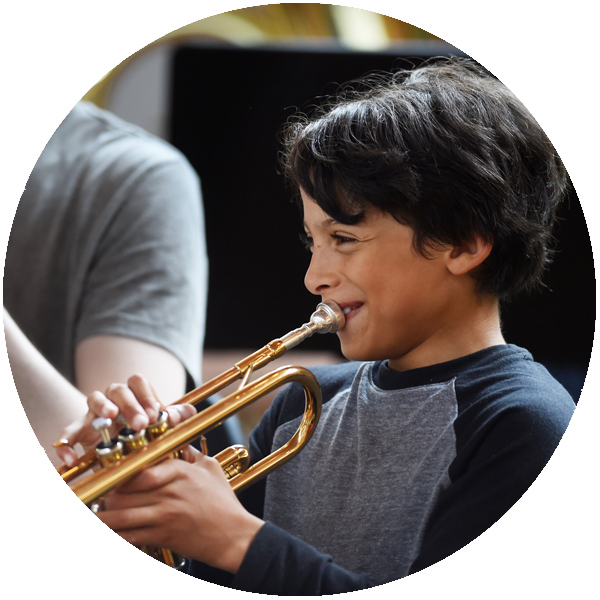 Key Information:
Brass Training Course
Director: TBC 2022
Dates: TBC
Fee: TBC
Venue: Online
Applications are currently closed