NYOS Camerata - Die Walküre and Siegfried Idyll, Berwick Festival Opera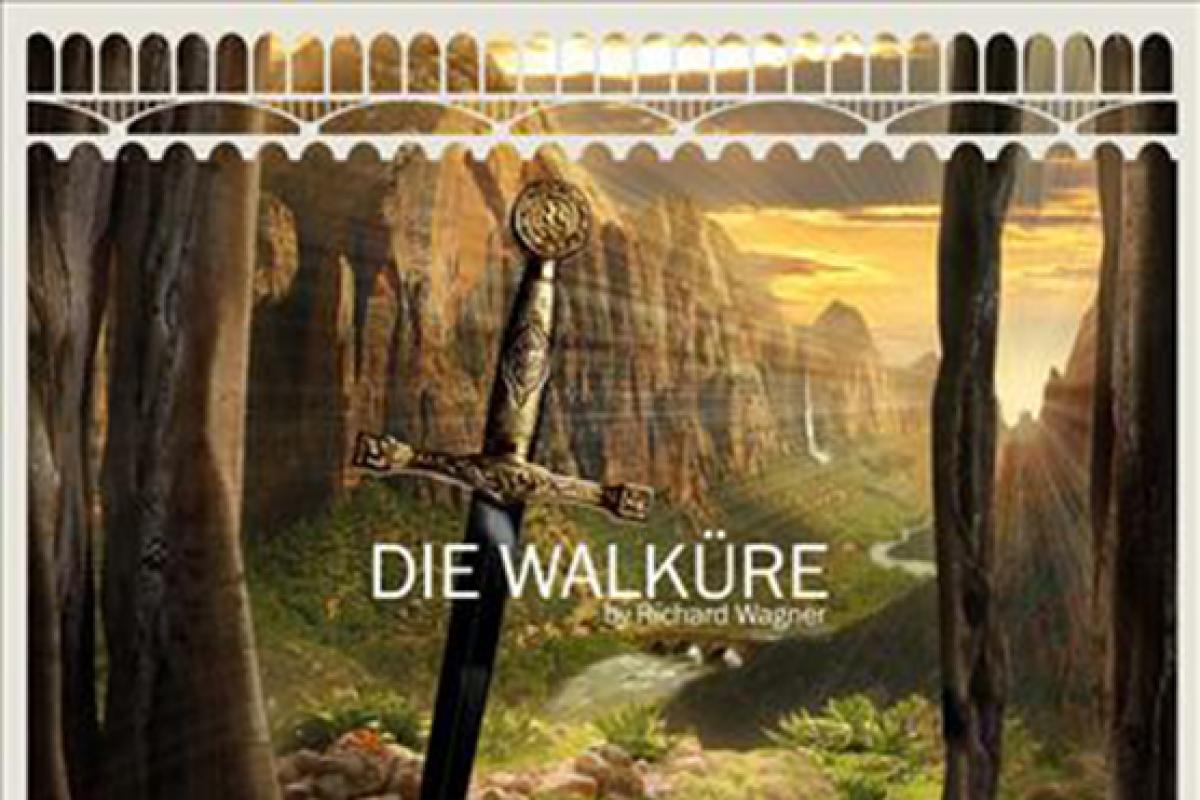 21.09.2014
This time players from NYOS Camerata joined the professional musicians of the Hebrides Ensemble for two performances as part of the Berwick Festival Opera in the historic Guildhall performing Wagner's Siegfried Idyll and act one of Jonathan Dove's arrangement of Die Walküre.

The project was a huge success enabling NYOS players to work with and be coached by professional musicians while also working alongside 3 fantastic professional opera singers. Both performances were outstanding and very well received by enthusiastic audiences in Berwick.

Overall the partnership has been of great benefit to both organisations, particularly the professional development aspect for the NYOS participants working so closely with professional players.