NYJOS Summer Tour: The Magic of Brecker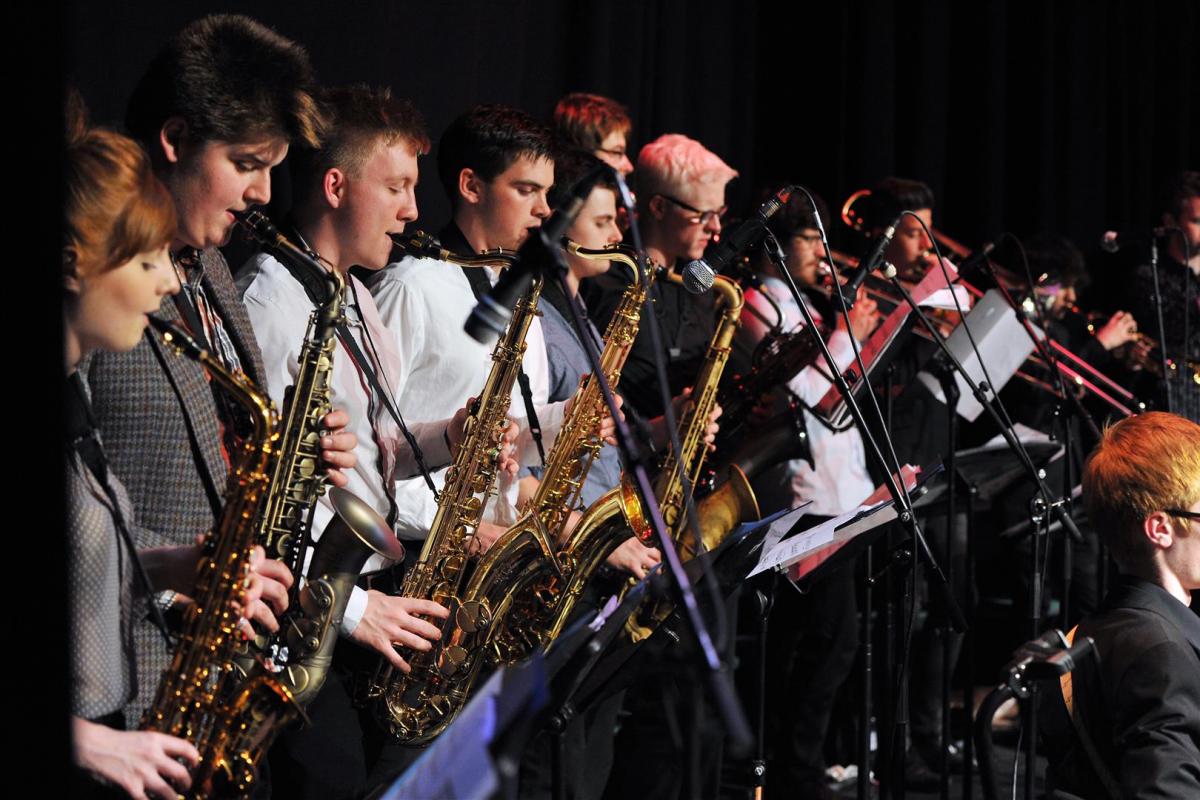 19.07.2014
Tenor Saxophonist, Gordon McNeil was an inspiring soloist. He is a multi talented musician capable of so much but very humble and grounded. During the tour he introduced the EWI (electric wind instrument, pronounced EE-wee) to much of the band and audience alike. Gordon thoroughly enjoyed the experience and was a great role model for the students.

NYJOS played Michael Brecker inspired tunes to 4 packed halls – making the summer of 2014 another sell out tour. The one unknown venue (Nairn) turned out to be a big success and we were delighted to be part of Jazz Nairn's plans to reinstate the jazz festival there.

NYJOS produced high energy, exciting performances throughout and this extremely dedicated group of students were rewarded with standing ovations and encores throughout the tour! The band was on fine form, having relished the challenge of the music they were performing. We are all now very much looking forward to recreating the Magic of Brecker at the London Jazz Festival in November.