Kenneth Osborne
Board Member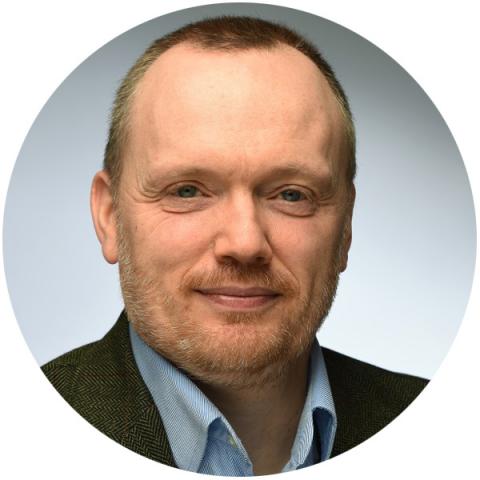 Kenneth Osborne trained originally as a cellist at St Mary's Music School and then the Royal Northern College of Music. The highlight of his brief professional experience was as a member of contemporary music ensemble, Ixion, playing in a variety of European festivals and recording for Radio 3. After deciding a career as a musician wasn't for him he worked for a number of years caring for the elderly then supervising offenders before training as a Chartered Accountant. Following qualification Kenneth worked as Financial Controller of a group of pubs based in Central Scotland; then as General Manager of Wasps Artists' Studios, a Scotland-wide charitable property development and management company providing studios for visual artists.
After 10 years with the Royal Scottish National Orchestra as Director of Finance and Corporate Services, Kenneth joined the Robertson Trust, Scotland's largest independent grant giving Foundation, in 2017 as their Head of Finance and Resources.
Kenneth is an alumnus of NYOS, playing with them on their European tour of 1985. He doesn't get to play the cello as much as he'd like, but as his children get older he hopes to make more time for playing.
Kenneth is married to Fiona, a violinist, and they have two children.