Gavin Davey OBE
Board Member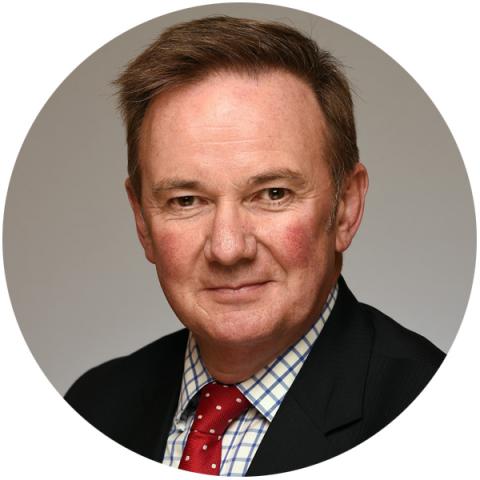 Gavin Davey is an experienced CEO, trustee and consultant in the Third Sector and is the Director of Consultancy with Bruce Tait Associates in Stirling. He was the first CEO of Scotland's Charity Air Ambulance, where previously he had been a founding Trustee, working closely with Government to turn the concept into a successful life-saving charity. He spent 5 years as the Chief Executive of the Gannochy Trust and has also provided many charities with advice on strategy, set-up procedures and governance. He led a Scottish Grant-Making Trusts Group study to identifying the Future Charity Landscape in Scotland at the start of the recession in 2008.
Before that he had a successful 26-year career in the Royal Air Force. During a 5000 hour flying career, including 744 operational missions, he flew and commanded Wessex, Puma and Chinook helicopters. He has seen operational service in Northern Ireland, Germany, Bosnia, Central America, Iraq and Afghanistan. He was appointed OBE in 2004 for his contribution to military operations in Afghanistan and Iraq, and was earlier recognised by the US Drug Enforcement Administration for counter-narcotics operations in Central America.
Gavin lives with his wife in Perthshire and they have two grown up sons.