Emma Stevenson
Board Member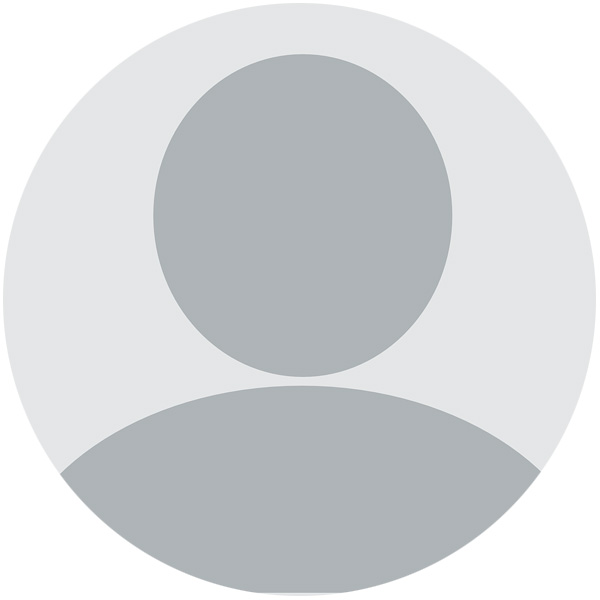 Emma Stevenson is a solicitor in local government with a specialism in child protection.
A multi-instrumentalist, classically trained in violin and piano and a jazz saxophonist, Emma first became involved with NYOS as a student on the NYOS Jazz Summer school in 2005. As a member of the pastoral staff for many years, Emma has joined the orchestra on a number of musical adventures including Prom 28 at the Royal Albert Hall in 2016; the Jazz at Lincoln Centre Orchestra Youth project at the Barbican and Guildhall in 2018 and most recently the Sligo Jazz Festival in 2019.
With varied musical interests and experiences, Emma's real passion is jazz and she has enjoyed watching the NYOS Jazz Orchestra go from strength to strength in recent years.
Emma looks forward to utilising her passion for music and legal knowledge as a member of the NYOS board.