Marjorie Rycroft
Chairman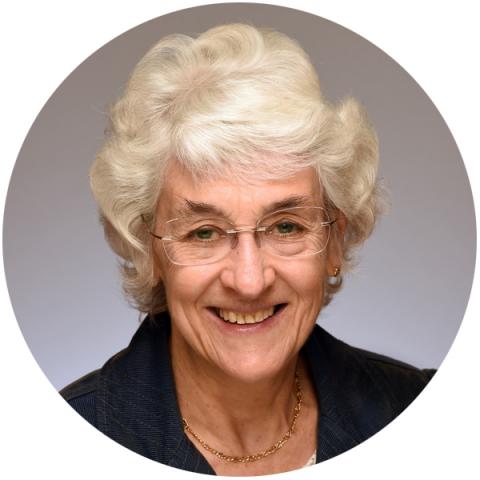 Marjorie Rycroft is Emeritus Professor and Honorary Professorial Research Fellow in Music at the University of Glasgow. She joined the Department as Lecturer in 1975 and was its Head from 1987-90 and again from 1993-98.
Her research centres on eighteenth- and early nineteenth-century music in and of Scotland. Recent publications include a chapter in 'The Reception of Robert Burns in Europe' and modern performing editions of Pleyel's, Haydn's and Weber's Scottish songs. From 2002-09 she co-ordinated a unique Scottish-Austrian project culminating in the first complete CD recording of Haydn's '429 Folksong Arrangements'.
As a student at the Universities of St Andrews, Aberdeen and Munich she was involved in music-making of all kinds, singing in Chapel Choir and playing cello in orchestras and chamber ensembles. She retained this interest when moving to Glasgow, where she contributed to the University's musical activities as performer and conductor of the University Choral Society and Orchestra. From 1976-98 she was a member and latterly Associate Director of the Scottish Early Music Consort, playing baroque cello, viols and medieval fiddle.
She served on national education committees and advisory panels for the Scottish Examination Board (1986-96) and for the UK Quality Assessment in Teaching in Higher Education (1994-95) and was a Governor of the Royal Scottish Academy of Music & Drama (1987-89), Director of St Mary's Music School (1992-2001) and Director of the Scottish Music Information Centre (1997-2002).
A long-standing NYOS Friend and parent, she joined the Board in 2009 becoming Chairman in 2011.