Jazz Applicants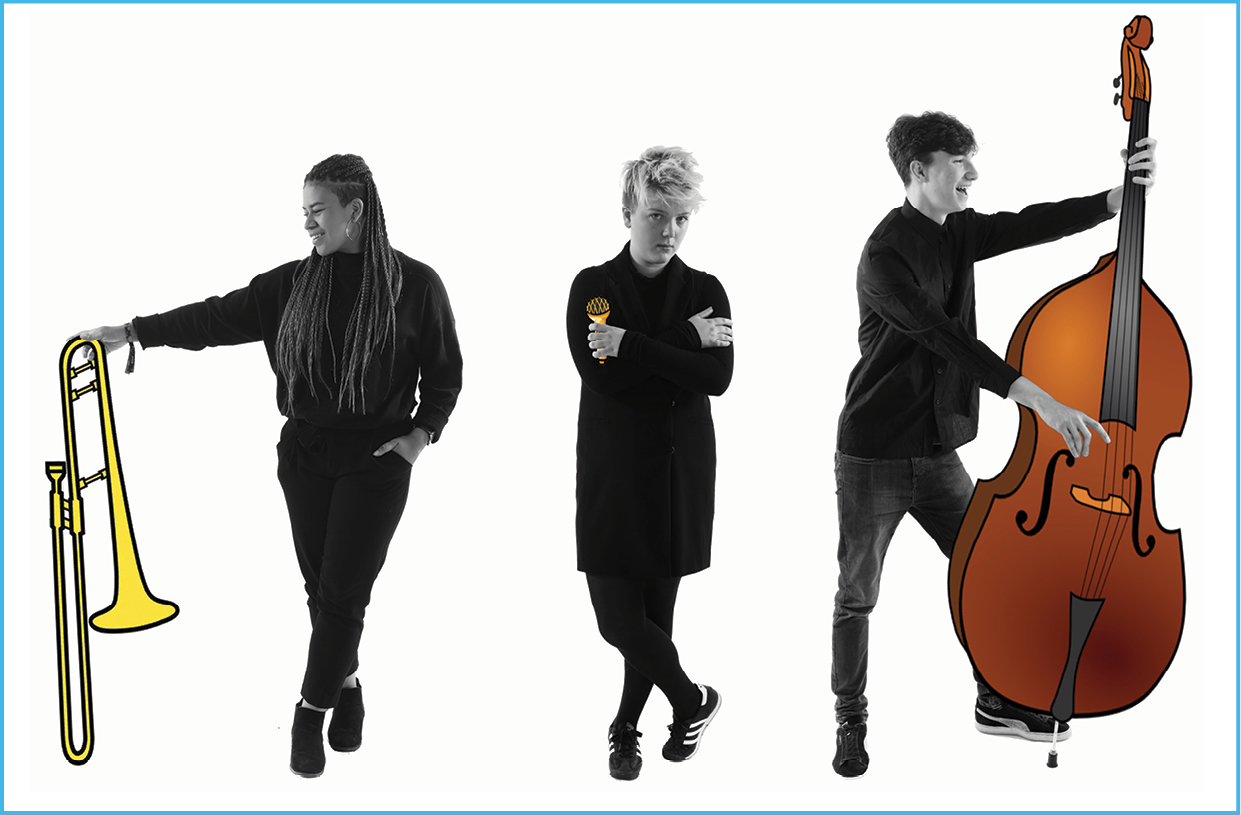 Applications for the 2018 NYOS Jazz Programme are now closed and will open again in September 2018.
The NYOS Jazz vision is to:
Develop a new generation of jazz musicians, open to all styles and eager to spread the word of jazz
Create a clear journey of musical development with various entry and exit points
Nurture talent by offering opportunities to study and perform jazz at the highest possible level, with respected professional musicians from the UK and beyond
Enhance the performing experience by bringing young musicians of advanced proficiency together
Continually improve the level of playing and improvising in all ensembles
If you are interested in applying and are an instrumentalist or vocalist aged between 12 and 25 then NYOS would like to hear from you. You can start your application by clicking Apply Now at the bottom of the menu on the right.
PLEASE NOTE, if you have already completed a classical application, and want to apply to the NYOS Jazz Programme as well, you must complete a second application.
For further information please contact Jazz Ensembles Manager, Corinna Gregory by phone on 07760 470 936 or via email at corinnagregory@nyos.co.uk.