NYOS Camerata is the showcase, pre-professional chamber ensemble of NYOS. Successfully bridging the gap between youth orchestra and professional ensemble, it comprises current senior and past members of NYOS Symphony Orchestra.
The ensemble also provides students with invaluable professional development experience to equip them for a career in music. Projects include tutoring, delivering workshops, working within Scottish communities, learning about various genres and working with acclaimed professional musicians.
Membership of NYOS Camerata is by invitation only.
There are no forthcoming performances.
There are no previous performances.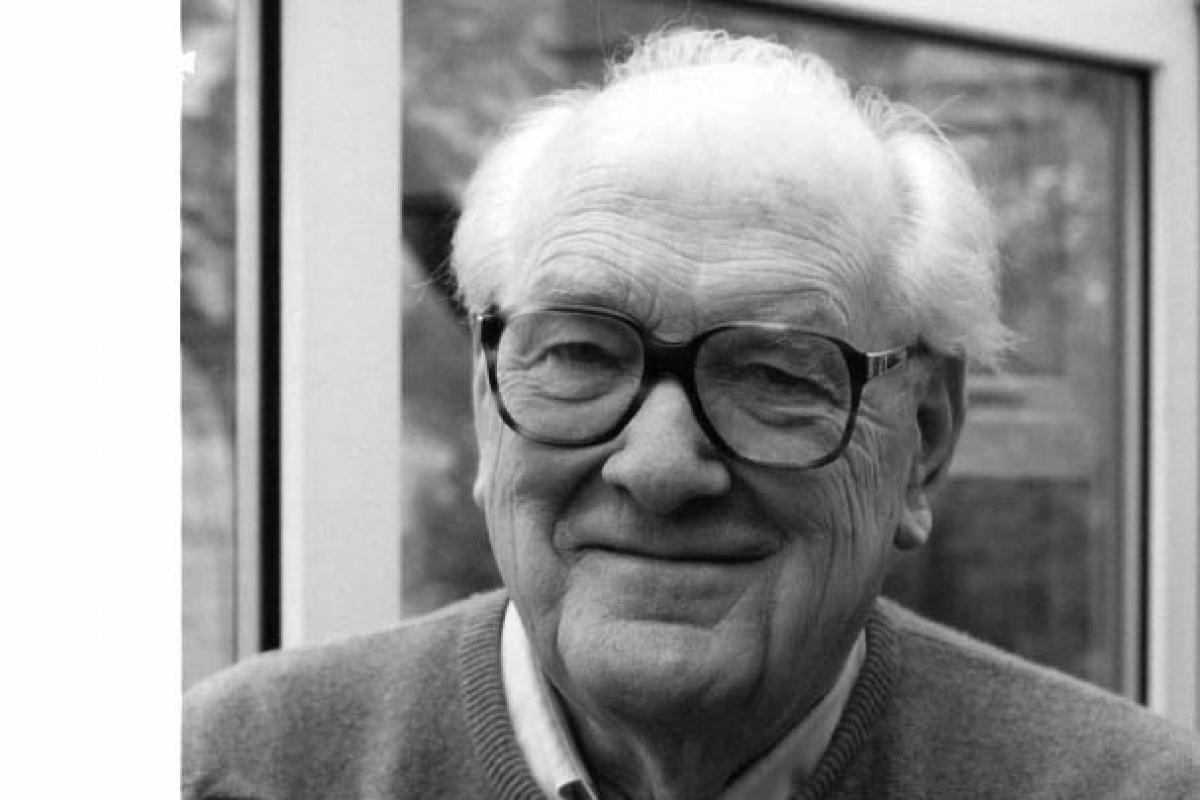 Established by the Endowment Trust of NYOS, this Bursary Fund recognises Colin MacLean's dedication to encouraging and nurturing youth music. Thanks to donors to the Fund and with the support of NYOS, an annual bursary of £2,000 is awarded to assist a senior, or recent senior, member of NYOS in their further studies in music, or to gain experience in areas outwith NYOS, in the early stages of their music career.