NYOS Camerata is the showcase, pre-professional chamber ensemble of NYOS. Successfully bridging the gap between youth orchestra and professional ensemble, it comprises current senior and past members of NYOS Symphony Orchestra.
The ensemble also provides students with invaluable professional development experience to equip them for a career in music. Projects include tutoring, delivering workshops, working within Scottish communities, learning about various genres and working with acclaimed professional musicians.
Membership of NYOS Camerata is by invitation only.
NYOS Camertawith Hebrides Ensemble in association with EFNYO
13 August 2016 / 15:00
Time & venue to be announced
14 August 2016 / 19:30
Glasgow Cathedral
Information & Booking ›
Programme
MusXchange is the unique pilot programme of the European Federation of National Youth Orchestras (EFNYO), which focuses on professional skills of young musicians as well as ensemble training, and has seen the participation of more than 600 pre-professional musicians to date.
This wonderful new collaborative project is a continuation of this pilot exchange programme combining the talents of students from NYOS Camerata, the Nationaal Jeugd Orkest (NJO) in the Netherlands and players from Hebrides Ensemble. Rehearsals will take place in Glasgow in early August under the direction of conductor Will Conway in preparation for two unique chamber concert performances.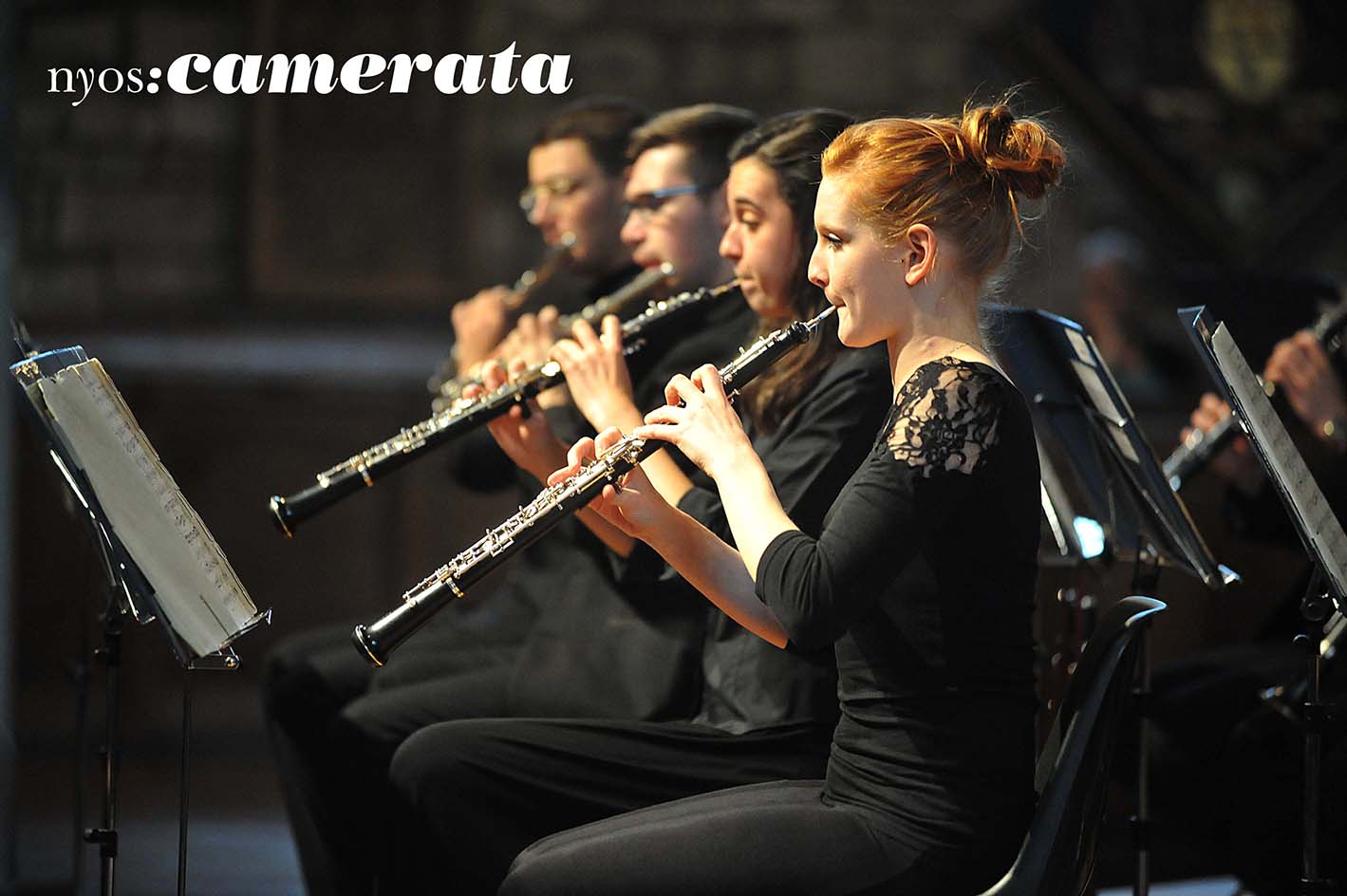 The Cumnock TrystNYOS Camerata with Hebrides Ensemble, Genesis Sixteen, The Cumnock Festival Chorus
3 October 2015 / 19:30
Cumnock Old Church
Information & Booking ›
Programme
NYOS Camerata join Hebrides Ensemble, Genesis Sixteen and The Cumnock Festival Chorus conducted by Eamonn Dougan with Choir Master Andrew McTaggart.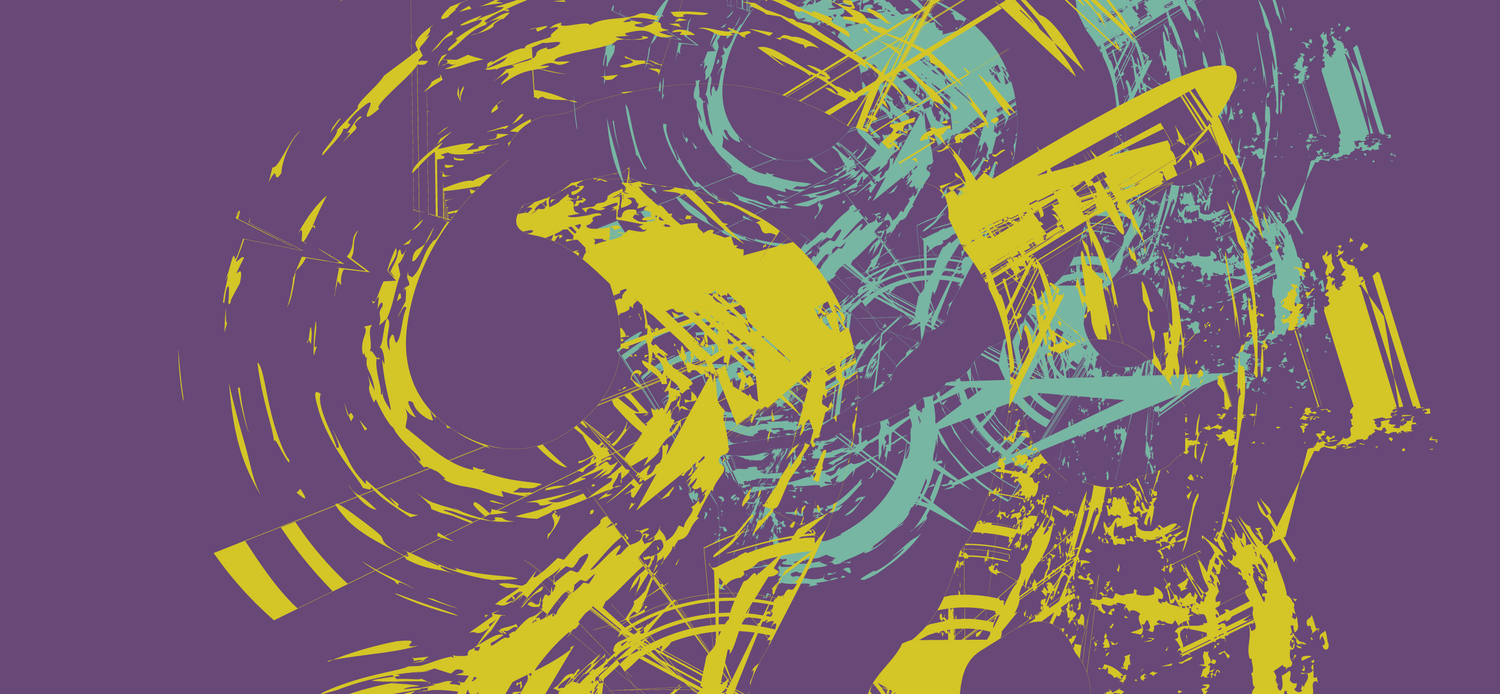 NYOS Camerata September Performances Collaboration with Hebrides Ensemble
4 September 2015 / 19:30
The Maltings, Berwick-upon-Tweed
6 September 2015 / 15:00
Perth Concert Hall
Information & Booking ›
Soloist
Wotan – Paul Carey Jones | Brünnhilde – Miriam Murphy | Siegmund – Ronald Samm | Sieglinde – Janice Watson | Fricka – Andrea Baker
Programme
This series of concerts marks the second year of an exciting collaboration between The National Youth Orchestras of Scotland and Hebrides Ensemble.