NYOS Camerata is the showcase, pre-professional chamber ensemble of NYOS. Successfully bridging the gap between youth orchestra and professional ensemble, it comprises current senior and past members of NYOS Symphony Orchestra.
The ensemble also provides students with invaluable professional development experience to equip them for a career in music. Projects include tutoring, delivering workshops, working within Scottish communities, learning about various genres and working with acclaimed professional musicians.
Membership of NYOS Camerata is by invitation only.
Melody QuestNYOS Camerata with Children's Classic Concerts
14 October 2017 / 11:30
New Auditorium, Glasgow Royal Concert Hall
Information & Booking ›
Programme
The musical crew of the good ship Camerata and Children's Classic Concerts favourites Olly and Owen are enlisting the help of adventurous children everywhere - solve the cryptic clues that will take you around the globe, collecting tunes and finding rhythms that will have you dancing on the deck.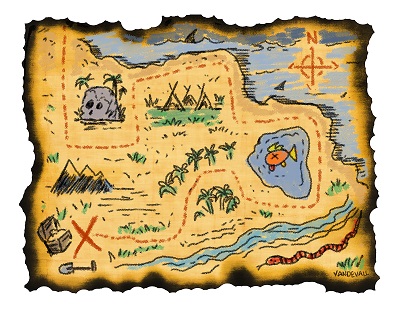 NYOS Camerata with Comedian Vikki StoneConcerto for Comedian and Orchestra
27 August 2017 / 19:50
Edinburgh Festival Fringe – Pleasance Courtyard (Venue 33) ​
Information & Booking ›
Programme
"For one night only, award-winning comedian/composer Vikki Stone will perform her brand-new orchestral work Concerto for Comedian and Orchestra, alongside one of Scotland's finest youth chamber ensembles: NYOS Camerata."